The ARRIVE Hotel
The ARRIVE Wilmington Hotel closed its doors in early 2021 for a "design refresh," which renovated and redecorated the hotel's 34 guestrooms, lobby and other common spaces. The hotel re-opened its re-designed space to the public on Feb. 1 2023. The redesign and renovation began in November 2020. The hotel's "design refresh" involved rebuilding some of the rooms from the studs up.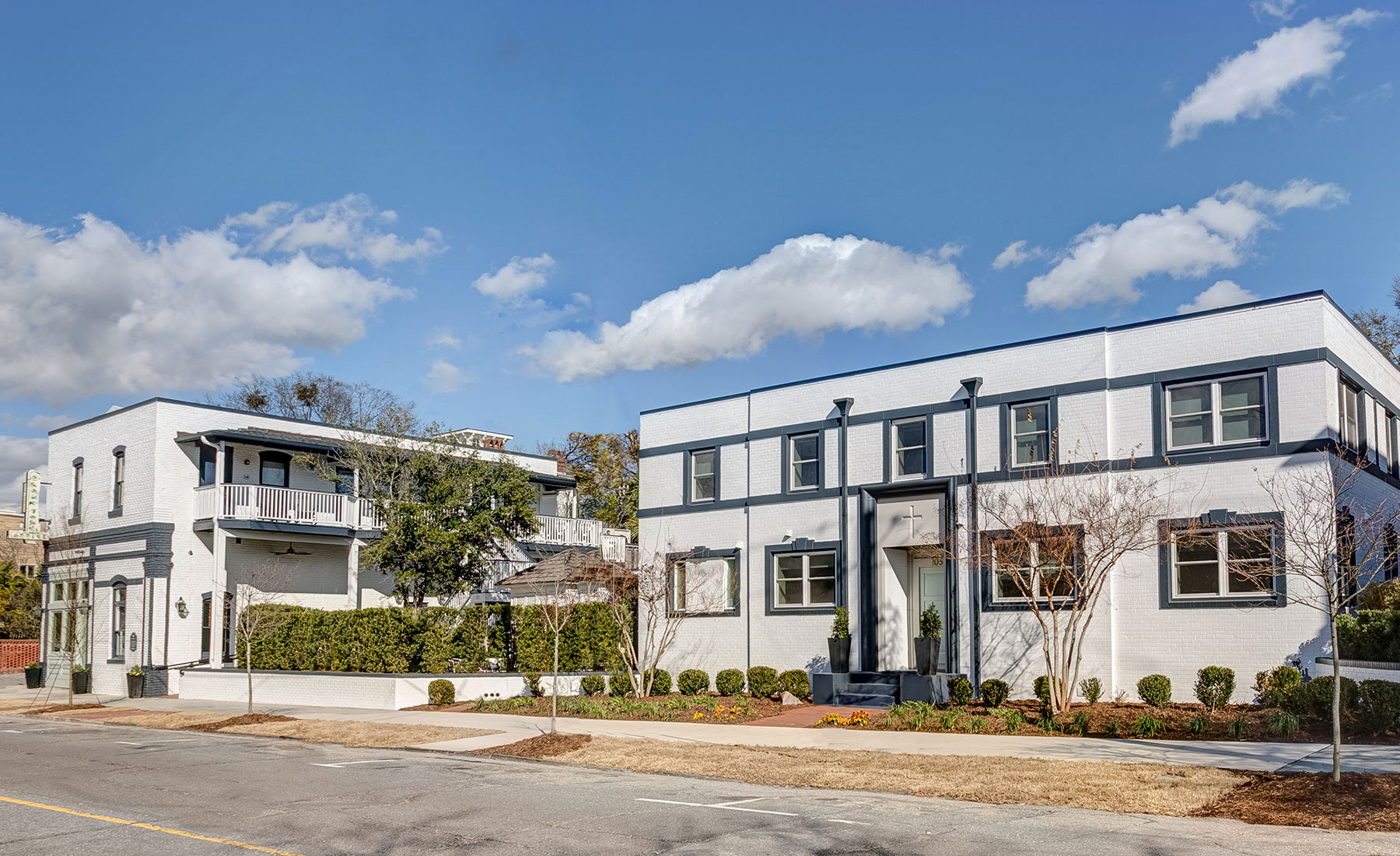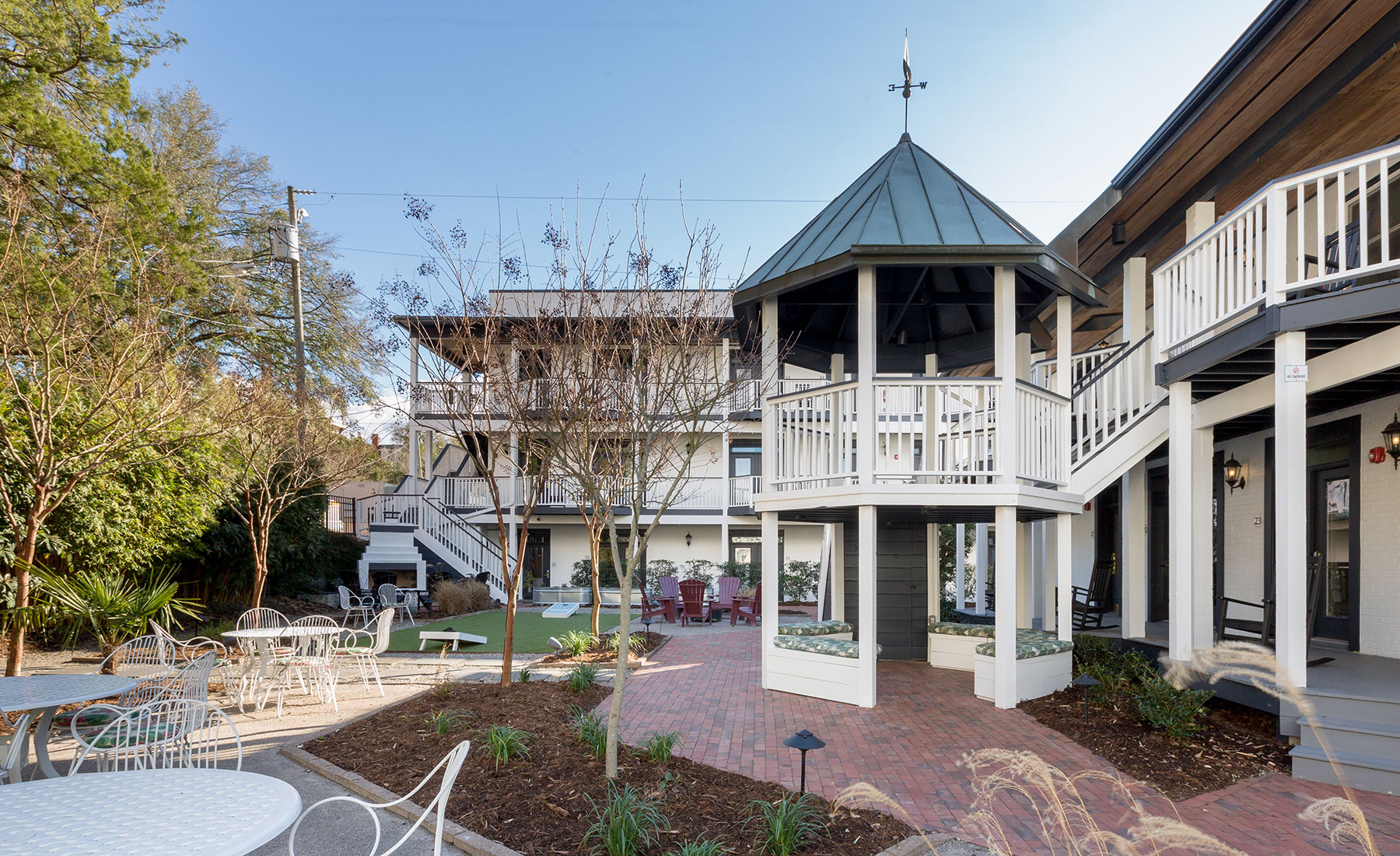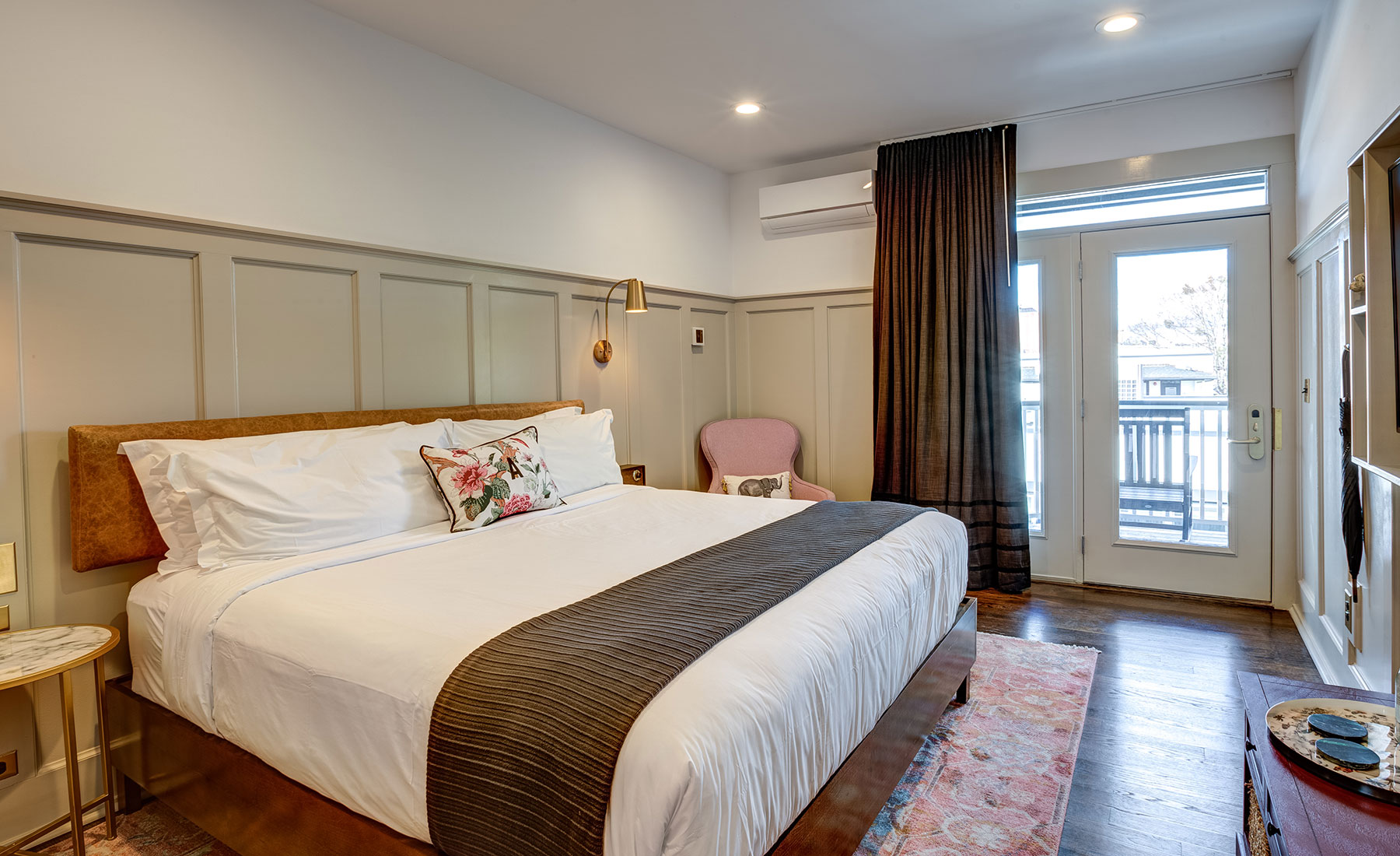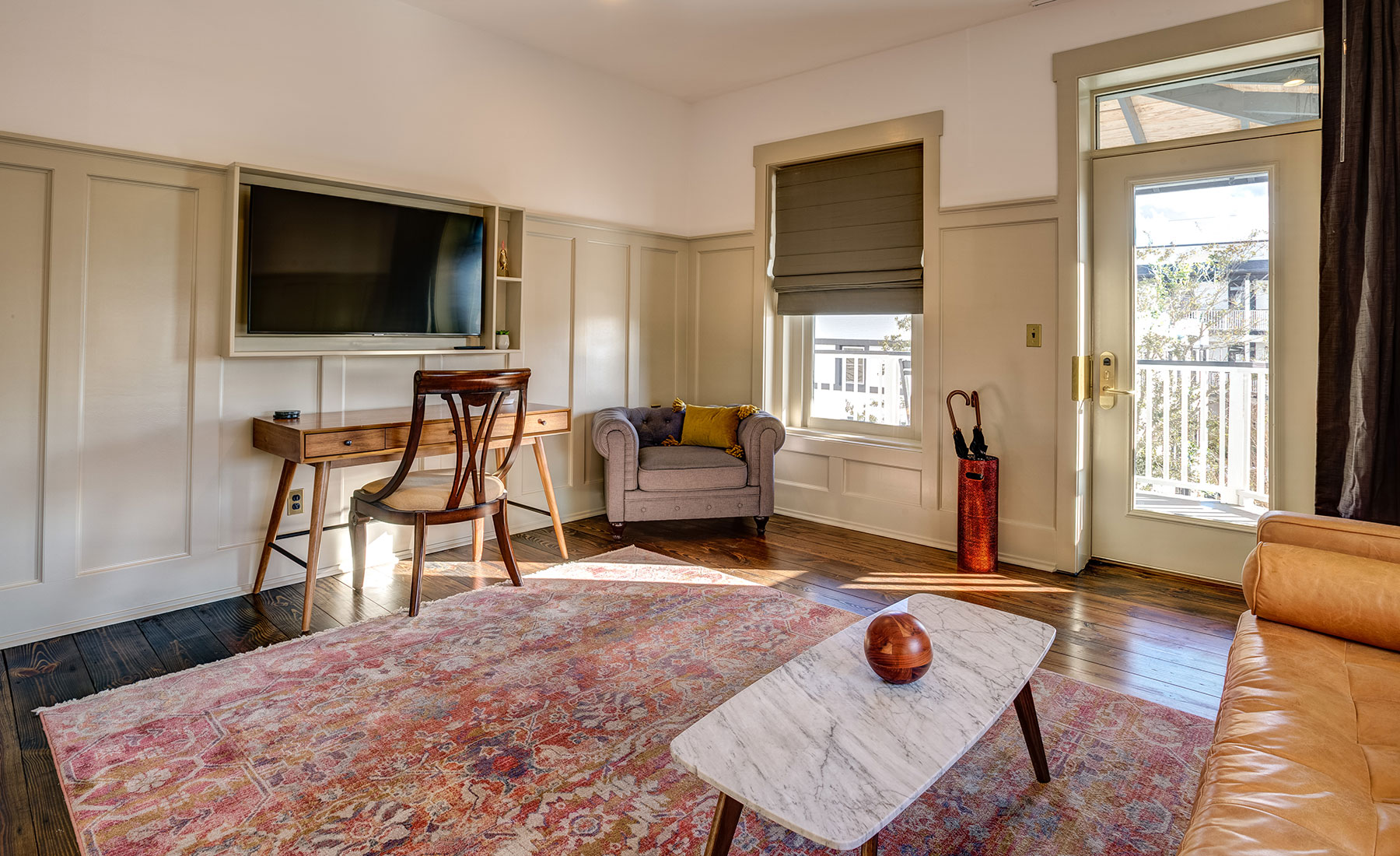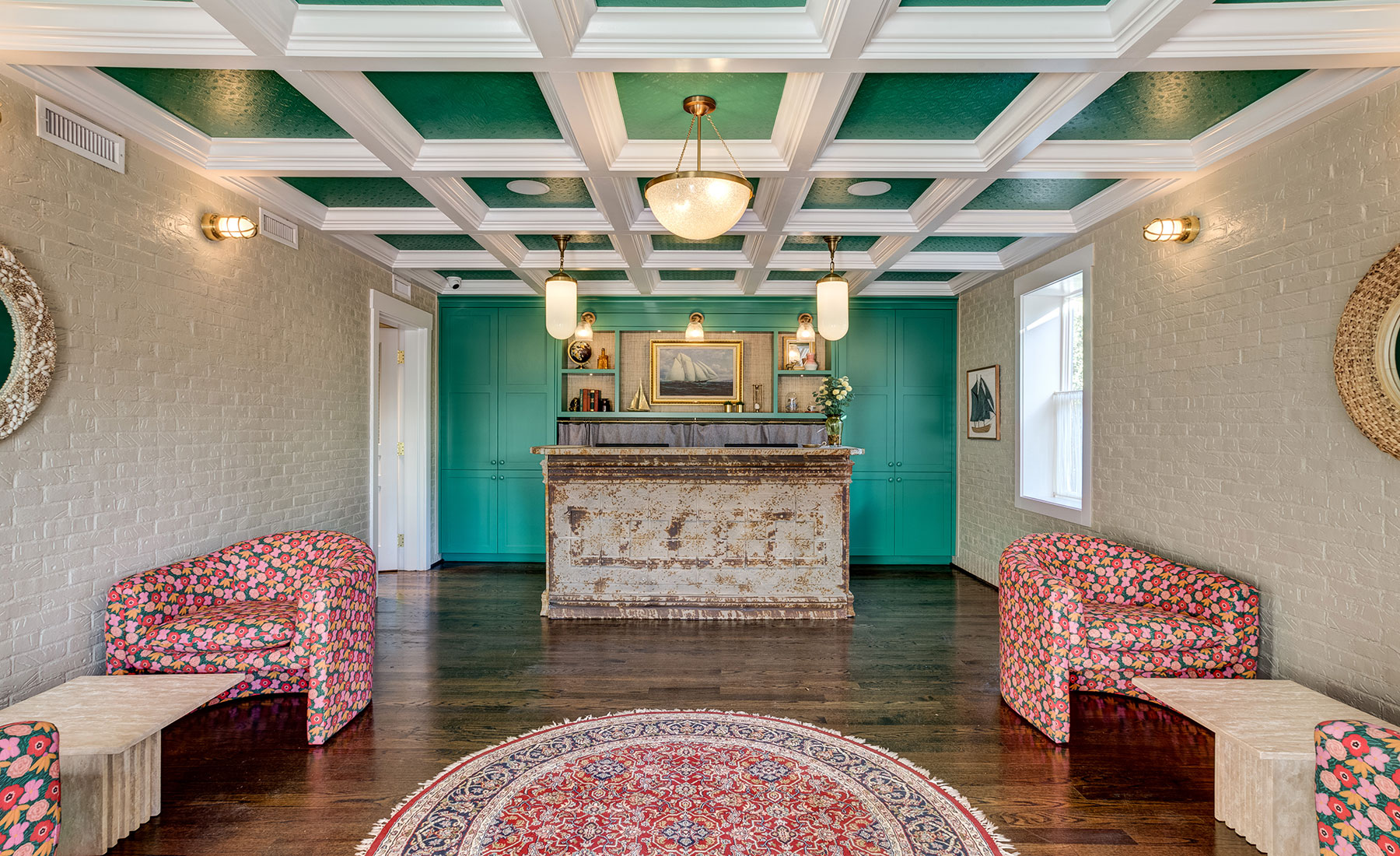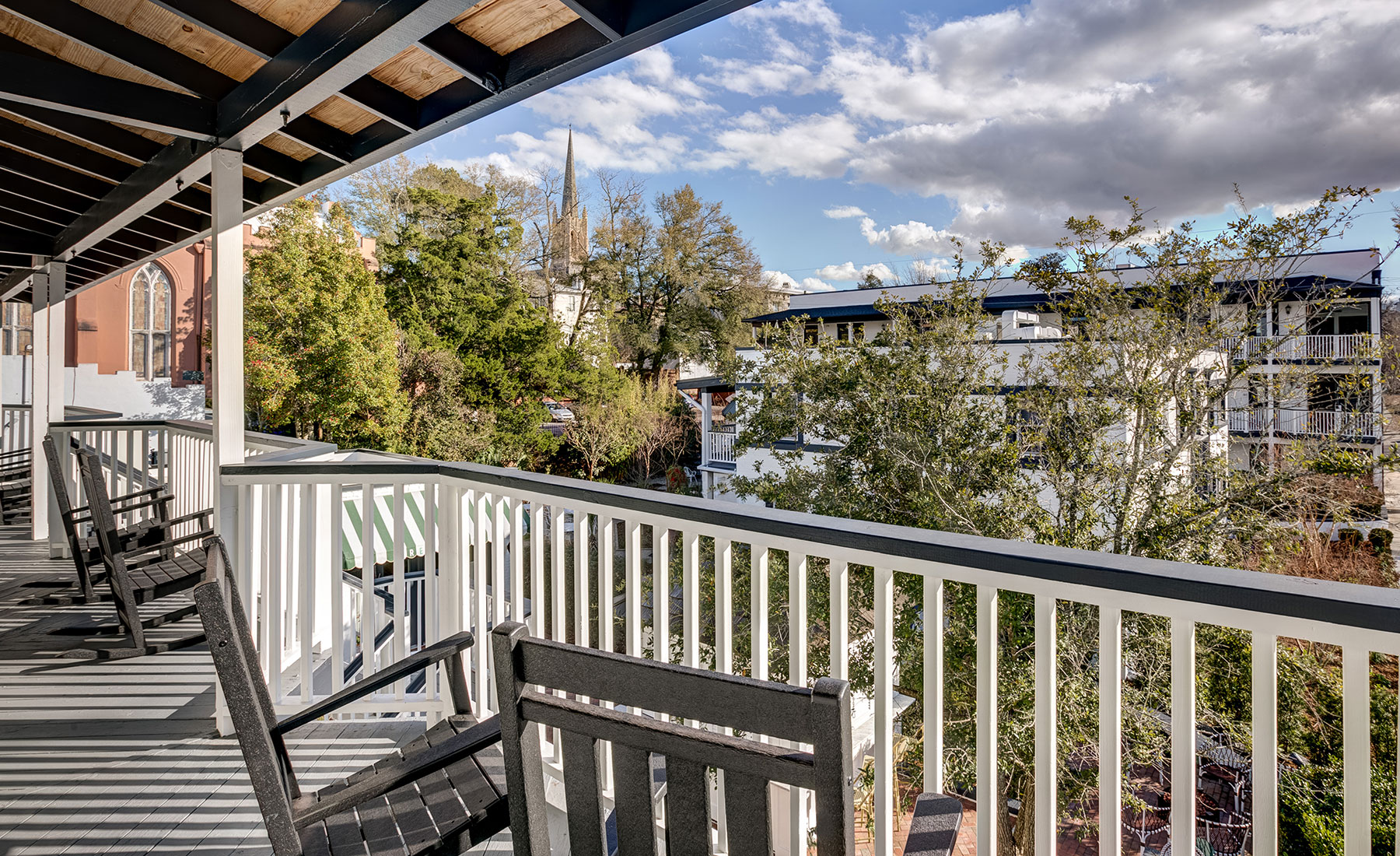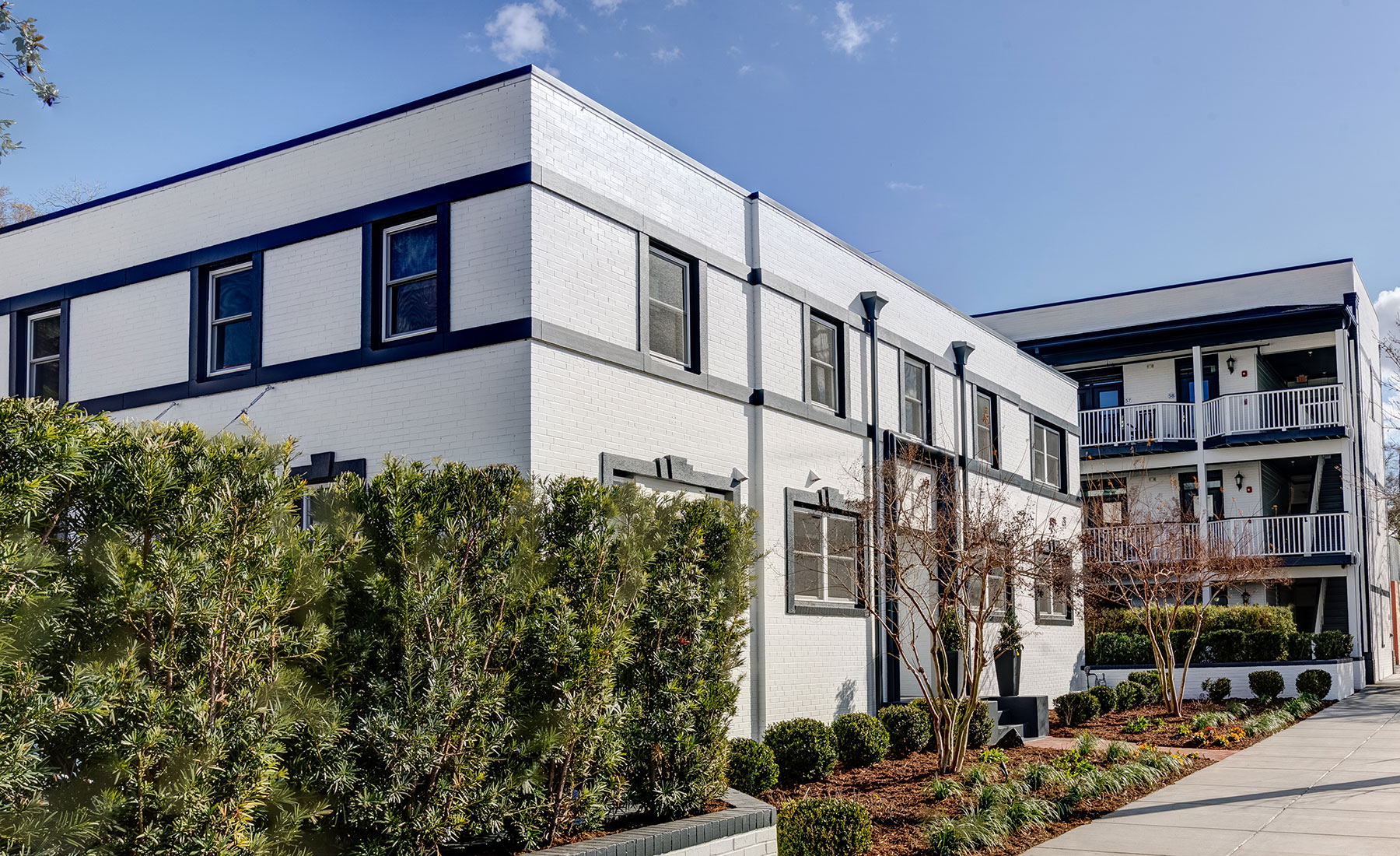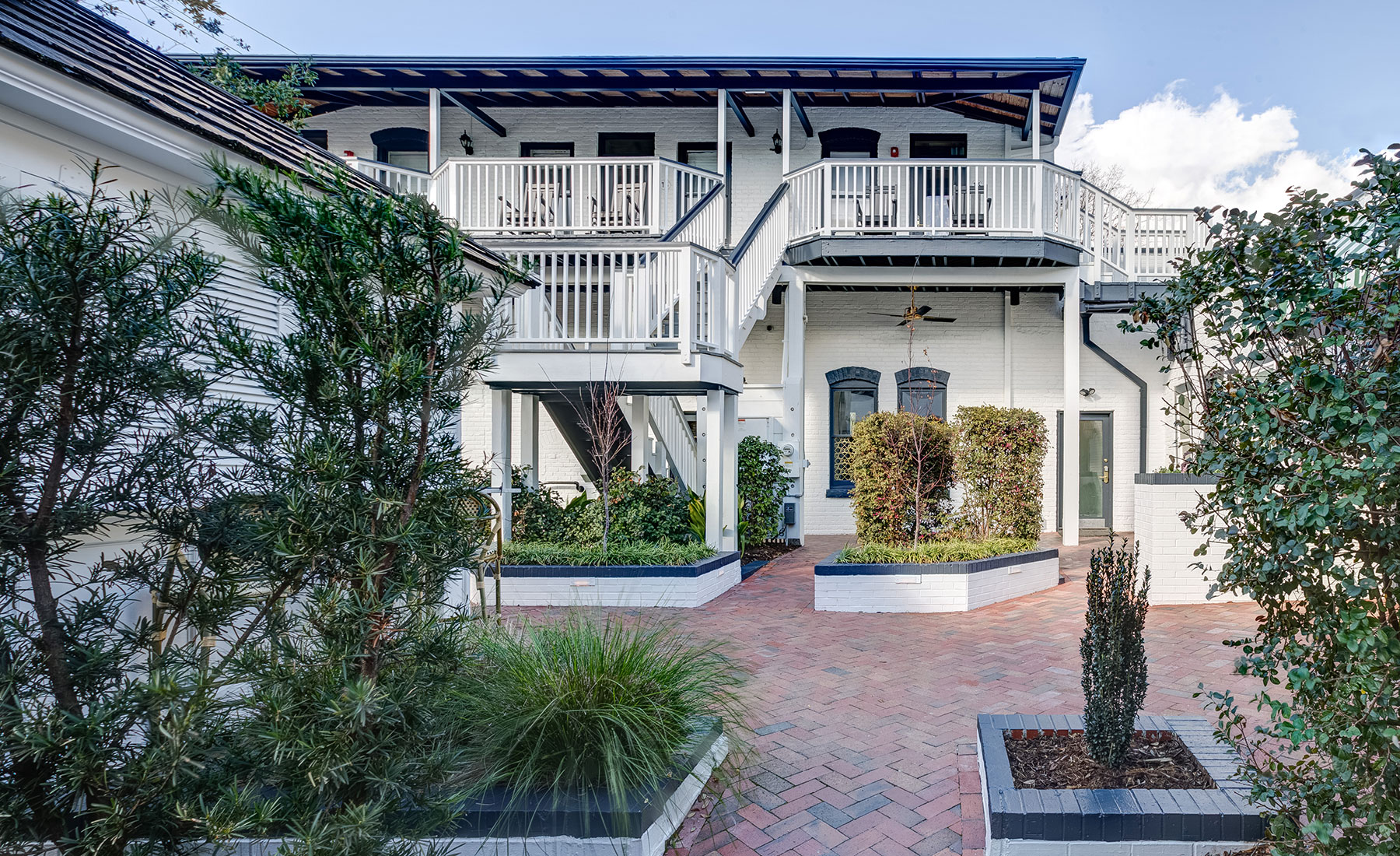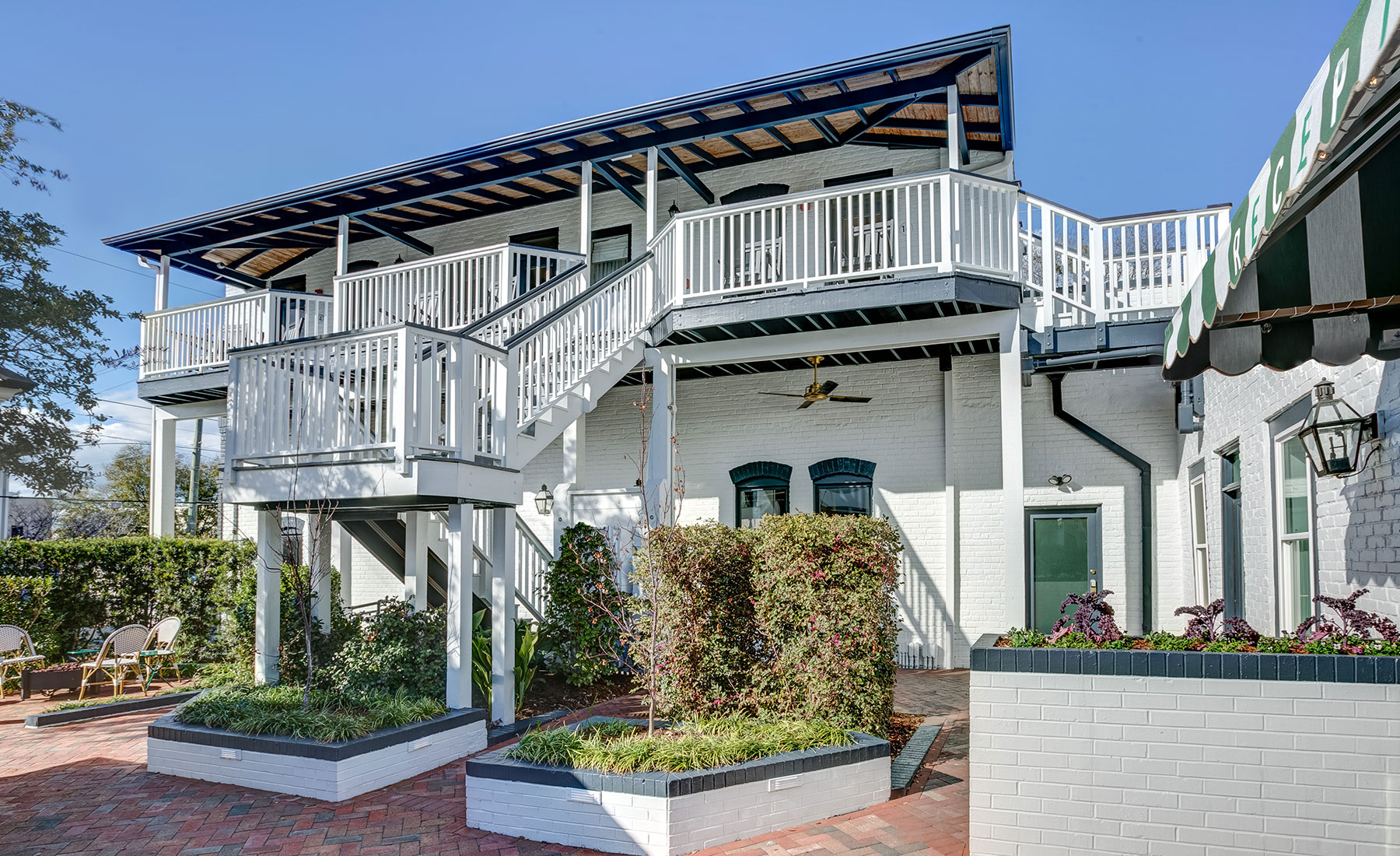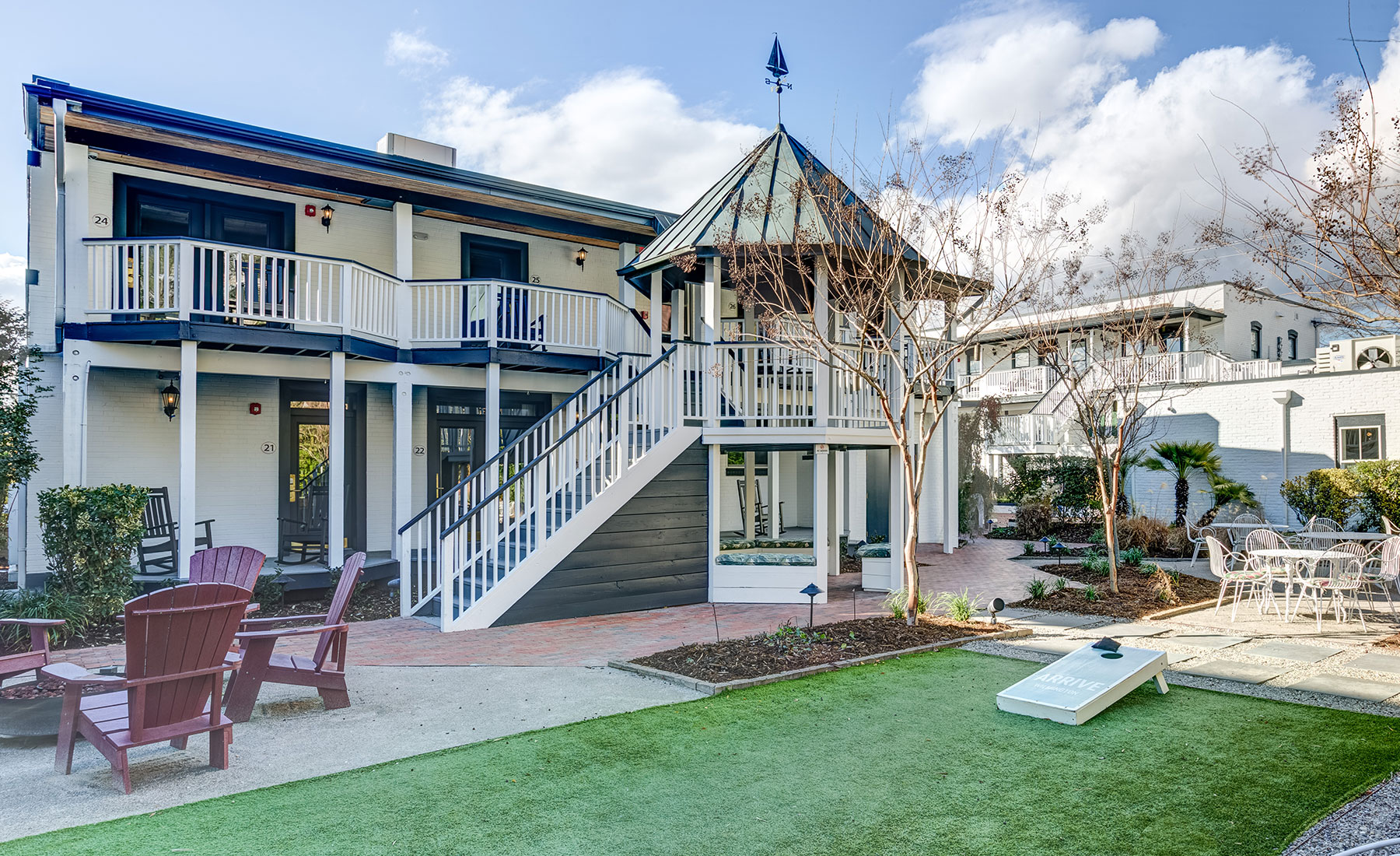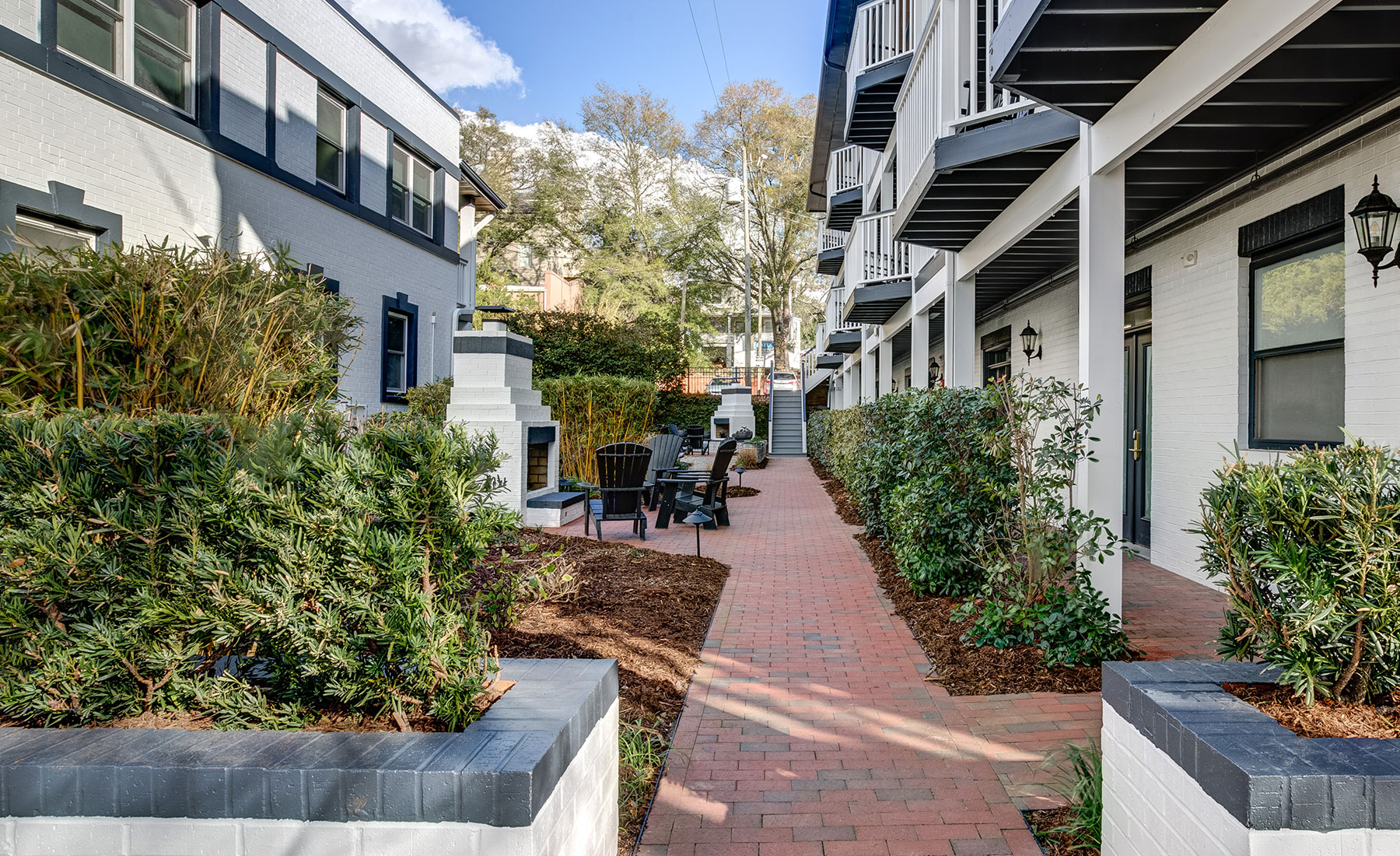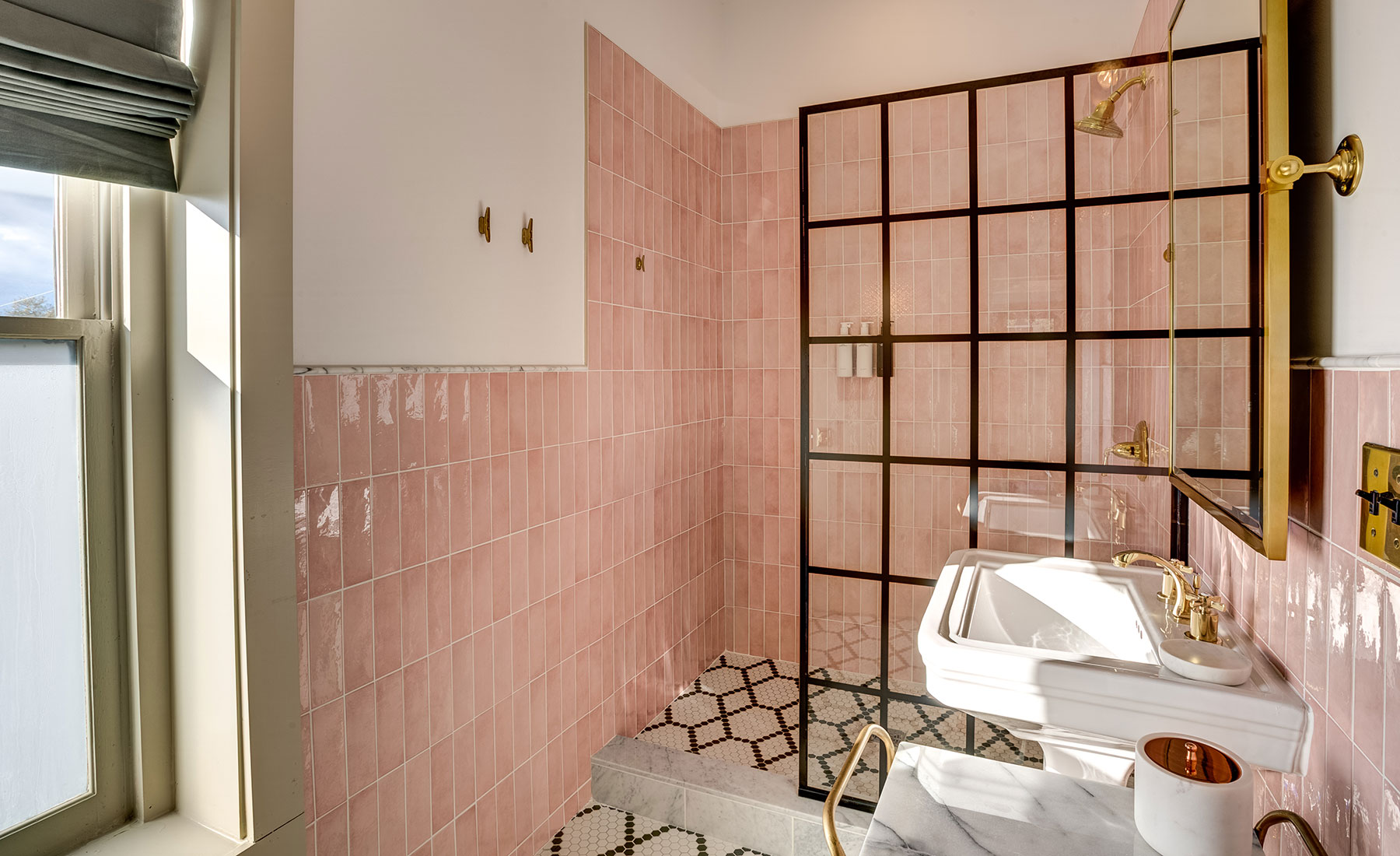 Greenlawn Funeral Home
The project consisted of a one-story funeral home with about 9,200sf of conditioned space, plus 1,122sf of covered areas, and 1,250sf of an open air, but covered Outdoor Pavilion located off Shipyard Blvd in Wilmington, NC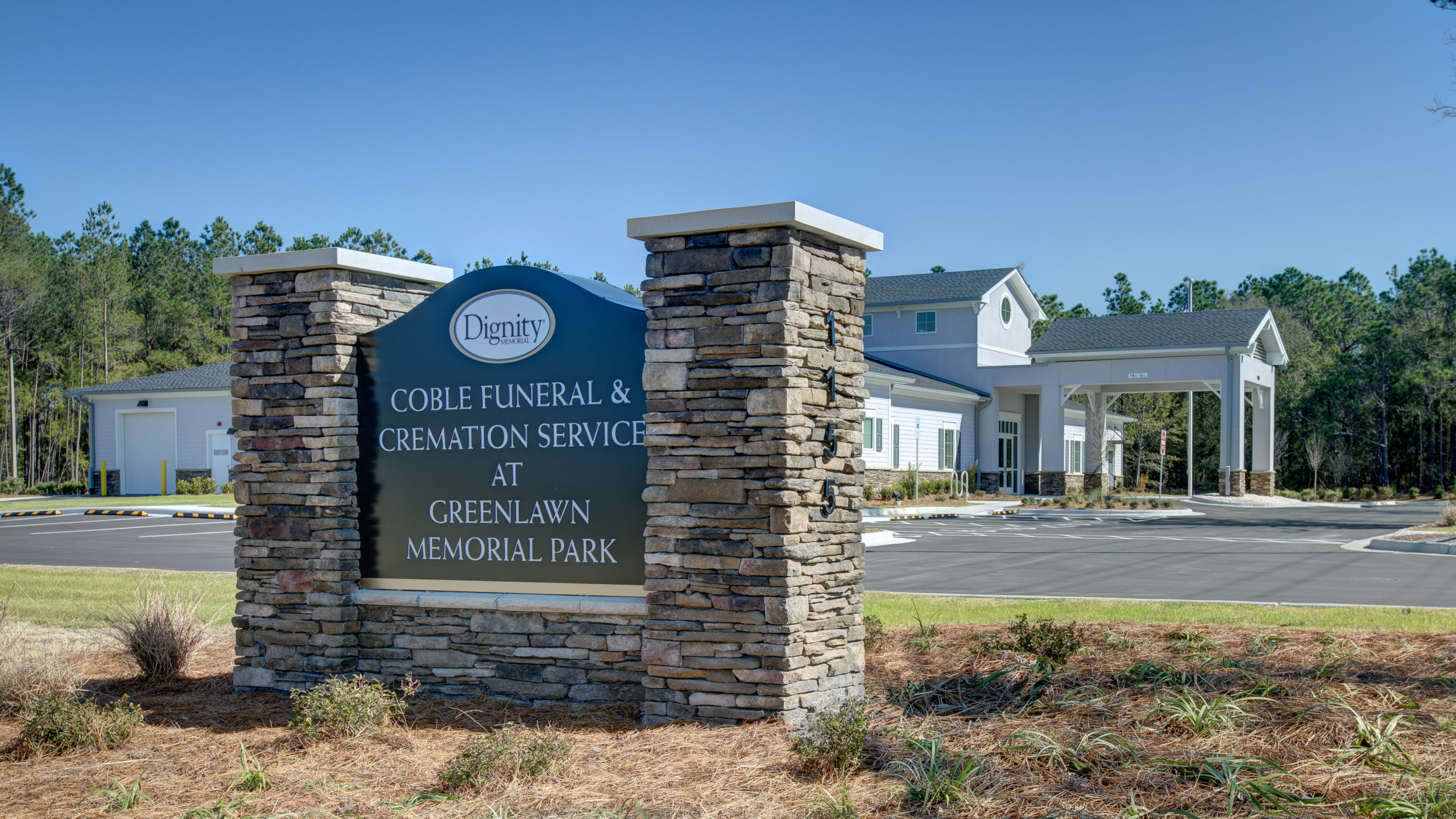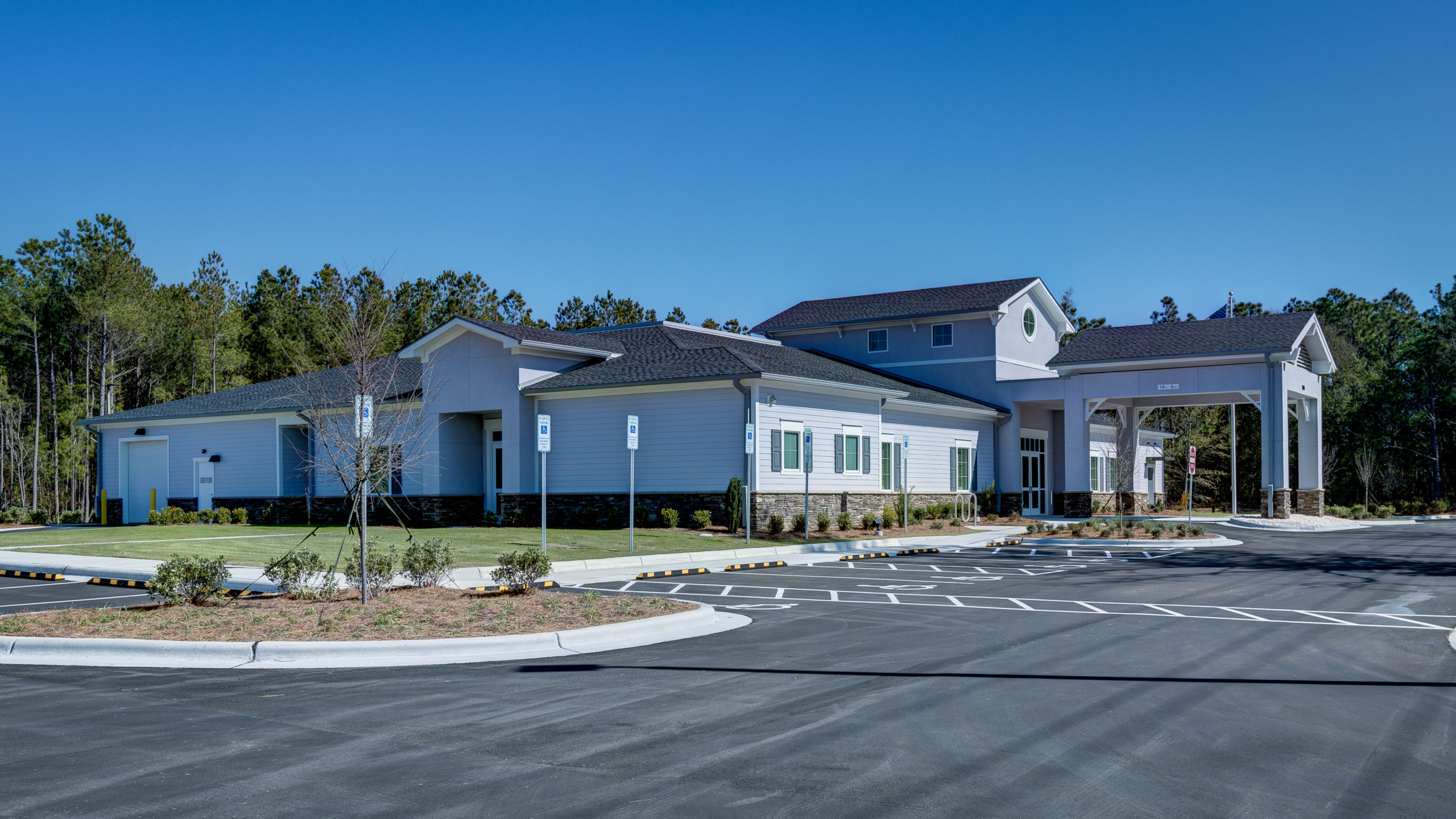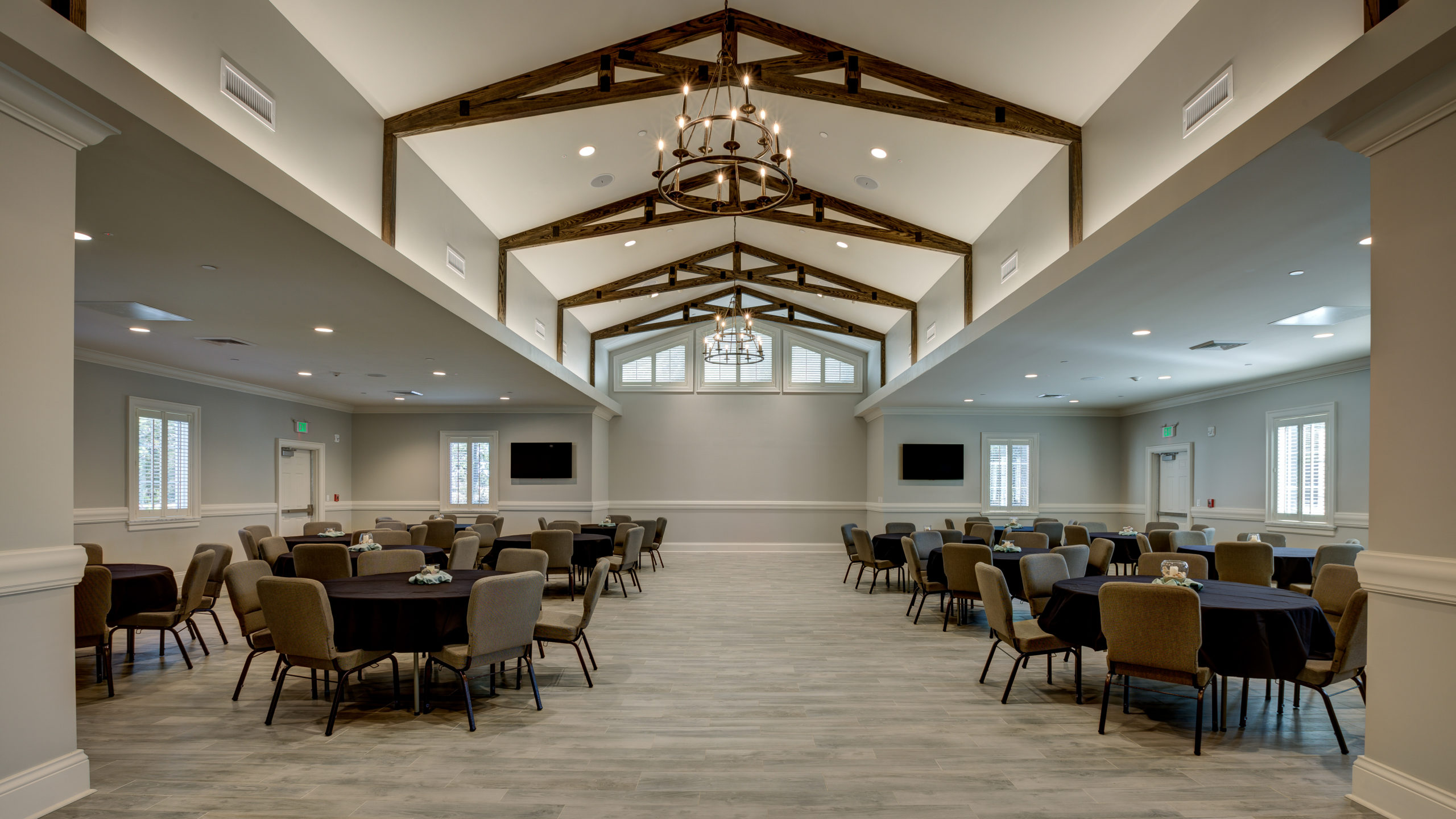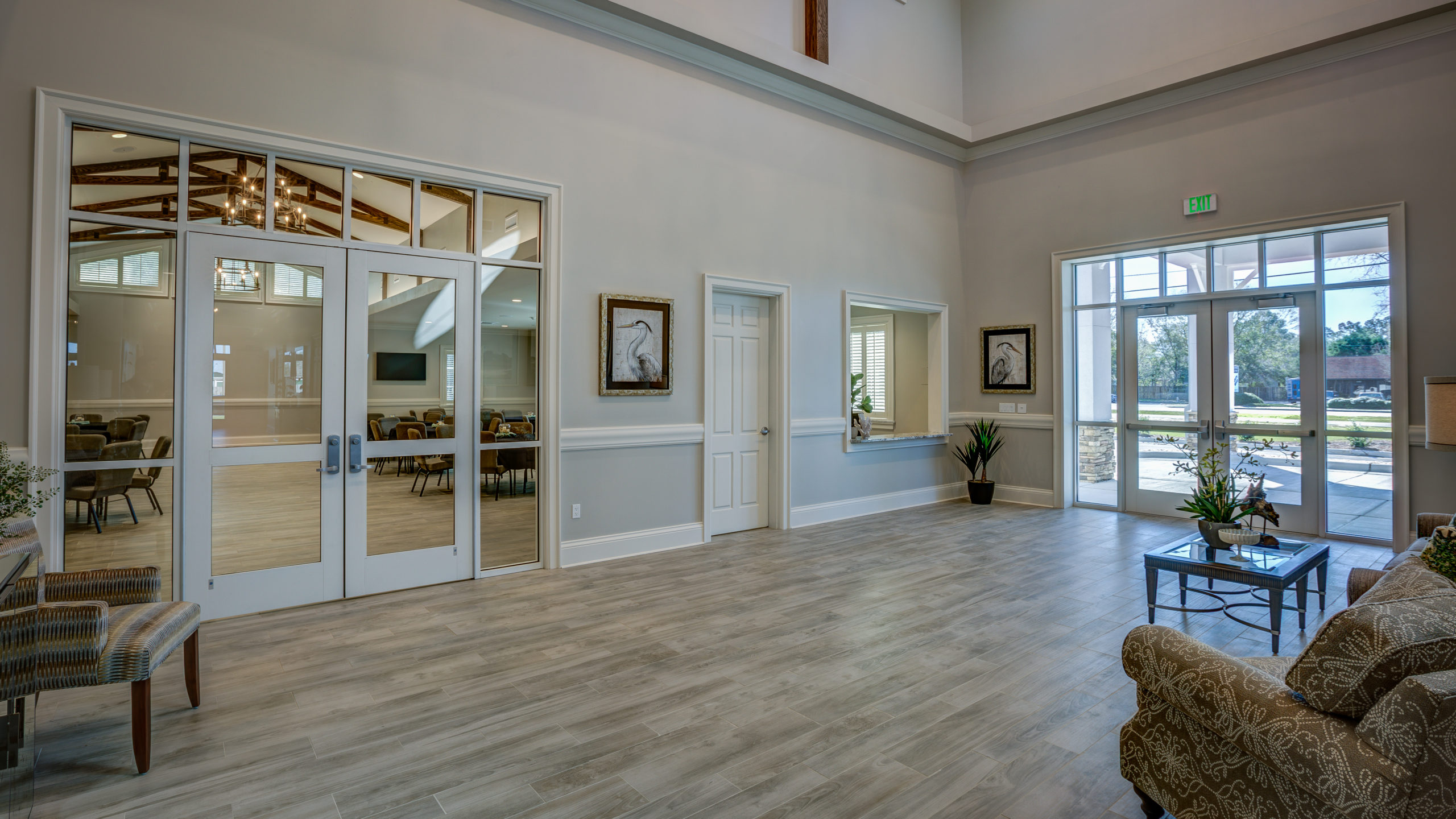 Harrelson Center
We are proud of all our projects but this one holds a special place with McKinley. Since 2007 and as recently as 2021, this is the renovation 85K SF in the old New Hanover County jail and converting it into a home for over twenty non-profits in Wilmington. The Harrelson Center is a nonprofit organization that provides benefits to our nonprofit partners. By reducing their overhead expenses, they can direct more resources towards programming and client services. The most recent renovation was completed in 2021 and converted the 4th and 5th floors to class-A space for classrooms and offices. This space was named the Vicky Dull annex in honor of Ken's wife for her years of service to the organization. The project was designed by Bruce Bowman, BMH Architecture.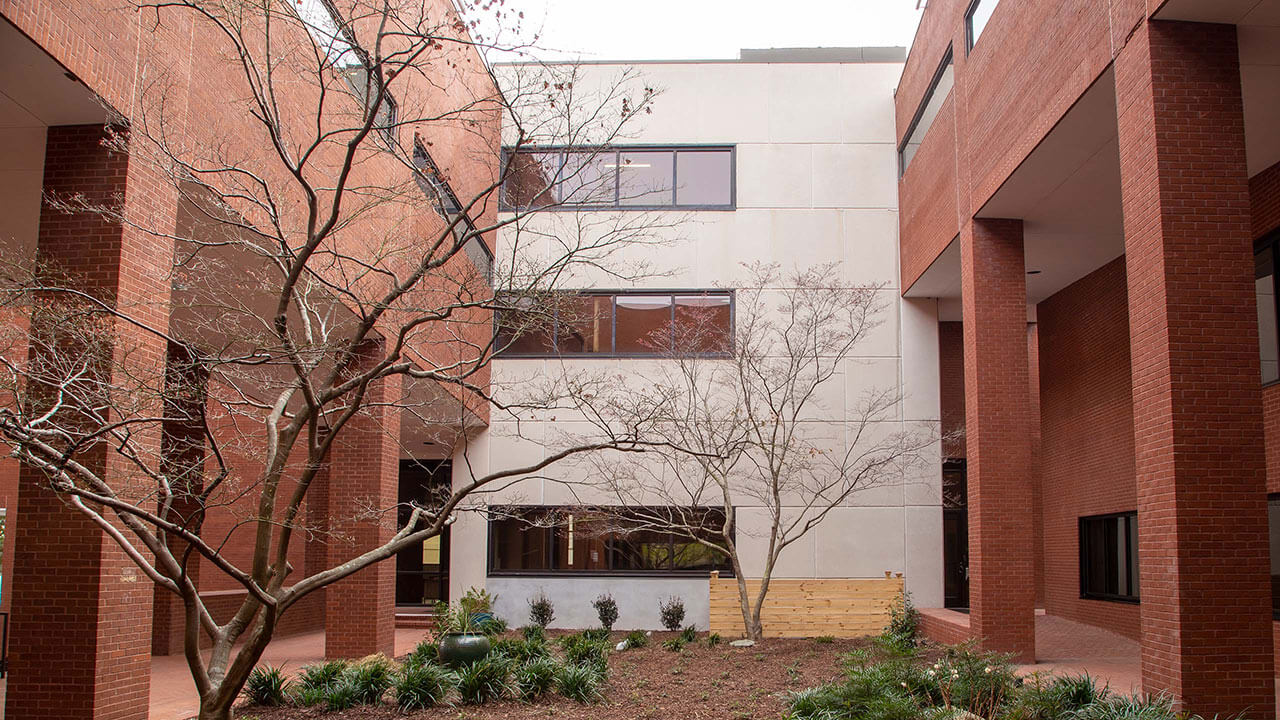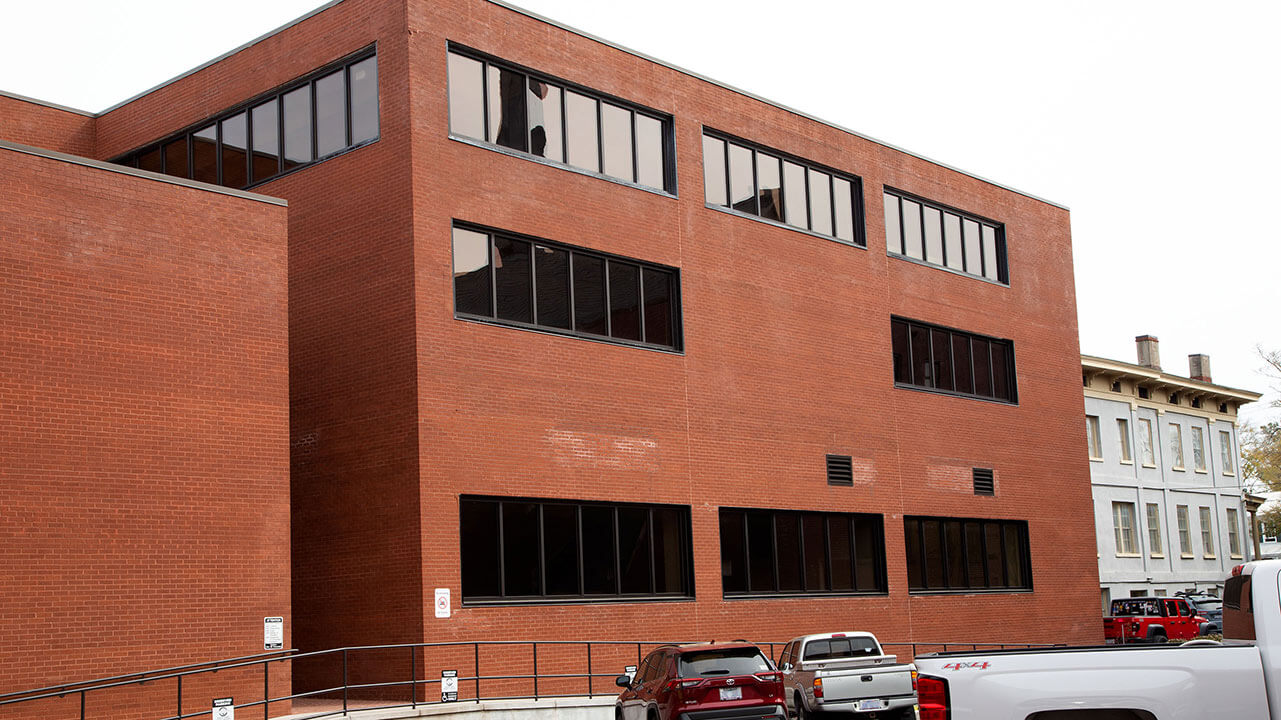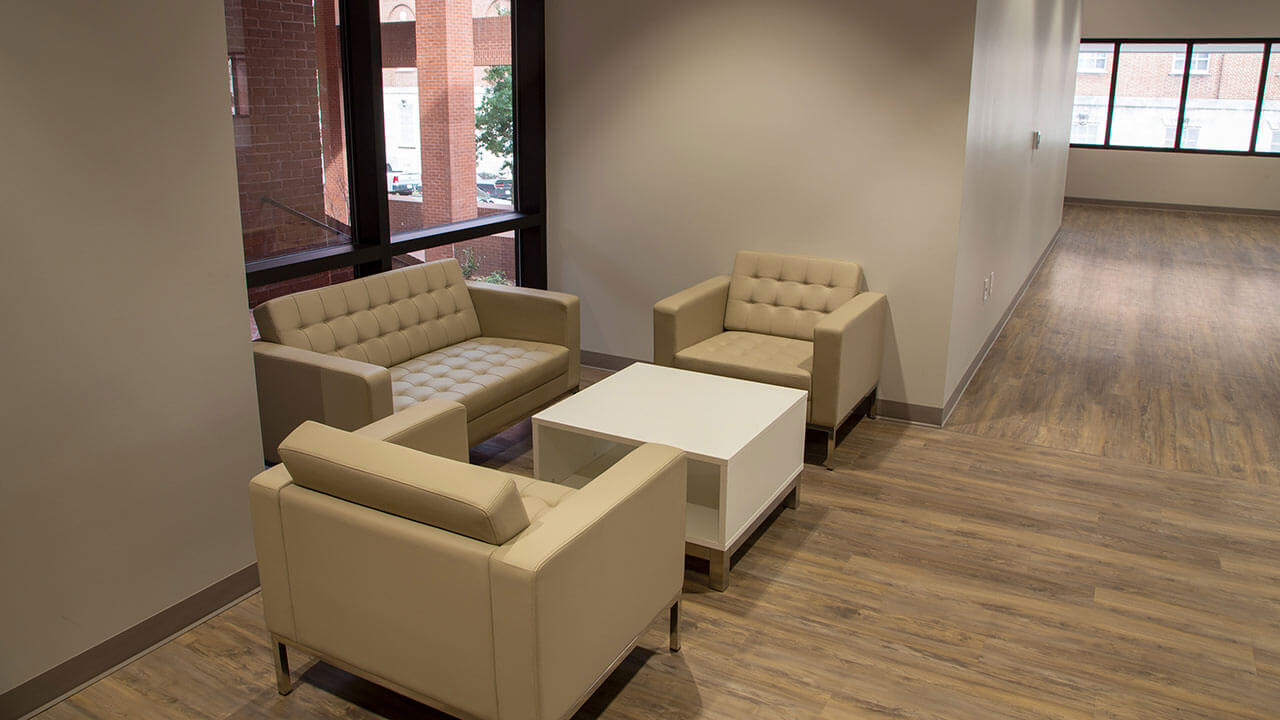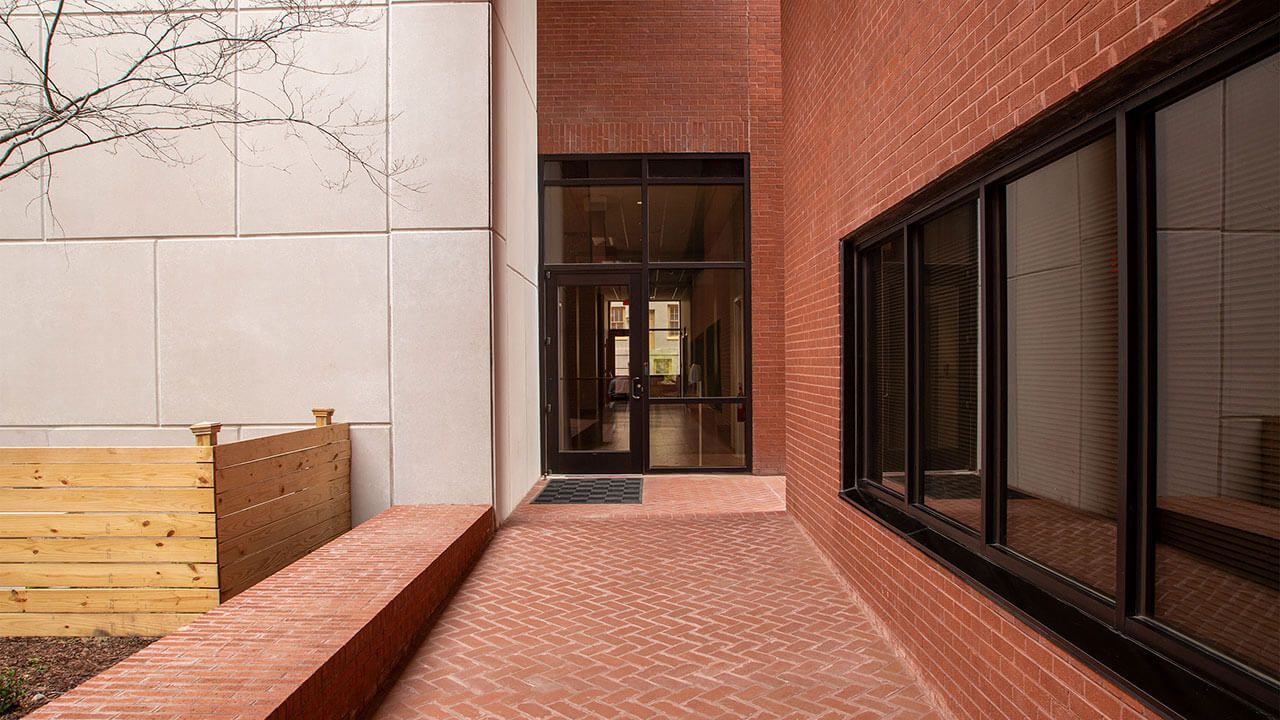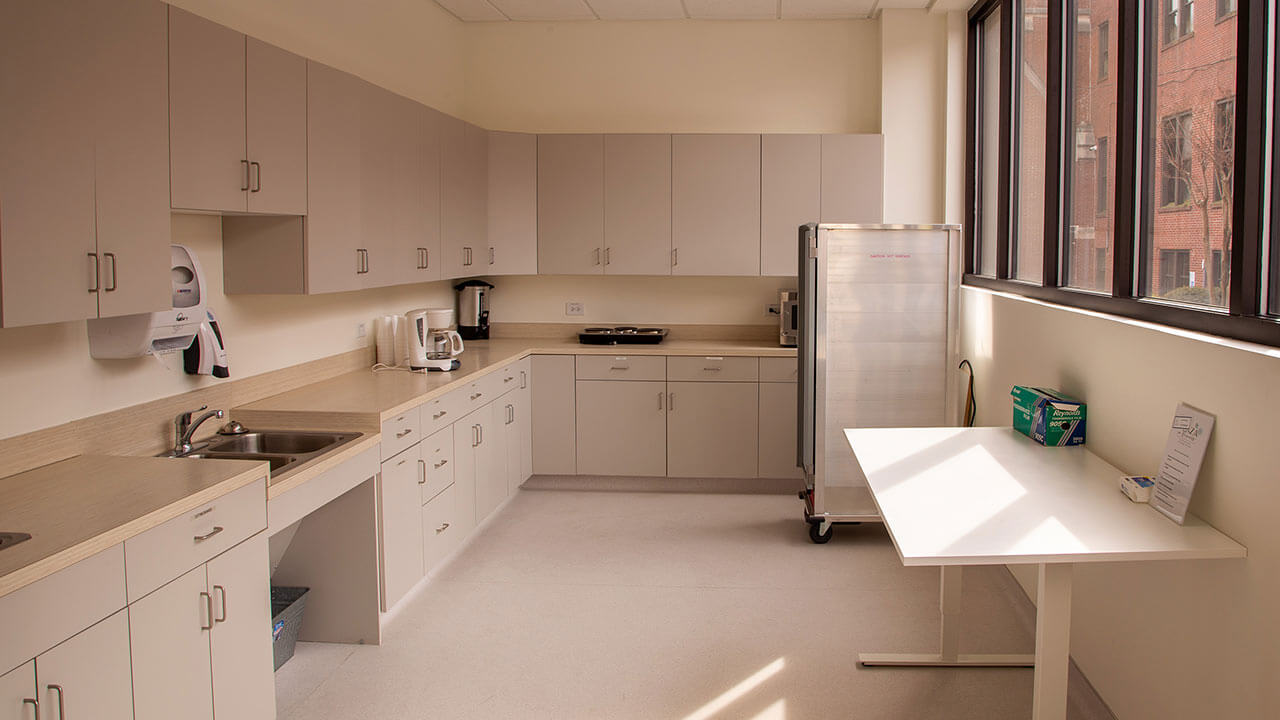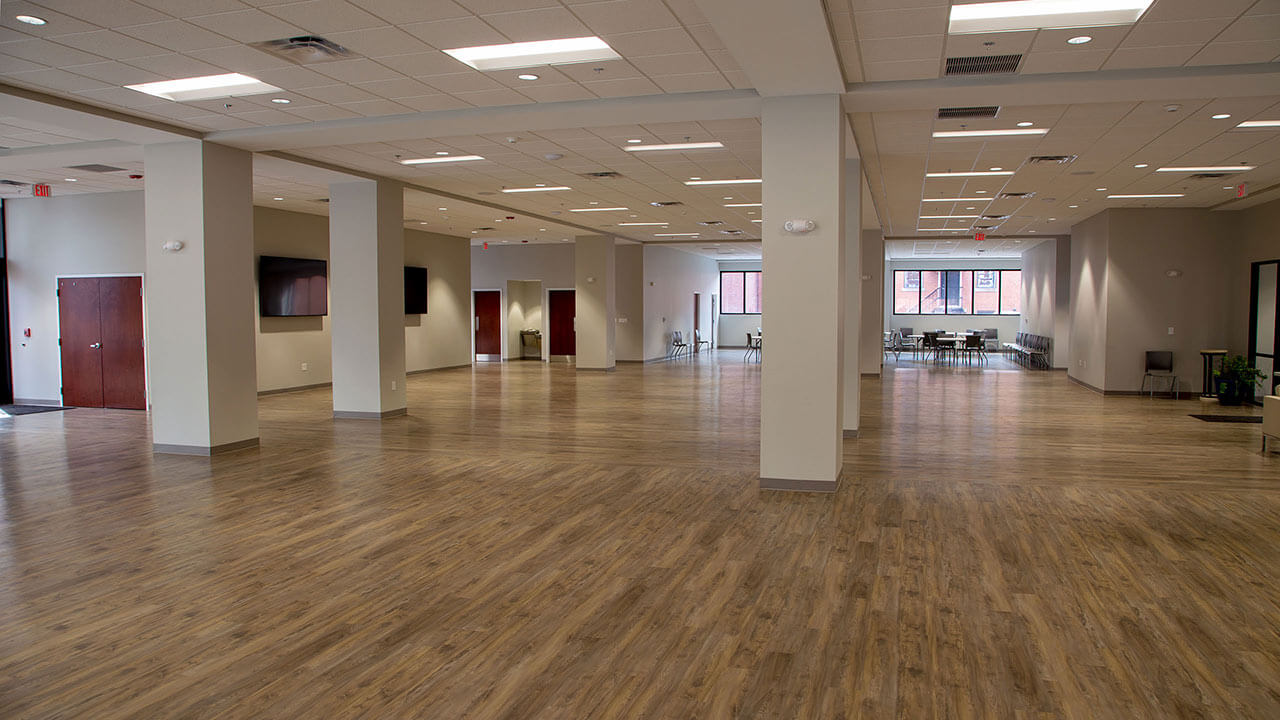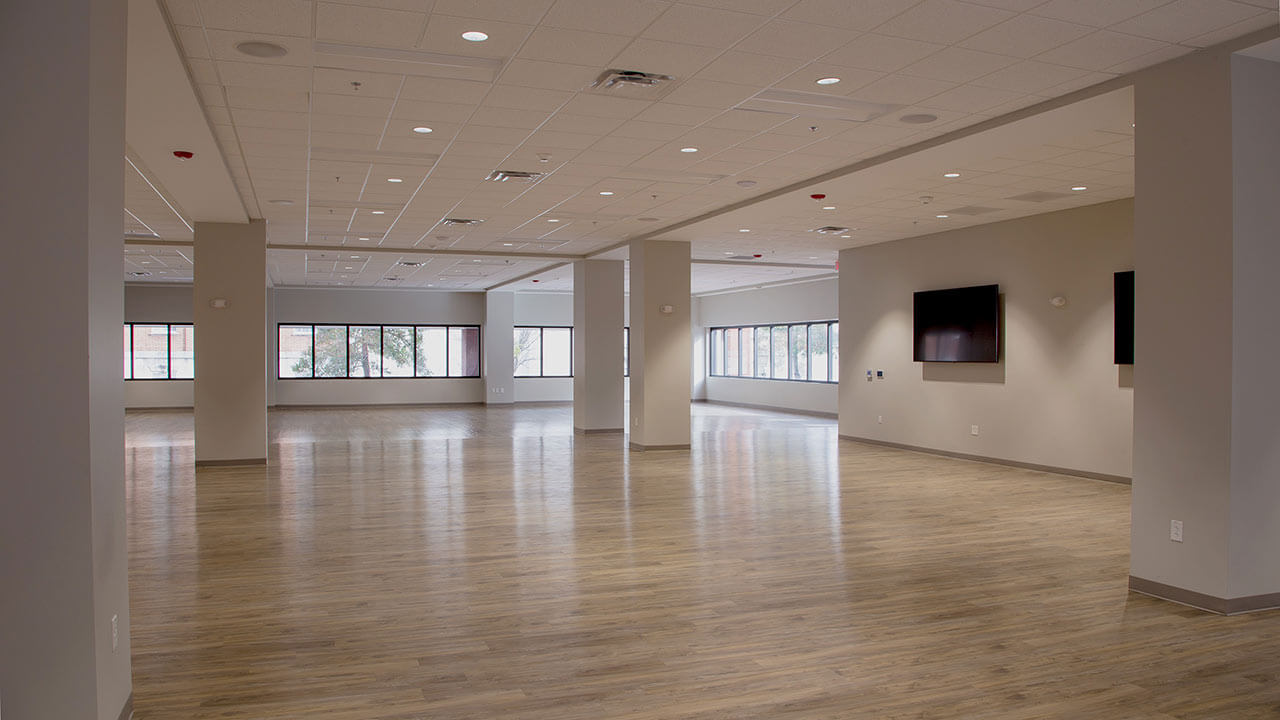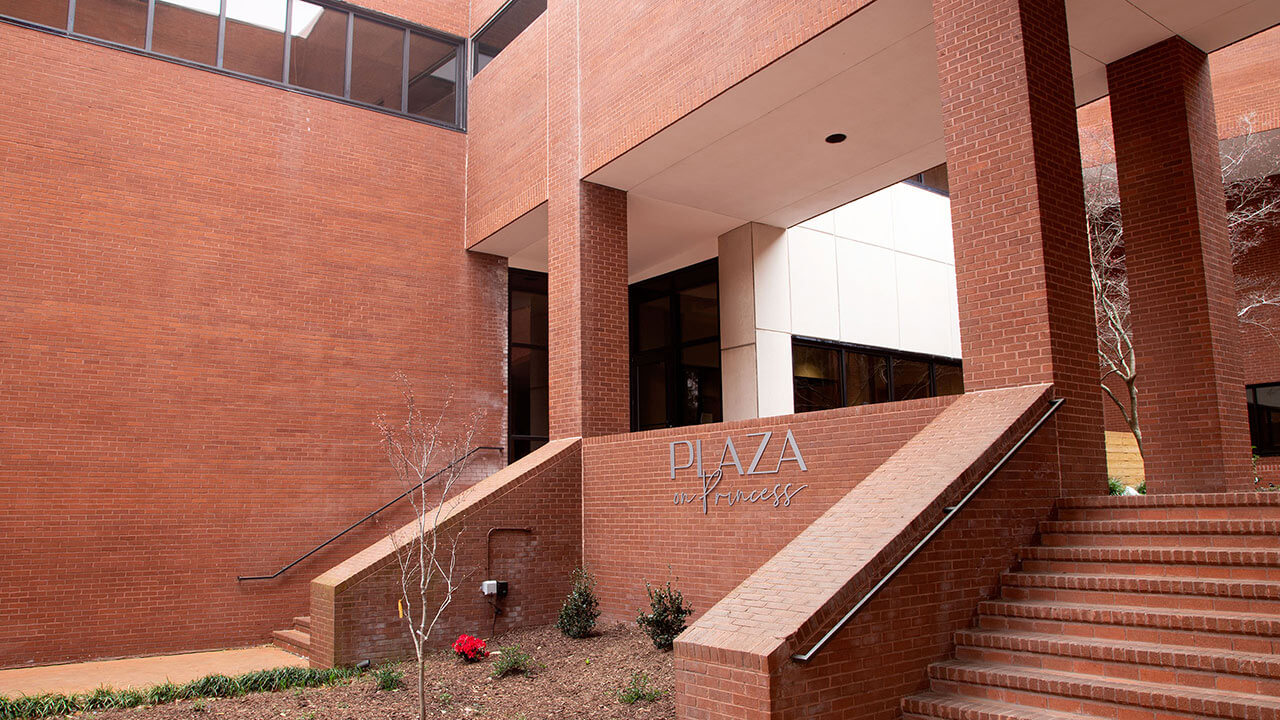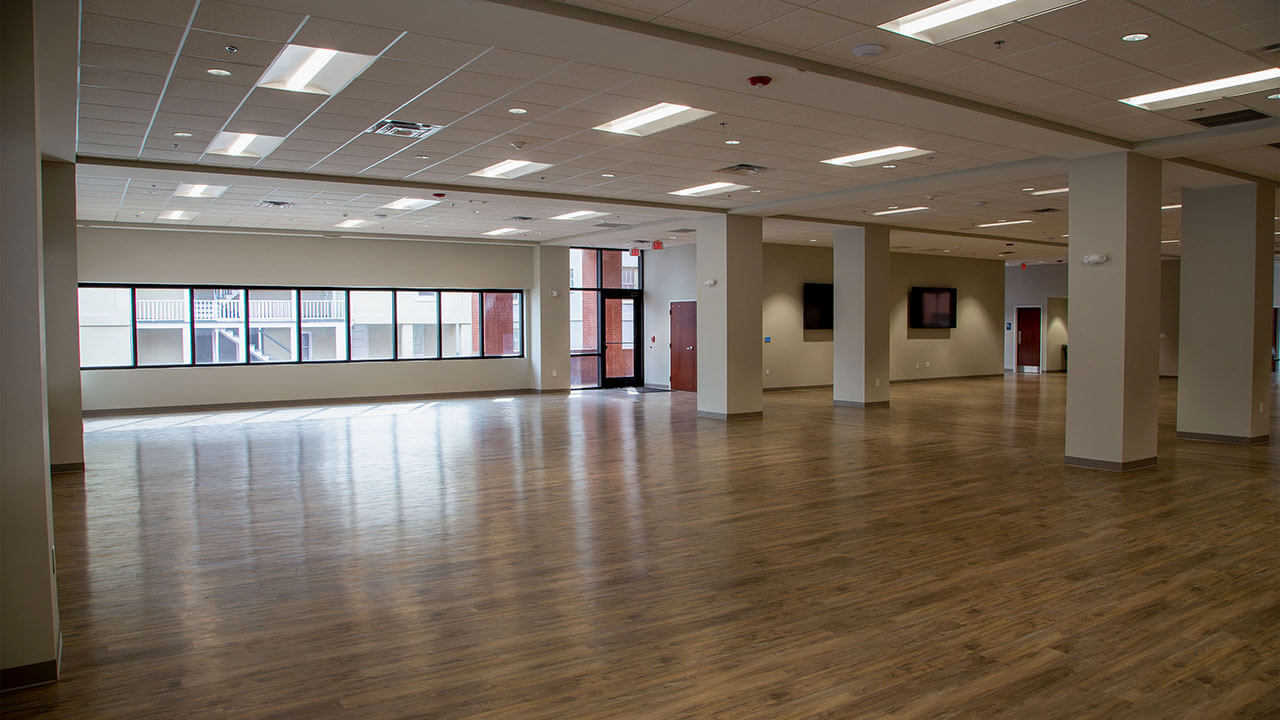 Atlantic Marine Showroom
10,000 sq. ft showroom for Wrightsville Beach boat dealer, Atlantic Marine located at the corner of Wrightsville Avenue and Oleander Dr.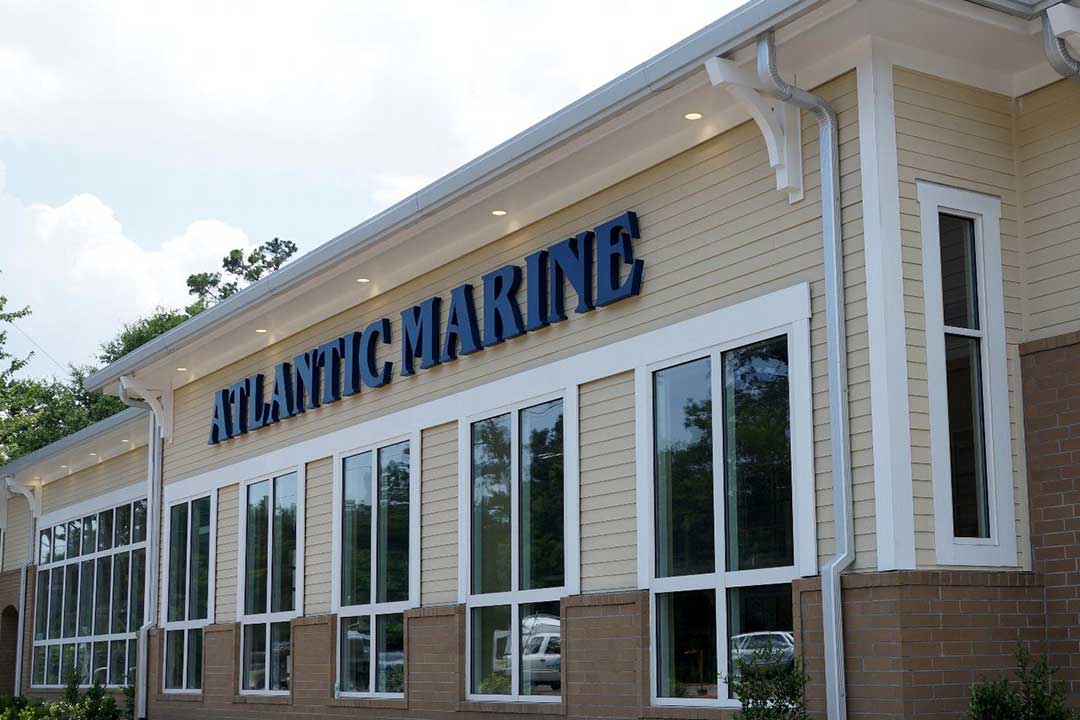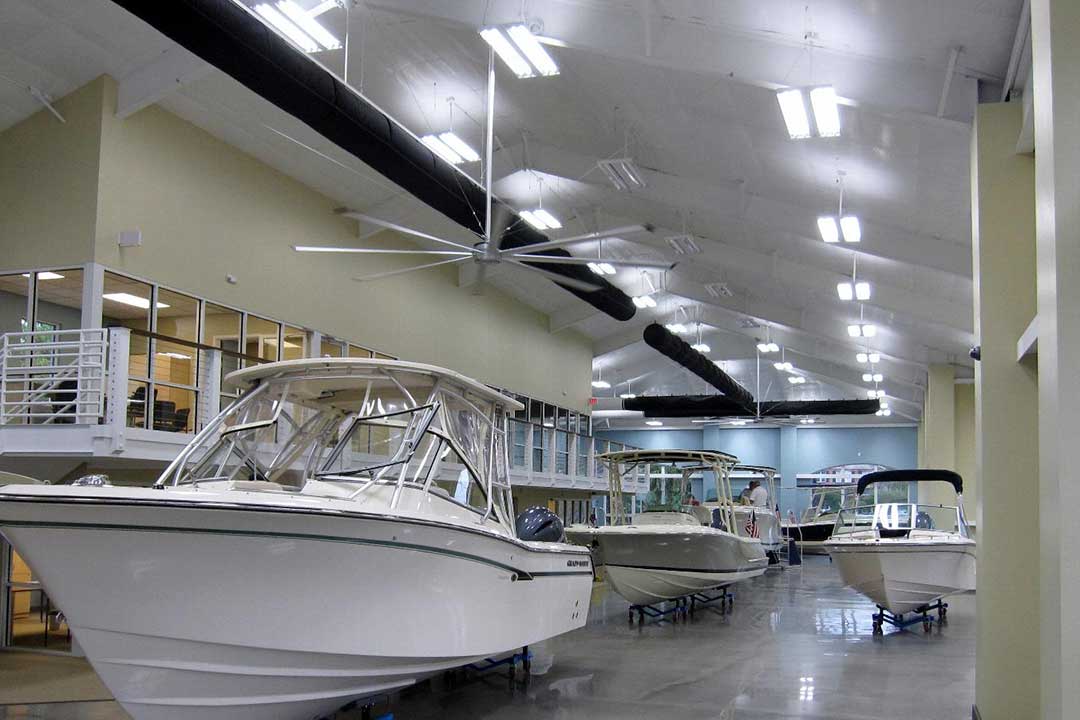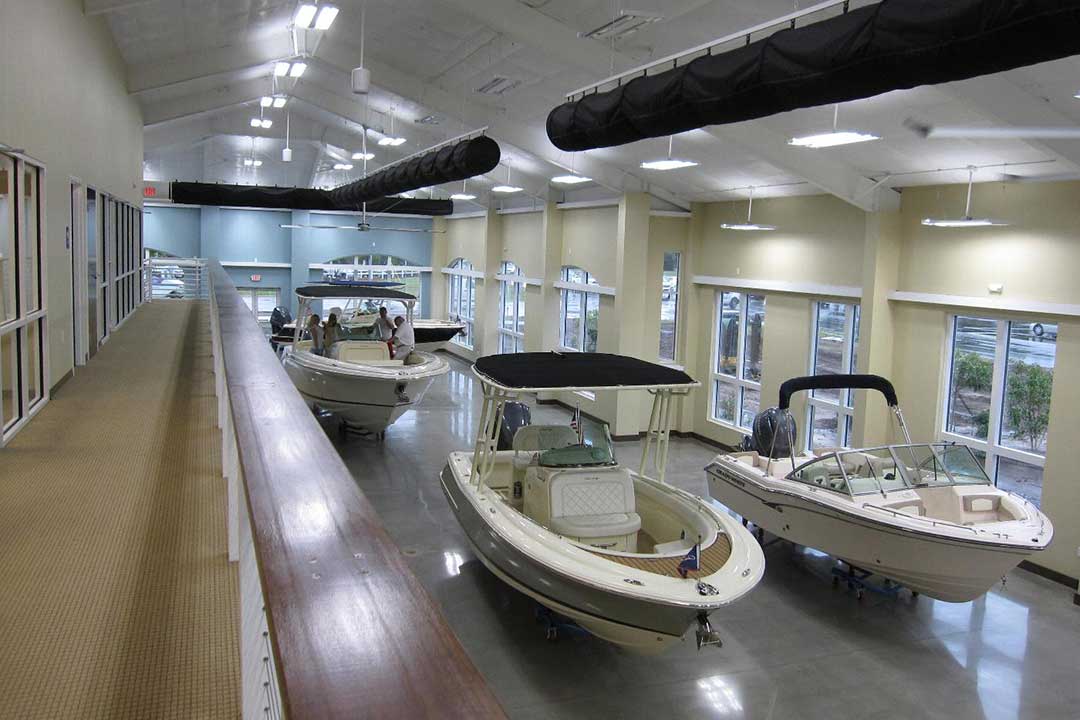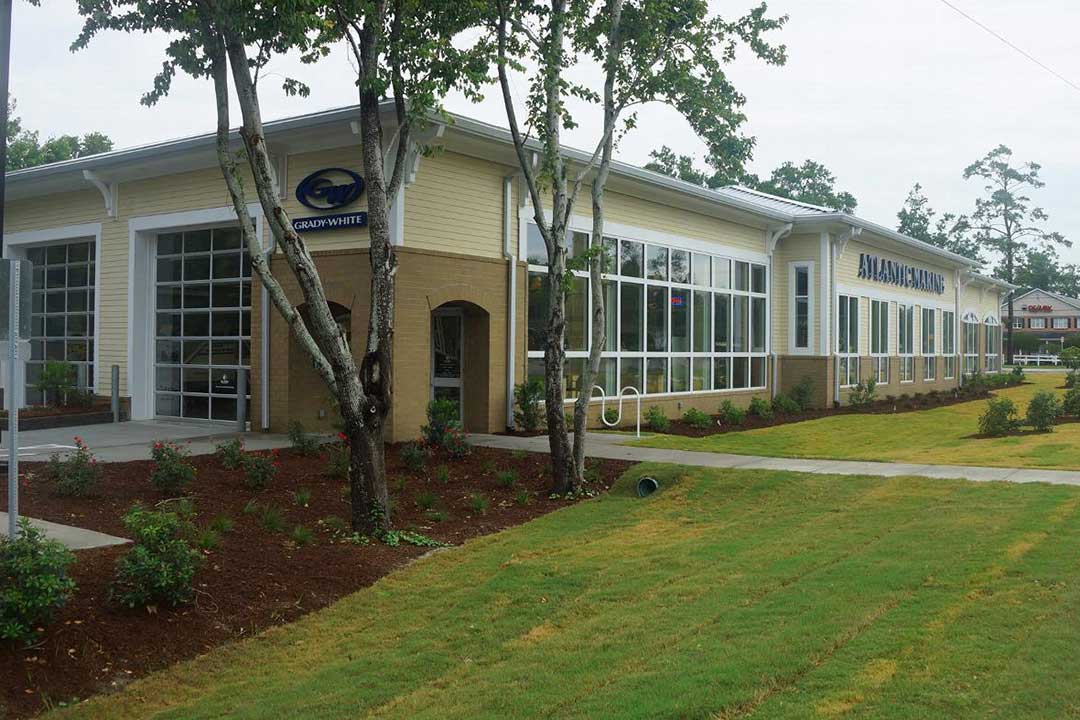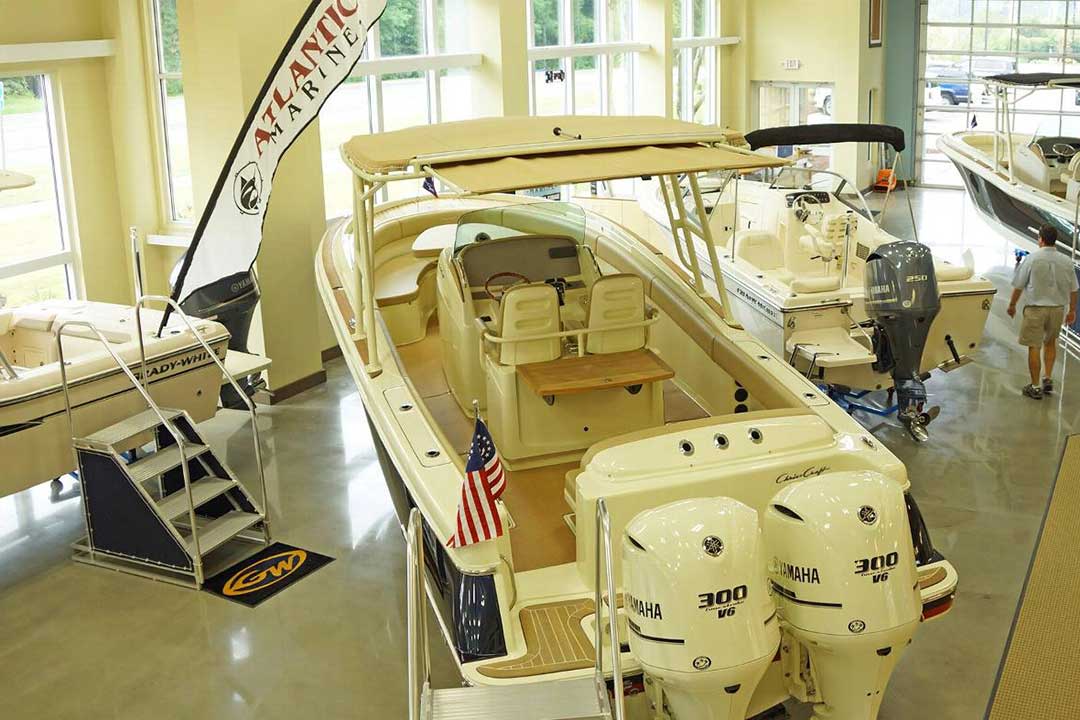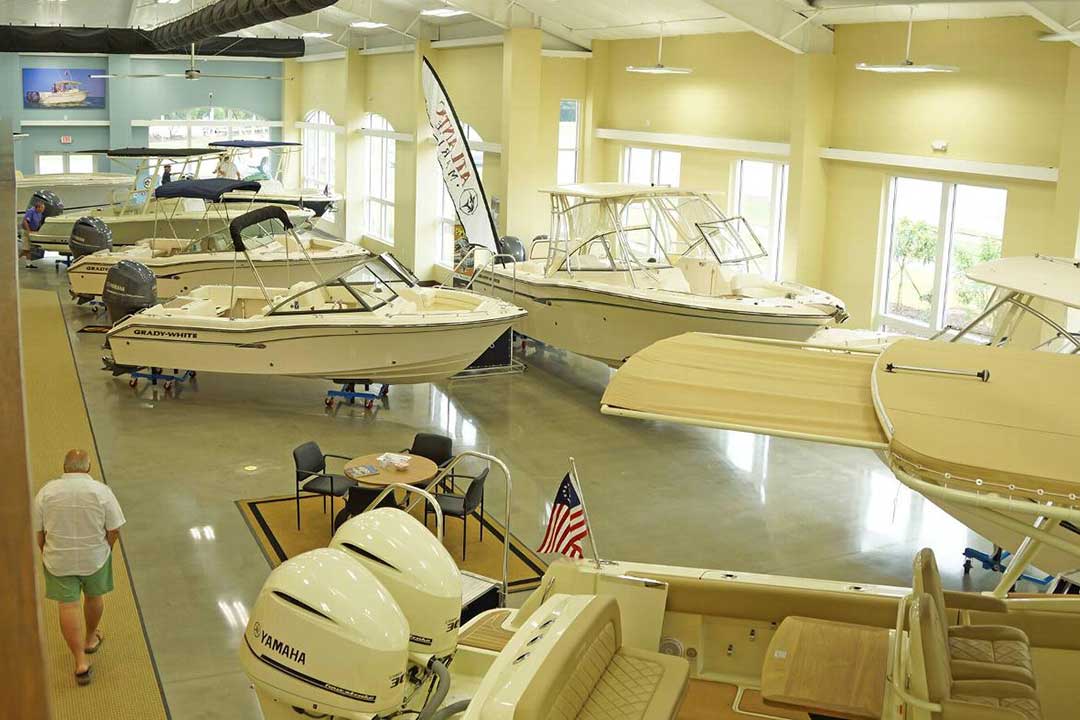 WECT Studio
As seen on TV! A major renovation to 23,302 sq. ft of existing space, completed in three phases for a new studio and office space.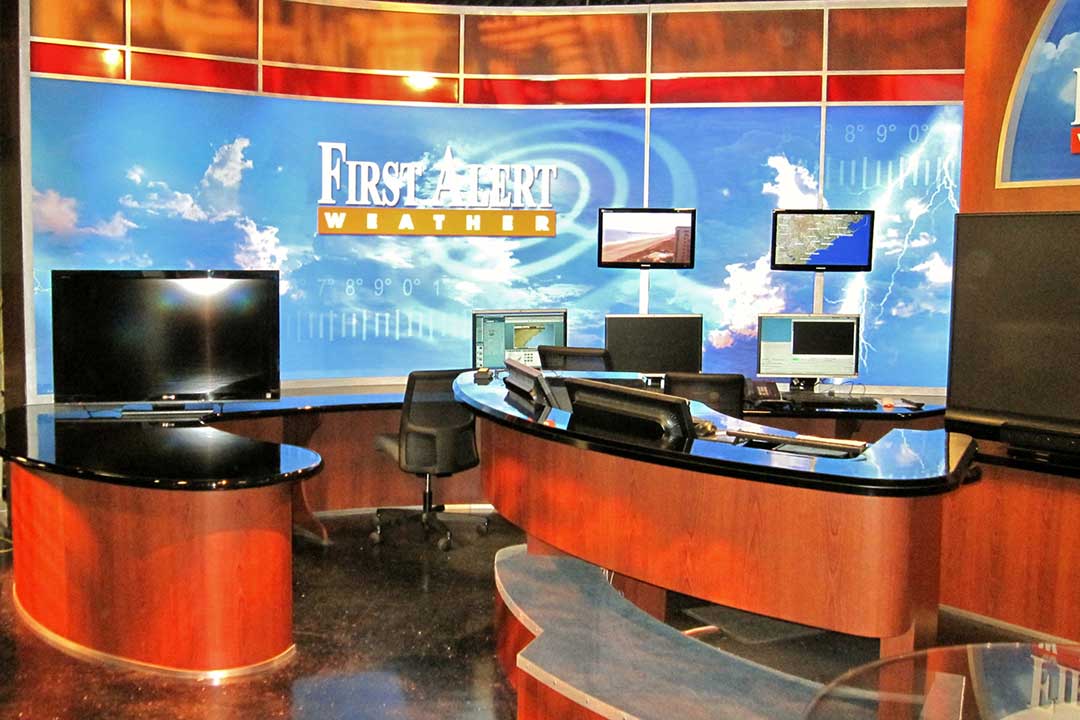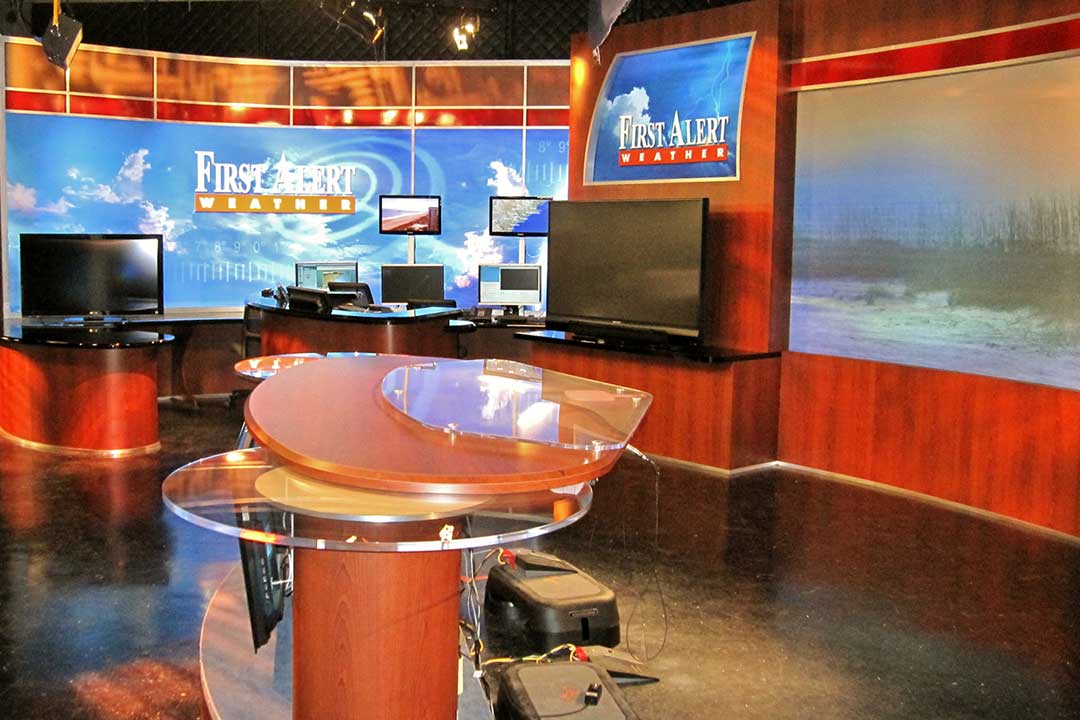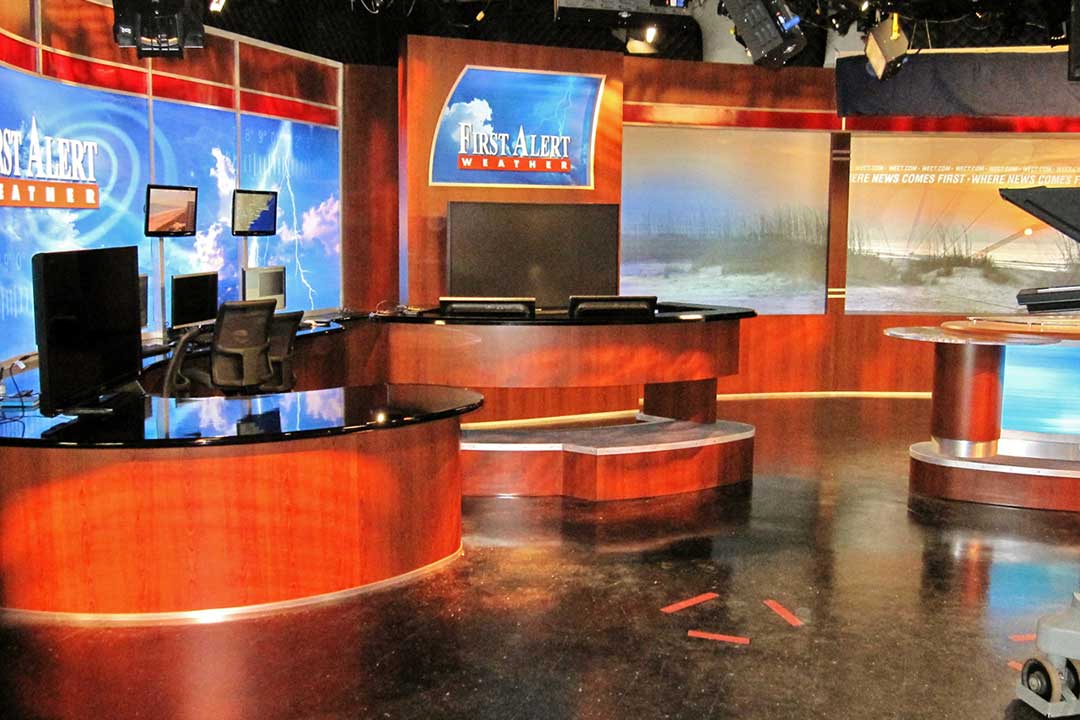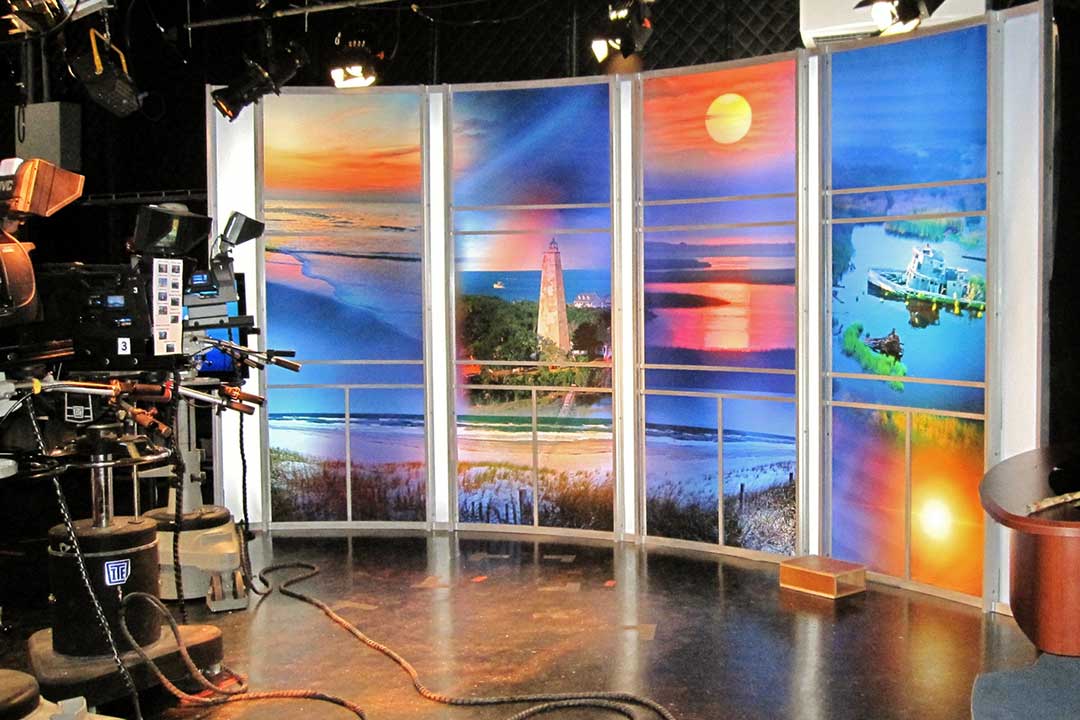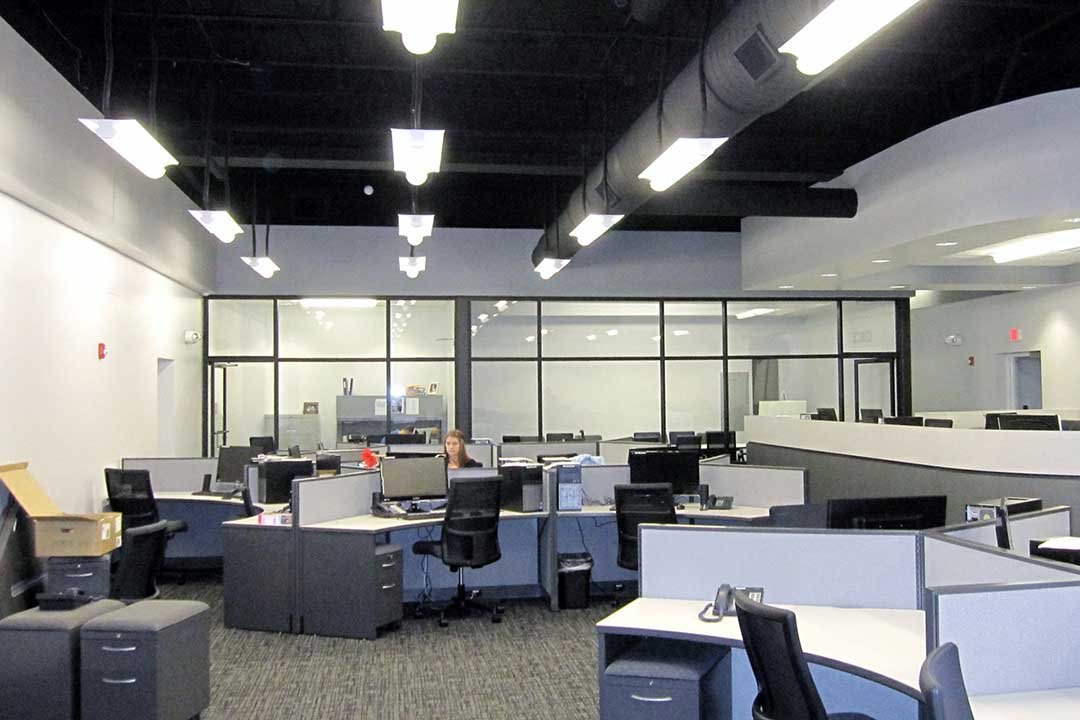 Mt. Pisgah Missionary Baptist Church
24,910 sq. ft New Construction of a church with Concrete Tilt-up Panels in Supply, NC.
Although, the project is complete. I look forward to working with you all again one day. Lee A. Sendra-Blackman Architect, Liason wrote: McKinley Building is such an asset to our church family that I know they will be to any other organization as well and I am happy to give you my wholehearted endorsement.