Wilmington Trade Center
157,610 square foot state-of-the-art facility featuring tilt-up concrete construction with extensive glass lines, 32' clear height, an ESFR sprinkler system, and a 180' deep truck court. Constructed on an 11-month schedule, the project was designed by Steve Schmitt / MSA Architects and John Tunstall / Norris and Tunstall Consulting Engineers.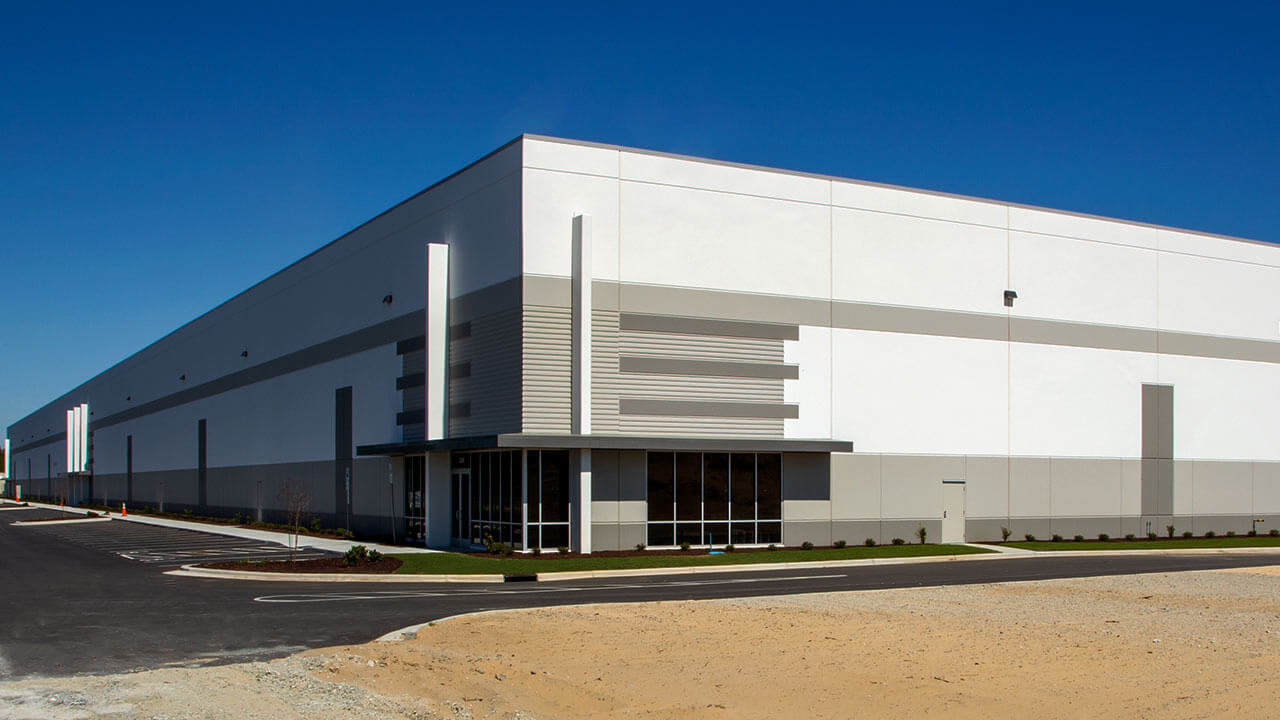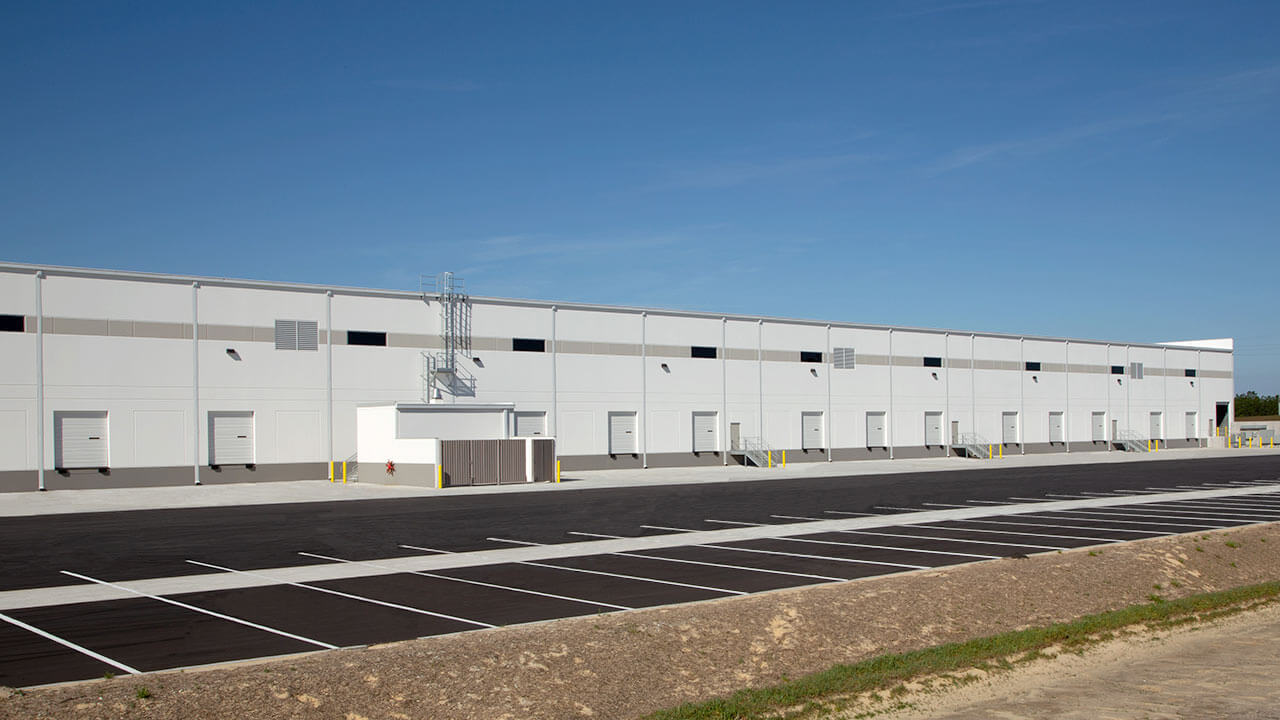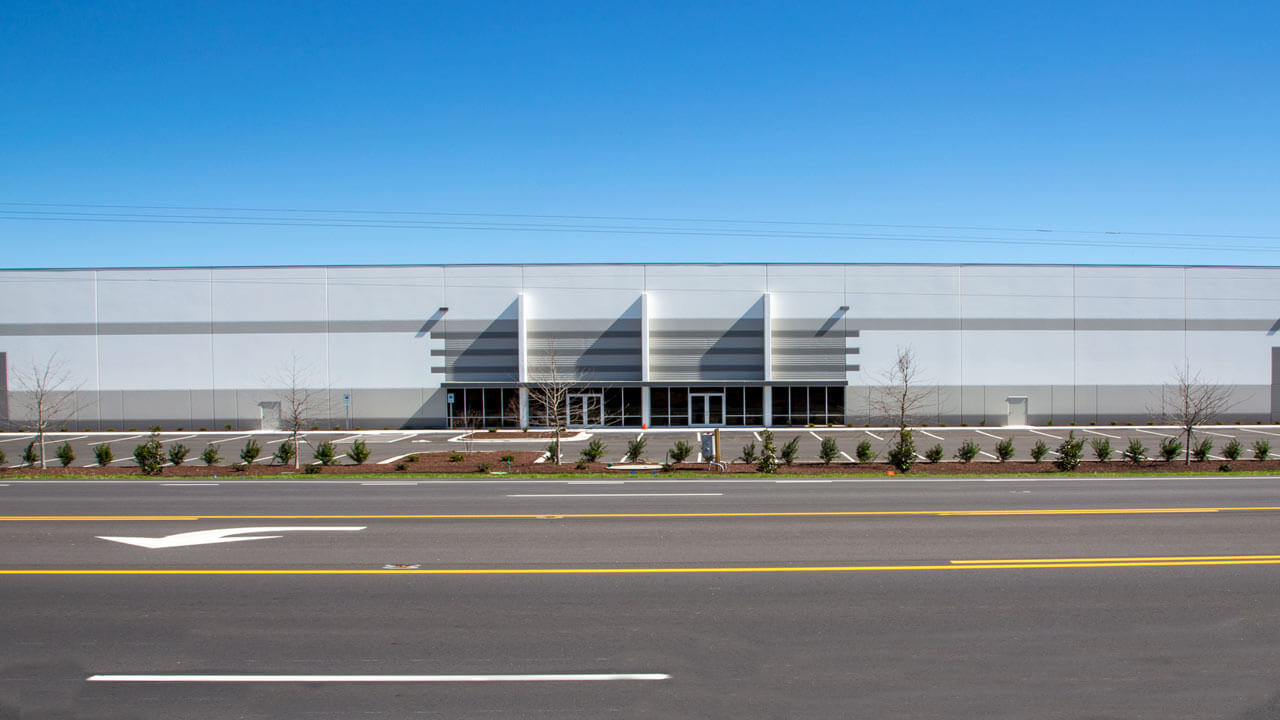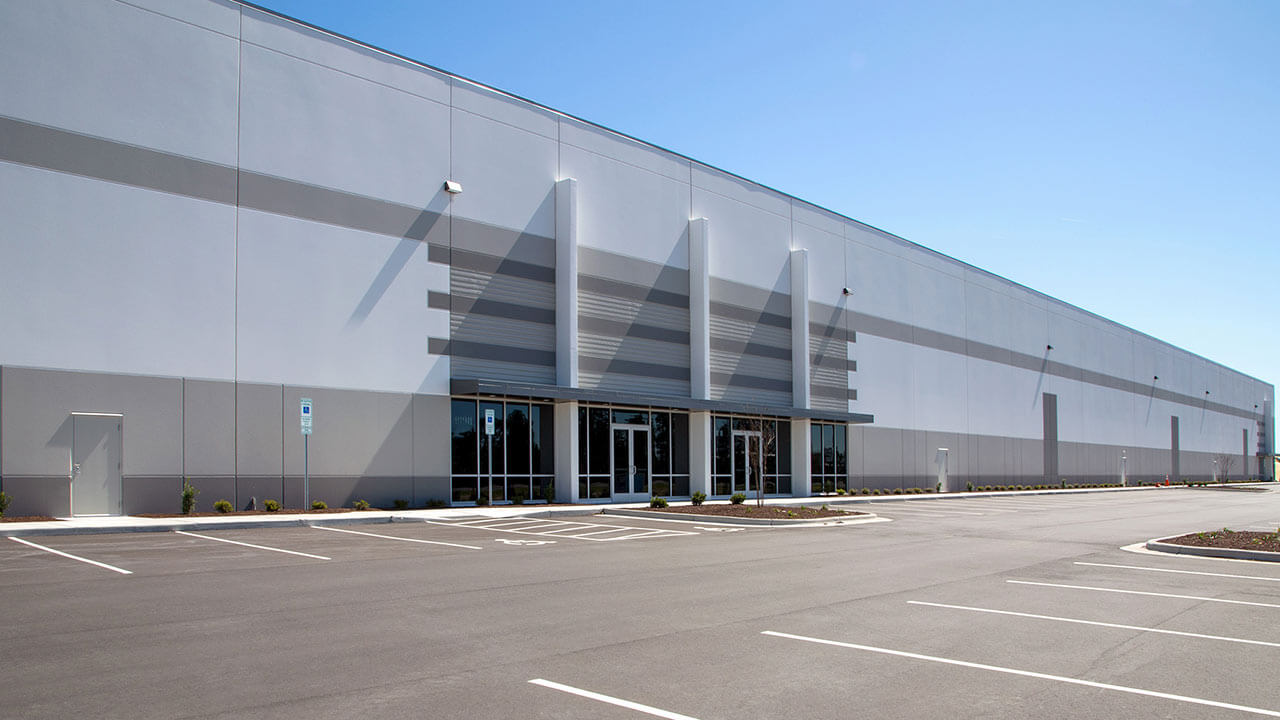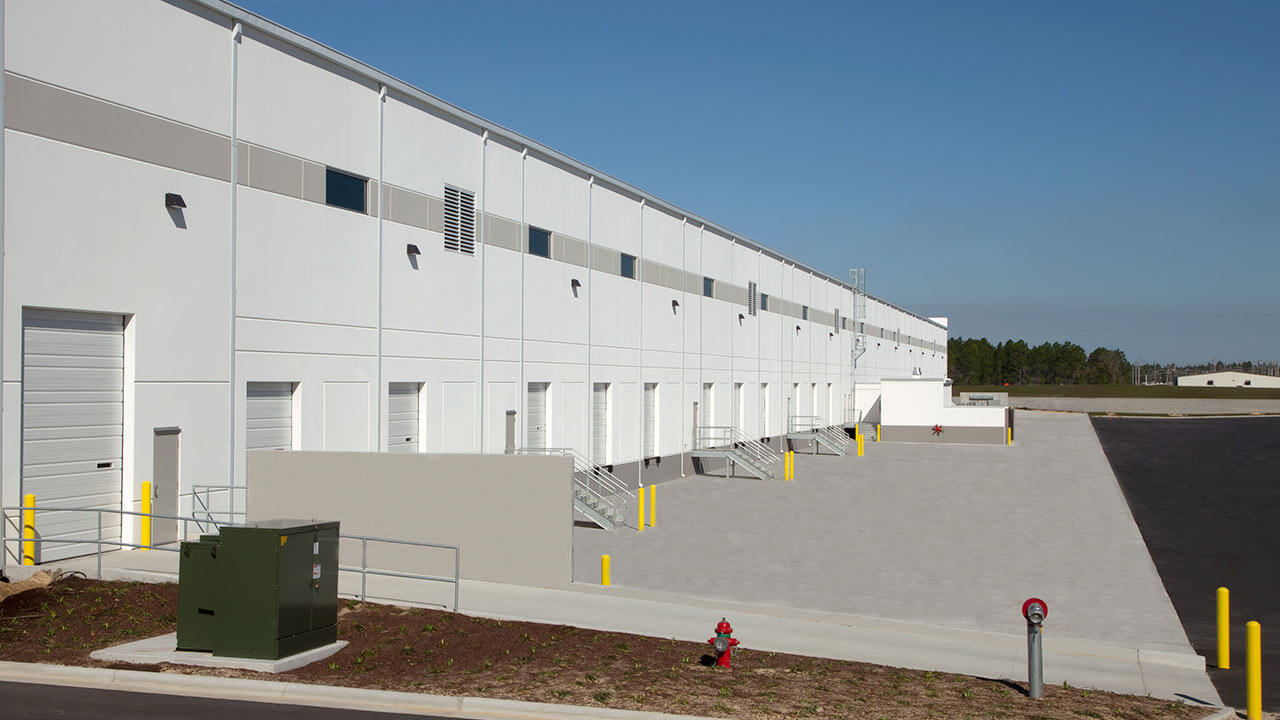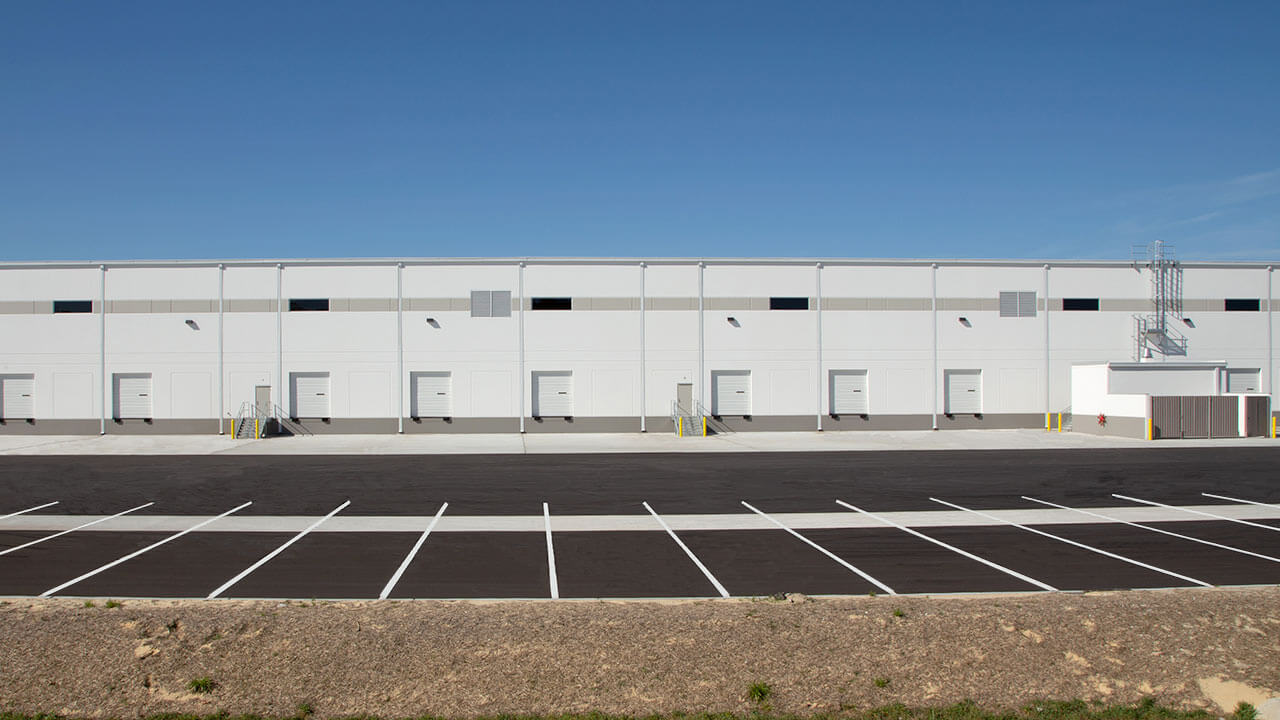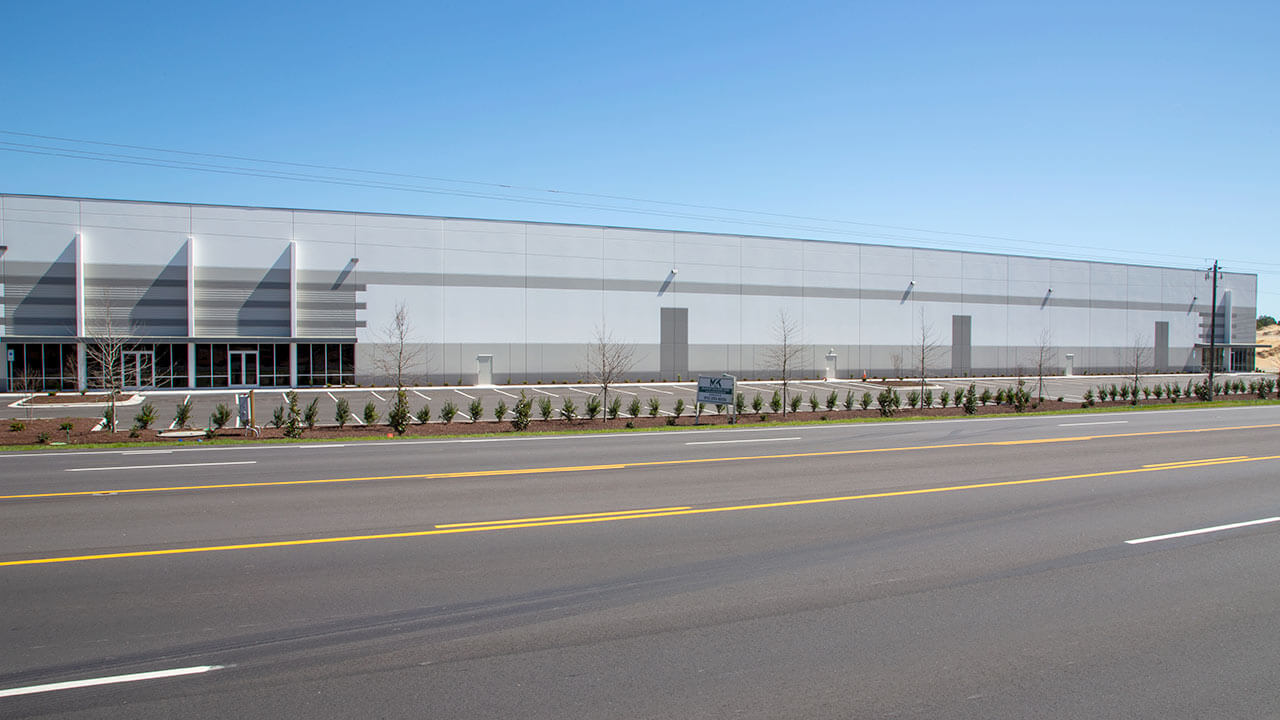 Dillon Supply
13,000 square foot pre-engineered metal building designed as a build to suite for industrial cleaning supply distribution company. Building features 20' clear height and loading docks. Designed by Hipp Architecture and Norris and Tunstall Consulting Engineers.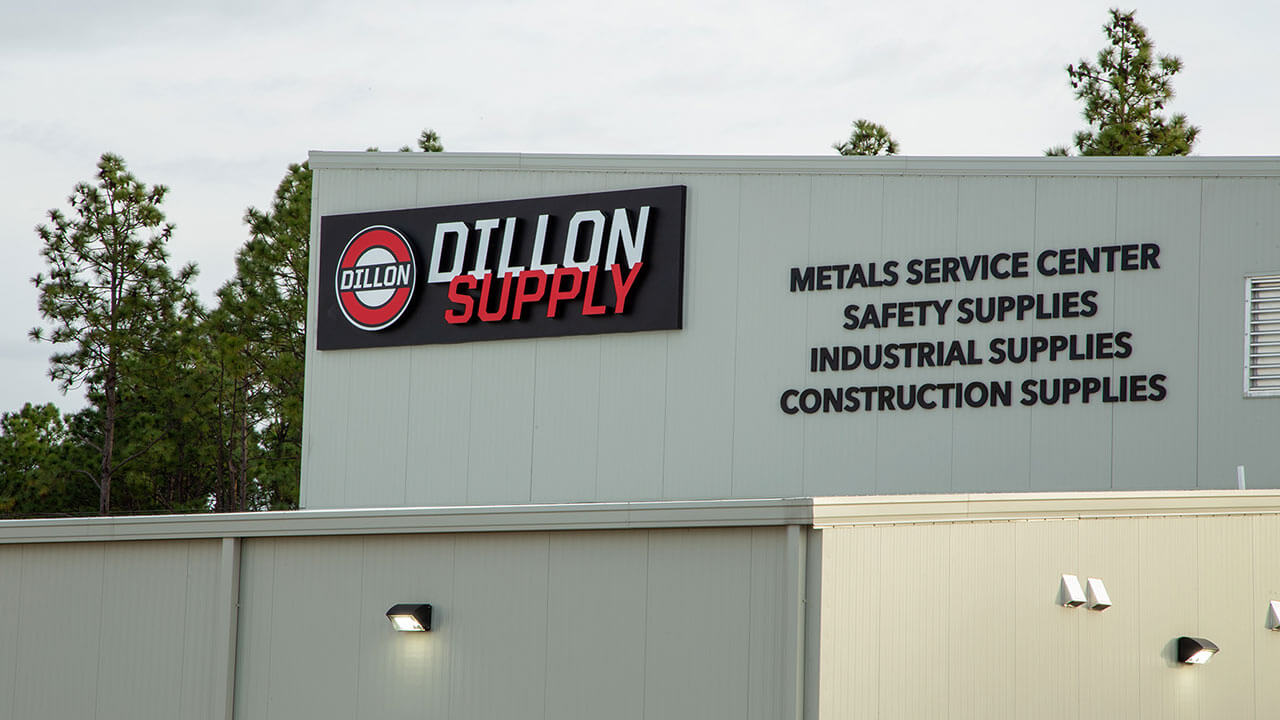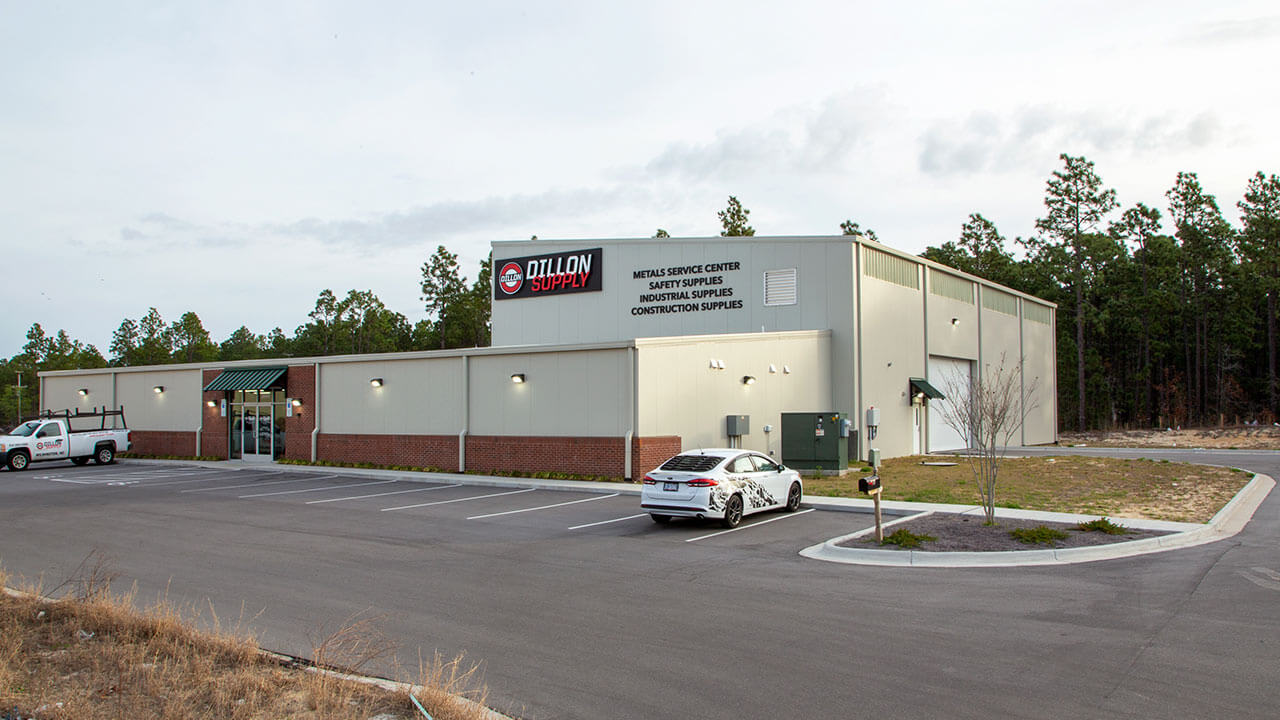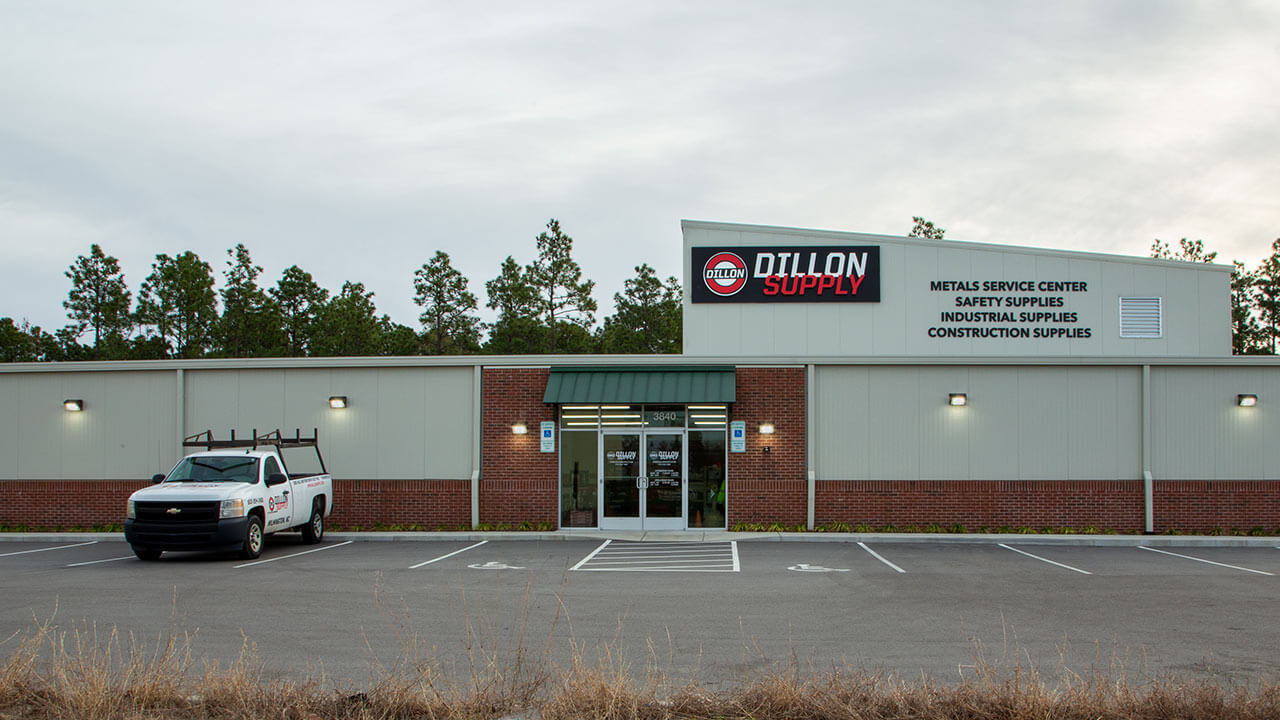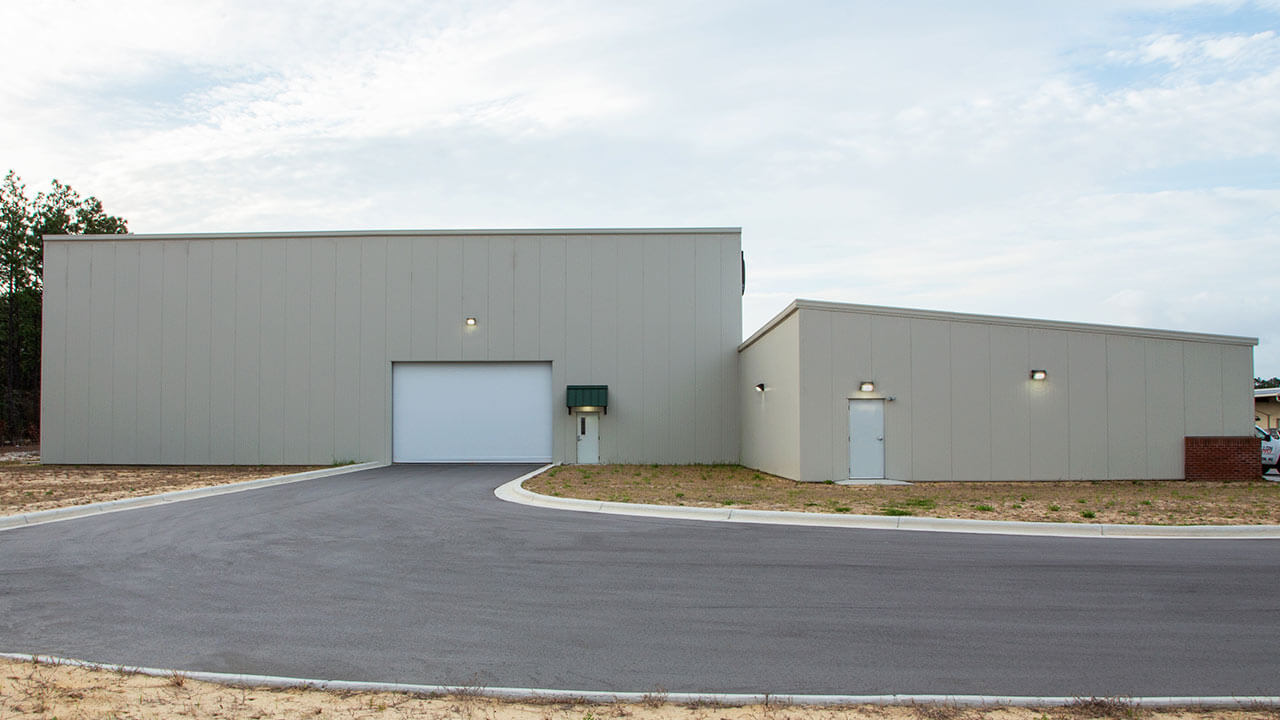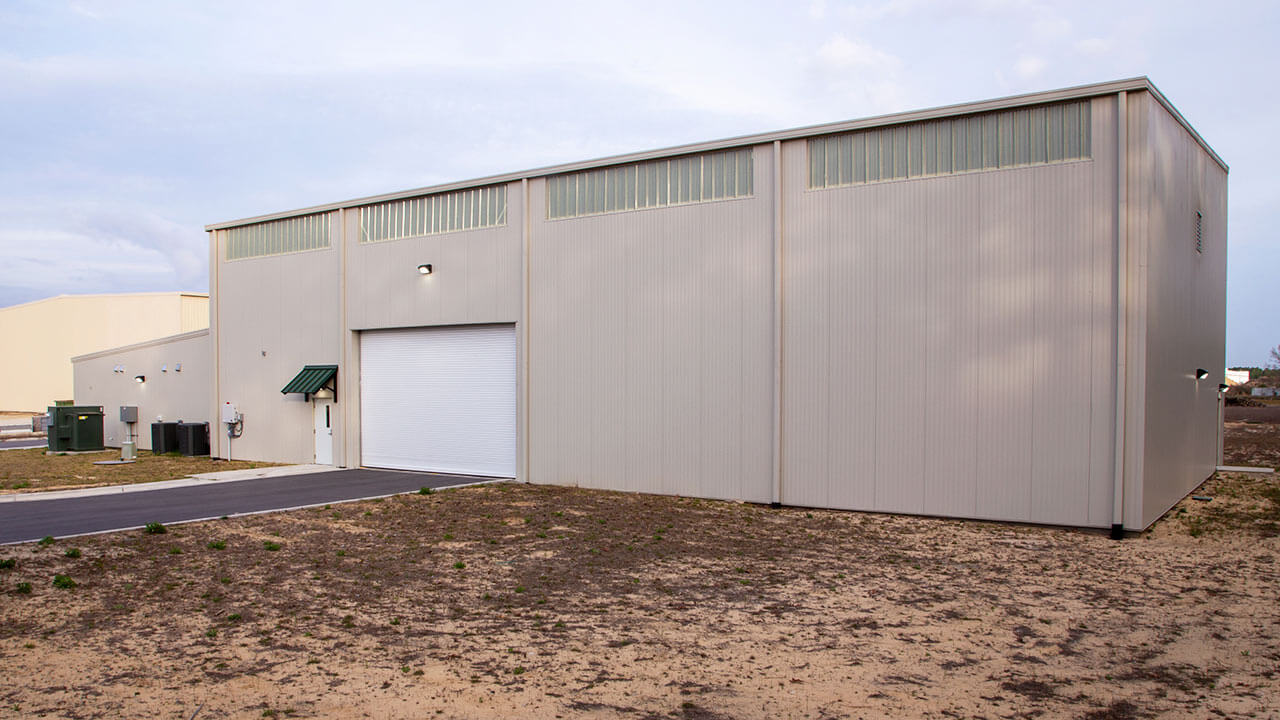 I-140 Business Park
This industrial flex space is one of the nicest of its kind in the Wilmington area. Constructed in 2006, Phase 2 was built in 2008, Phase 3 in 2018, and Phase 4 is currently under construction. The total park encompasses 12.1 acres, 80,000 sq. ft, and is home to several leading industrial businesses to our area. The park has been built with a design-build approach with two leading architects in our area.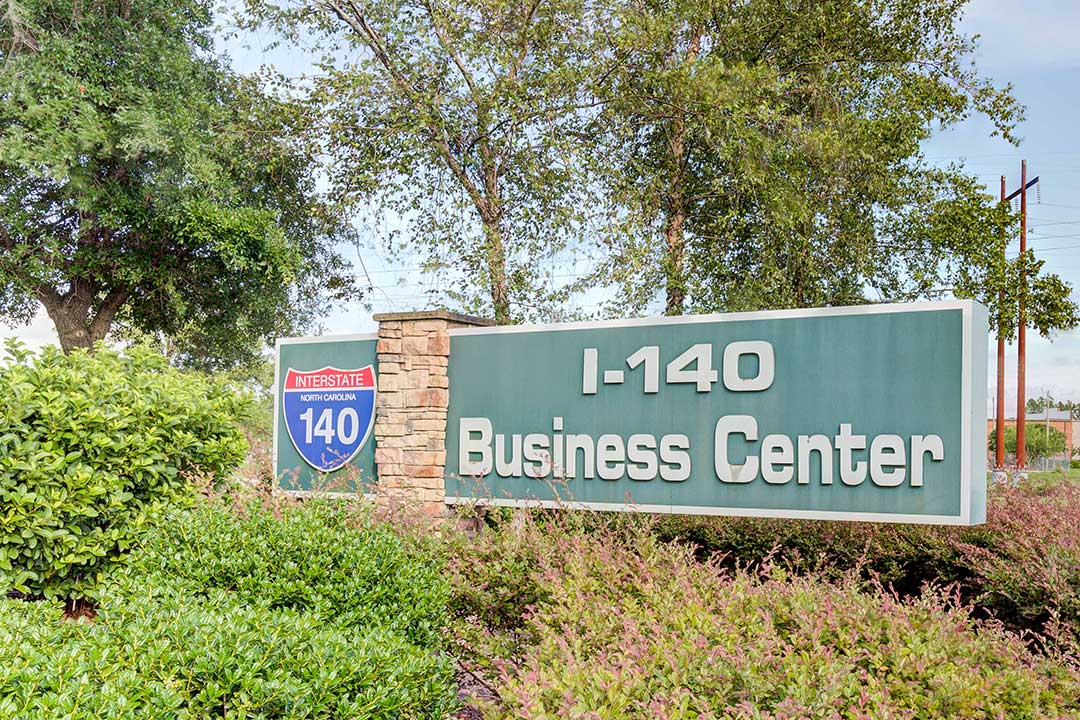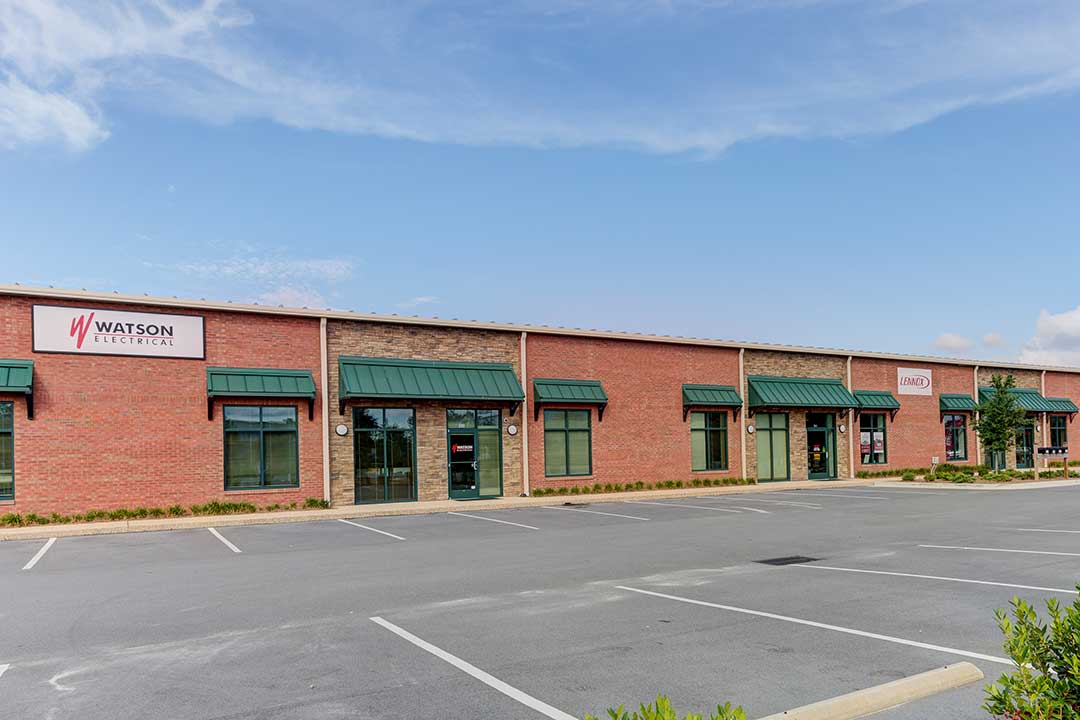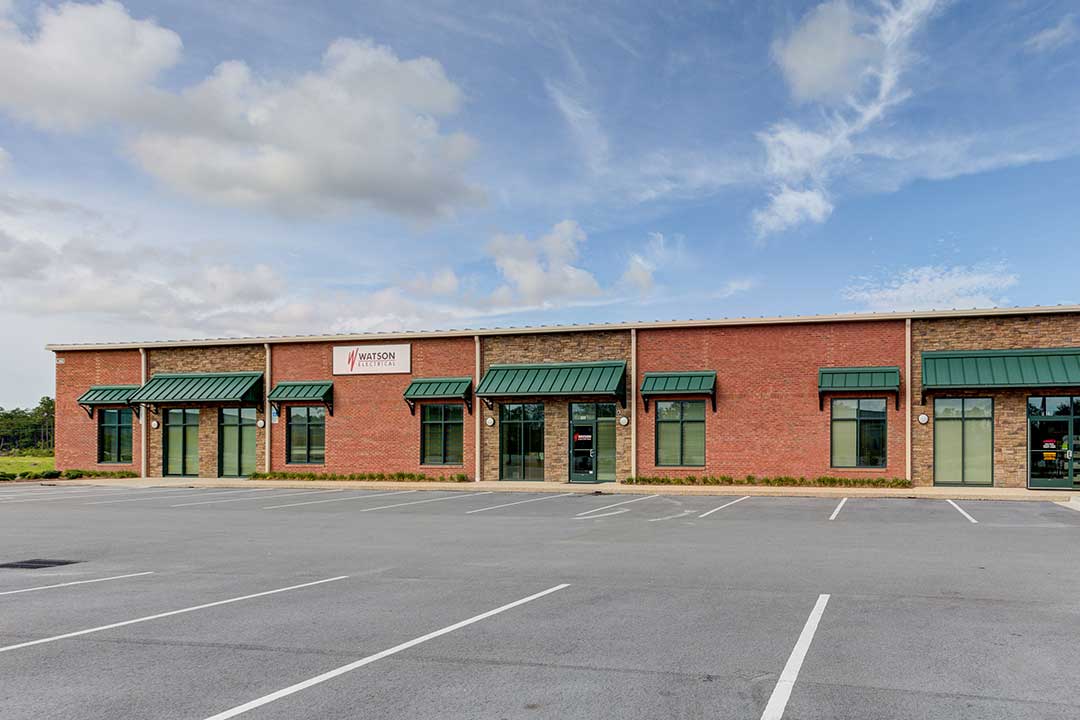 Ferguson Enterprises
Completion Date: November 2010. Project Description: Ferguson Enterprises Satellite Consolidation -67,807 SF Warehouse & Offices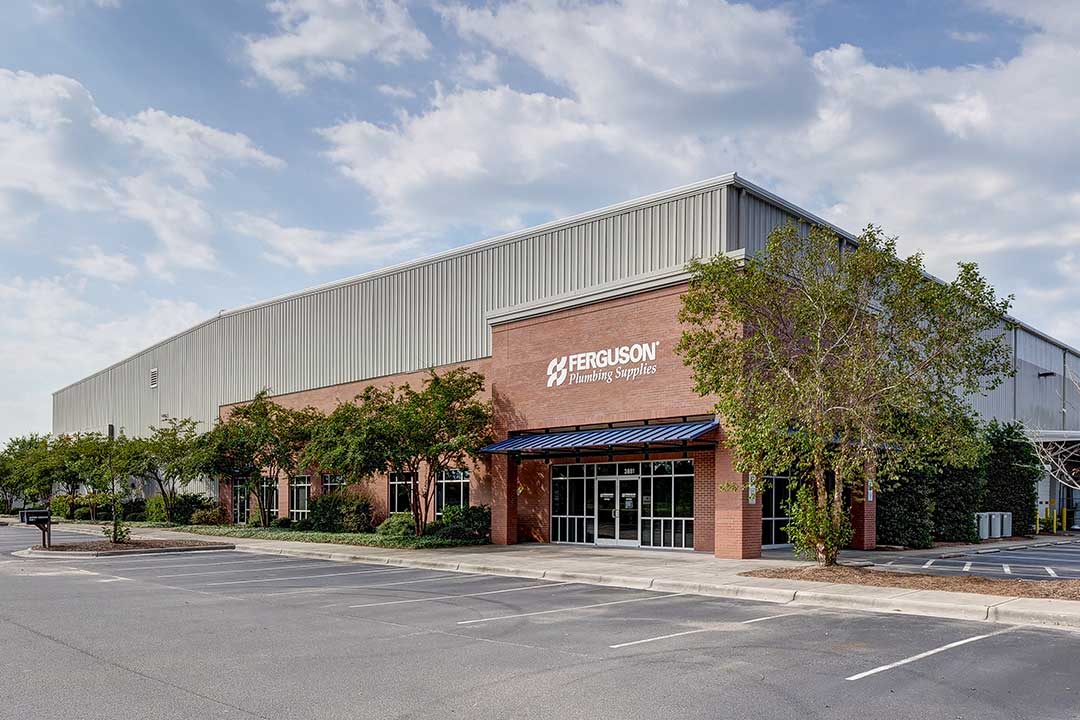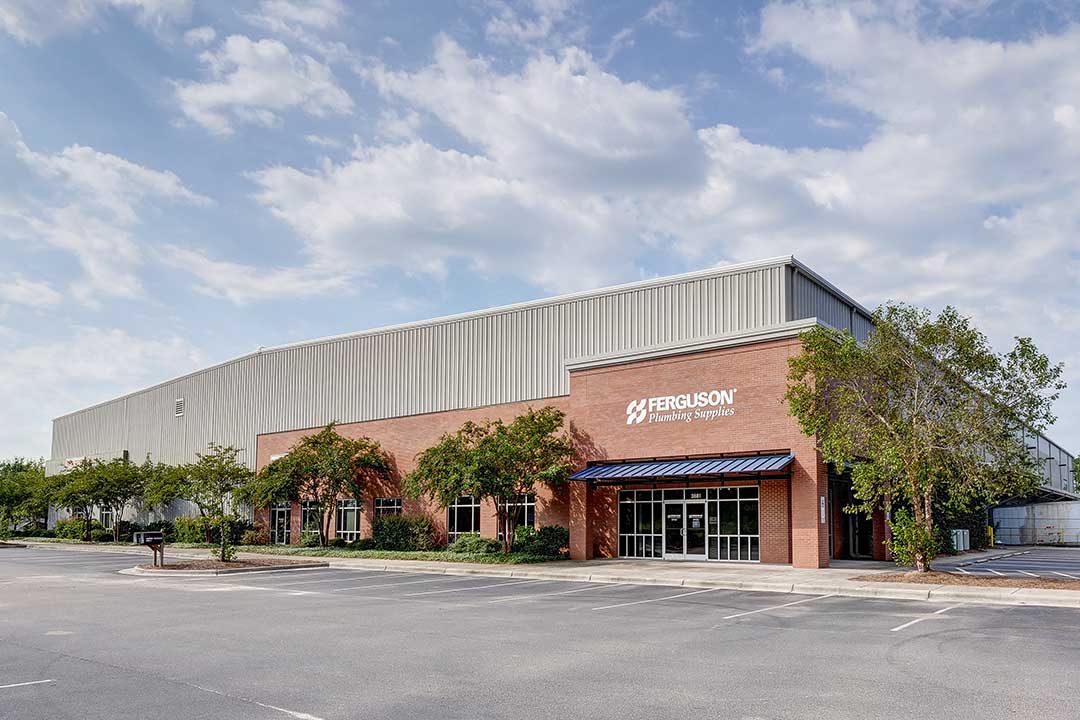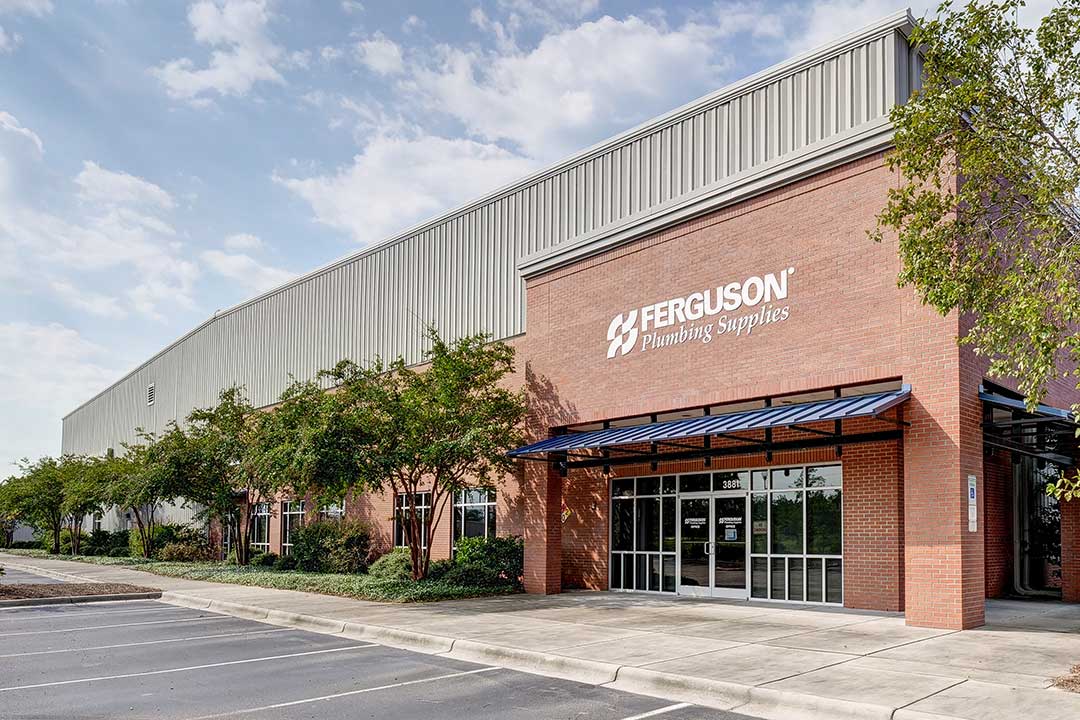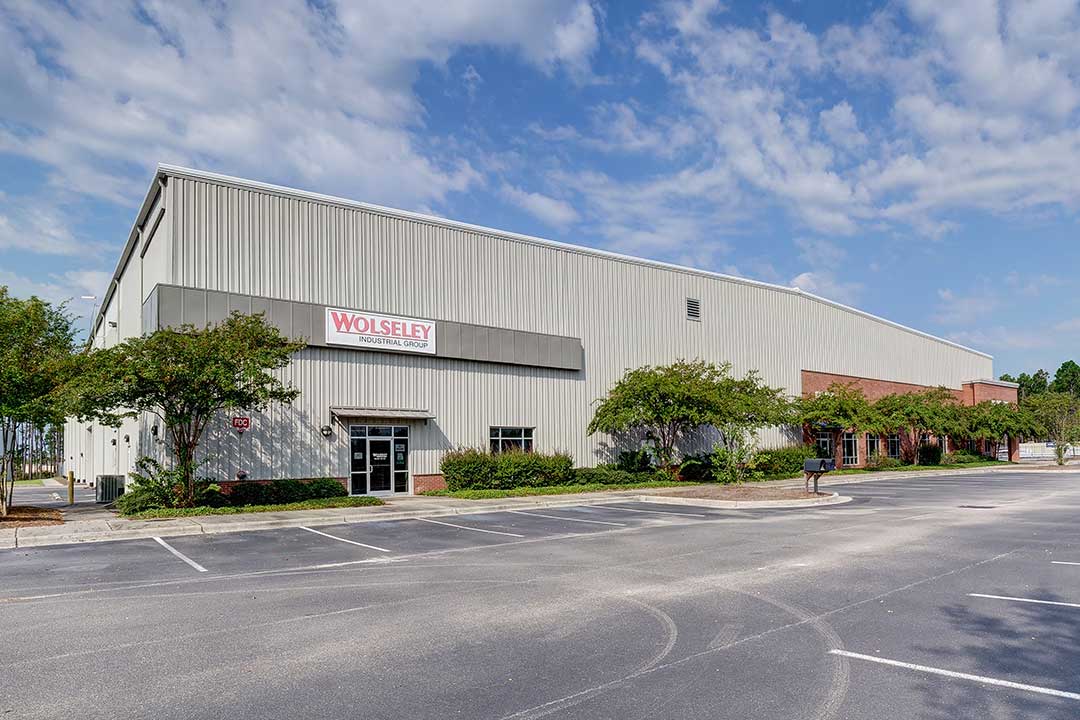 MicroSolv / Ross Technology Park
Constructed in 2016, this project consisted of two metal buildings, each 11,000 sq. ft with 1,500 sq. ft office space in the Brunswick Industrial park located in Leland, NC. Each building is equipped with loading dock areas and major site packaging.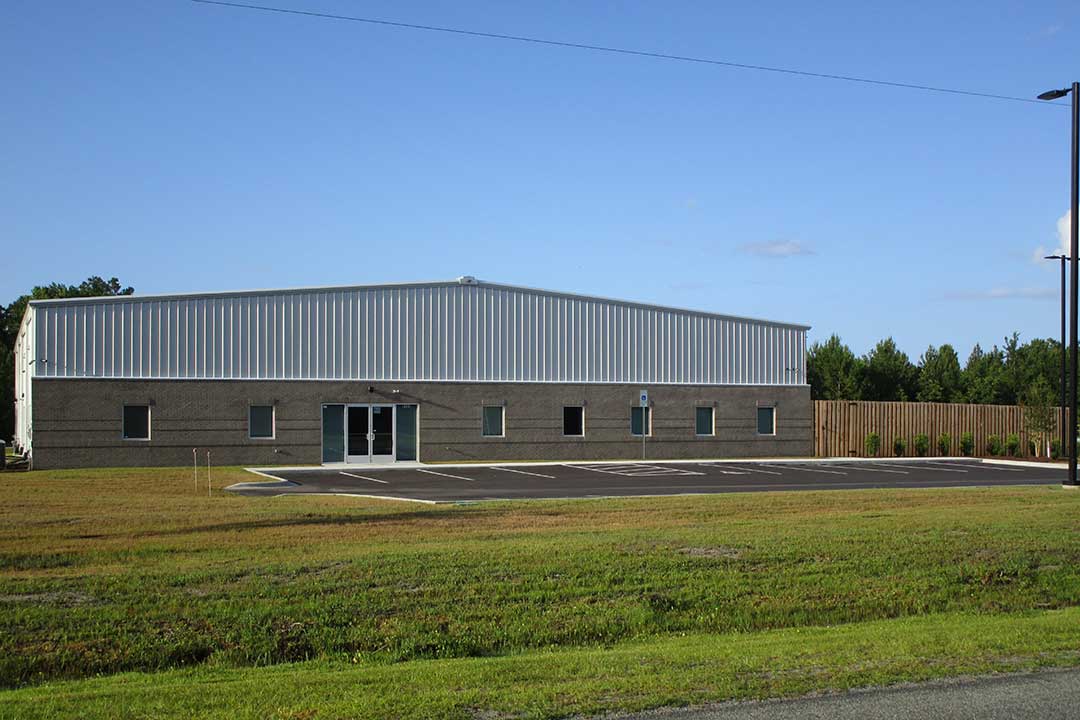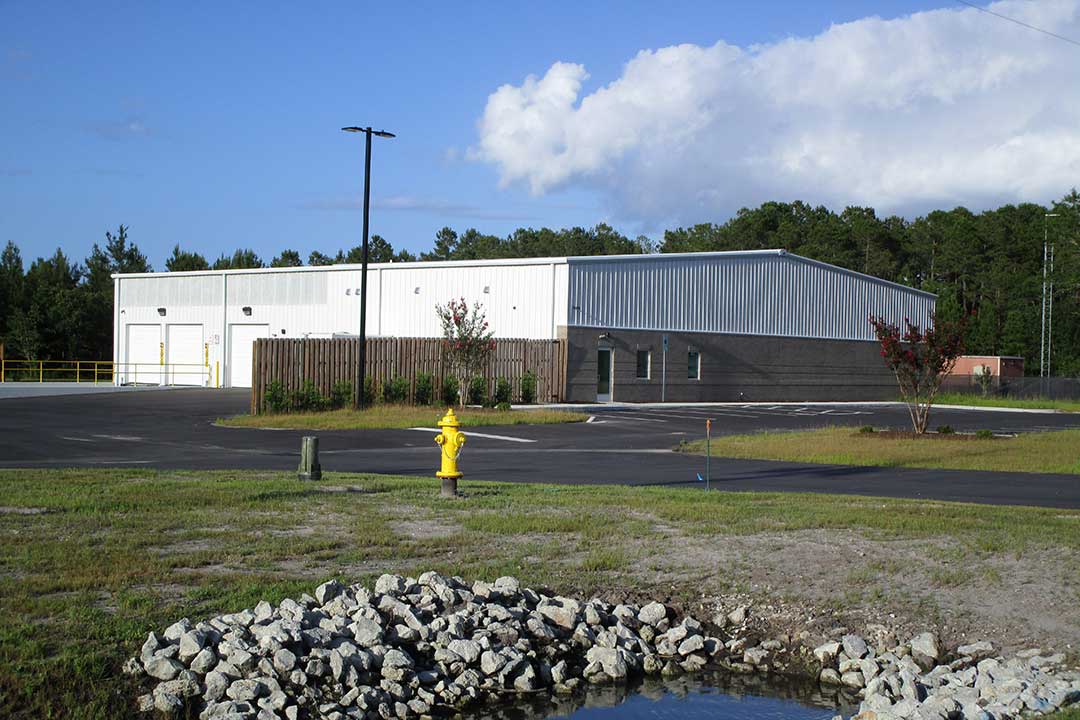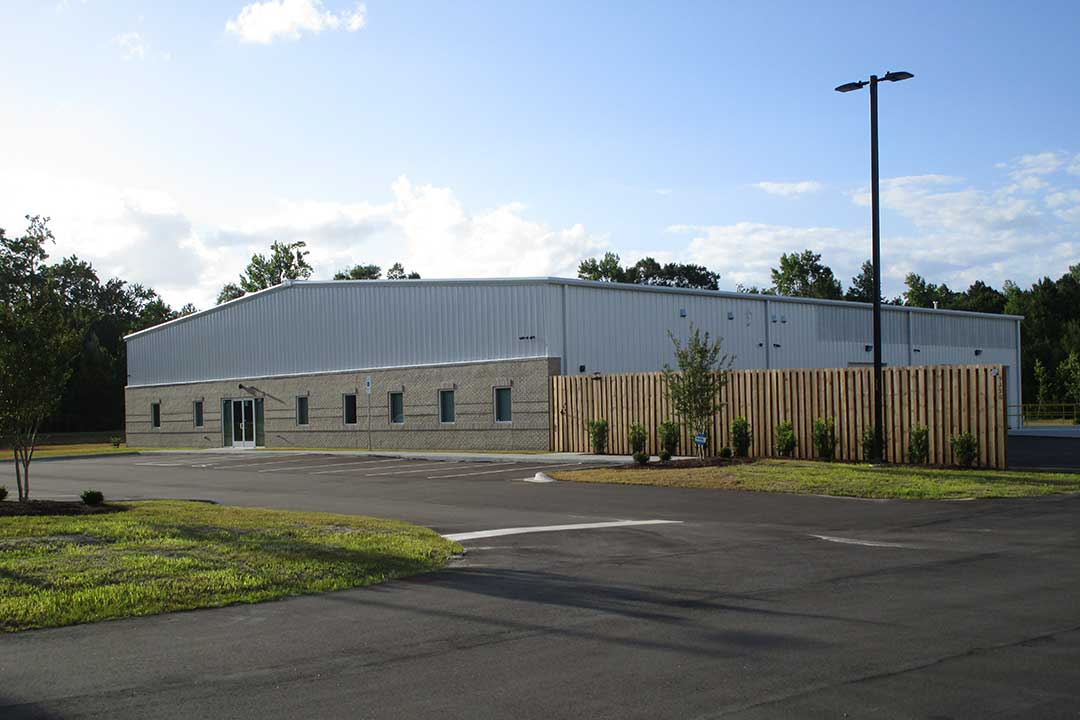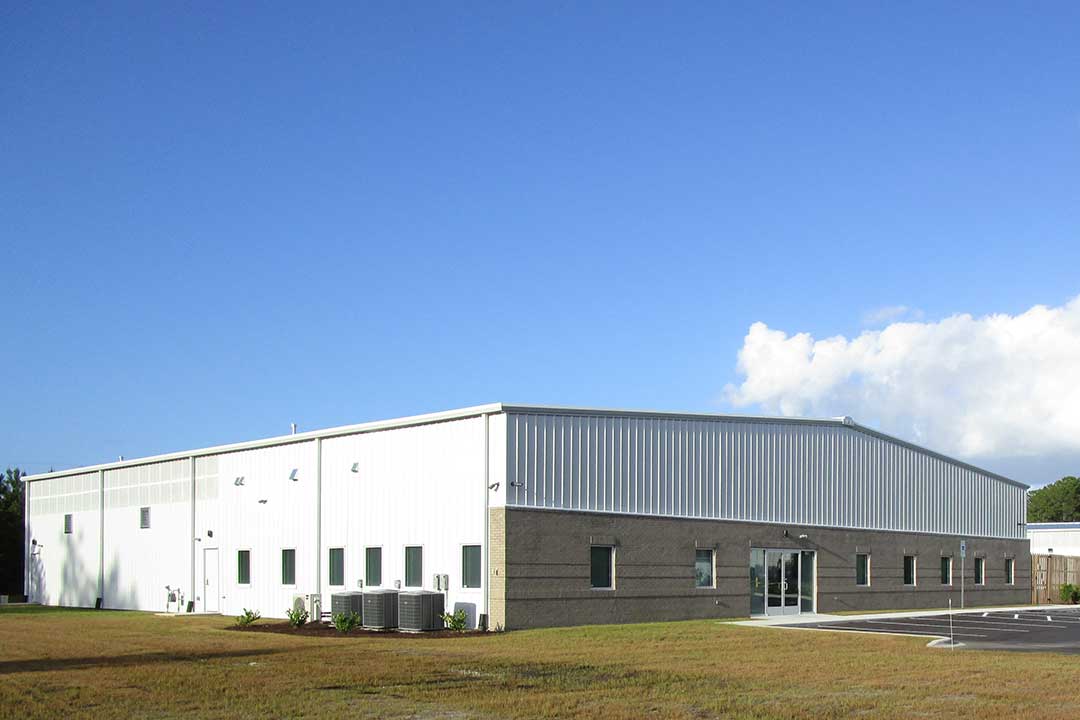 Precision Walls
Located in the Dutch Square Industrial Park in Wilmington, NC, this is a 30,000 sq. ft office/warehouse space equipped with four loading docks.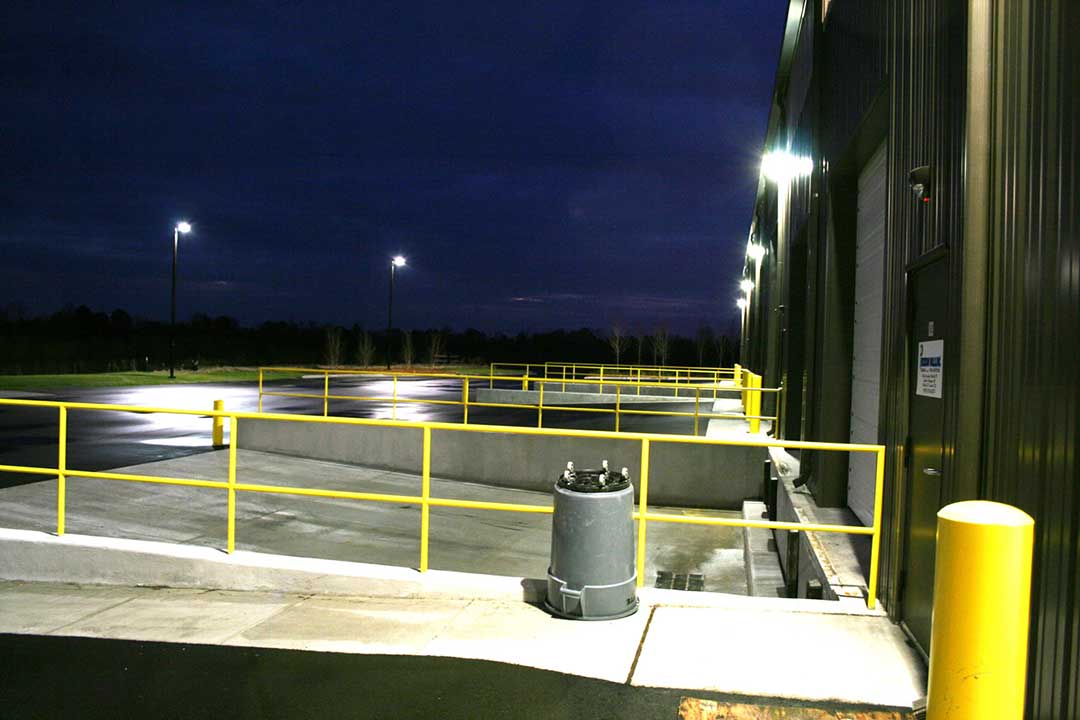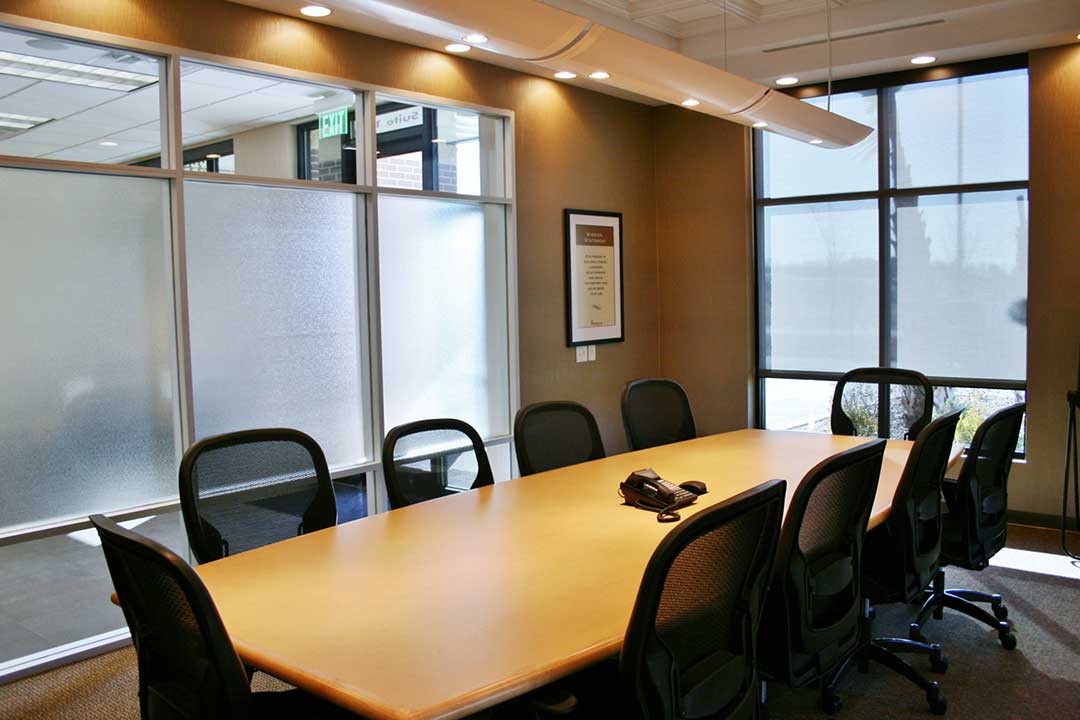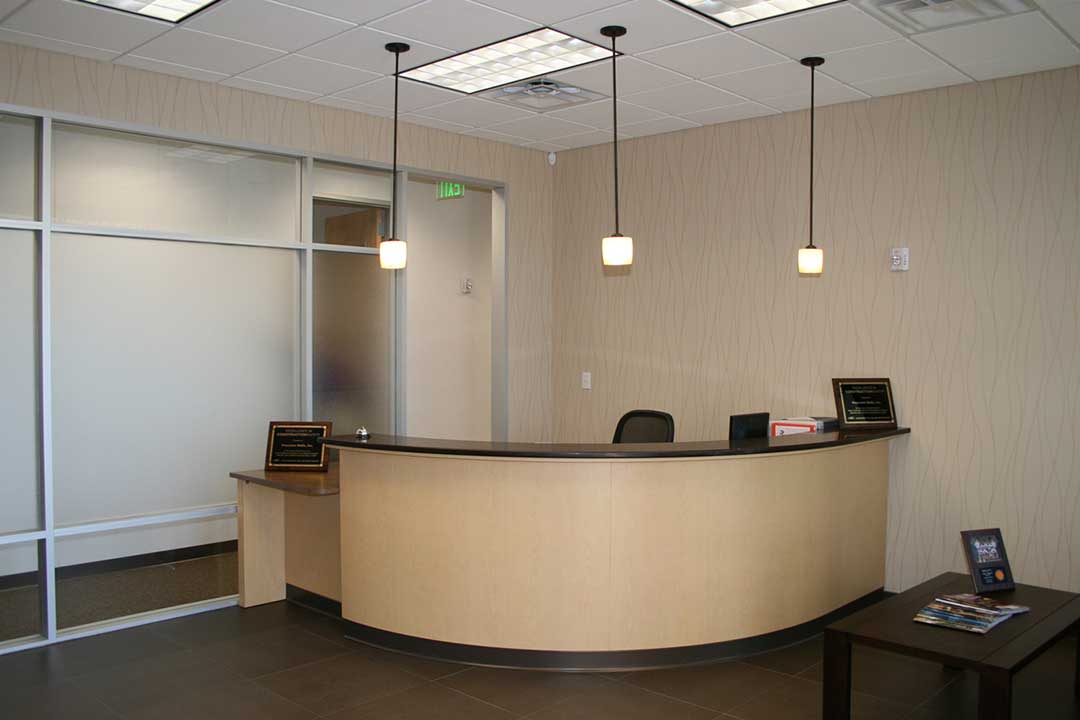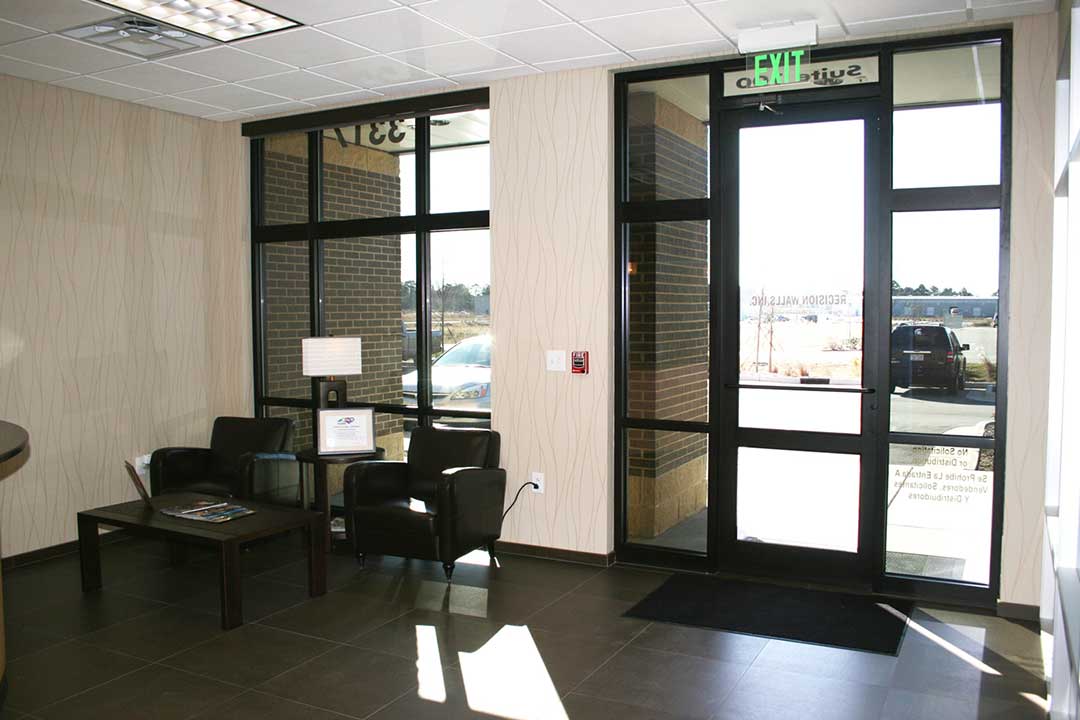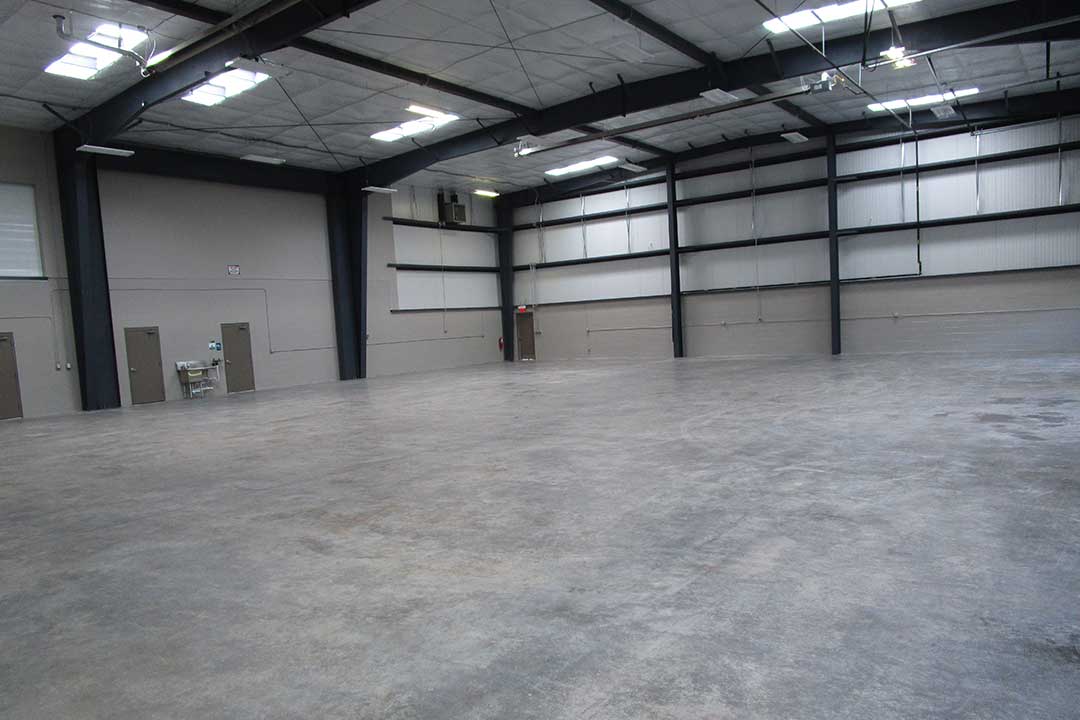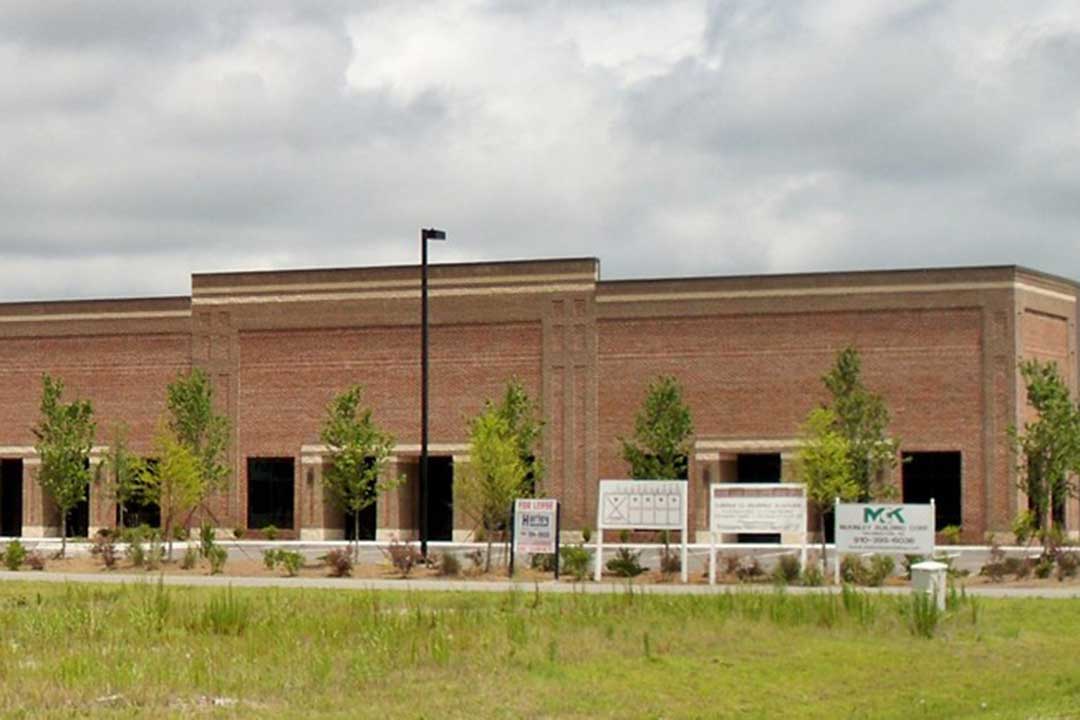 Wilmington Box Company
[ 40,000 SF Efficient office/warehouse space for distribution and light manufacturing operations in Burgaw, NC. Includes 2 loading docks. ]