Wilmington Dermatology
10,675 SF of medical office upfit for a dermatology office. The upfits were completed between 2012 – 2019 in four adjacent office condominiums as the practice grew.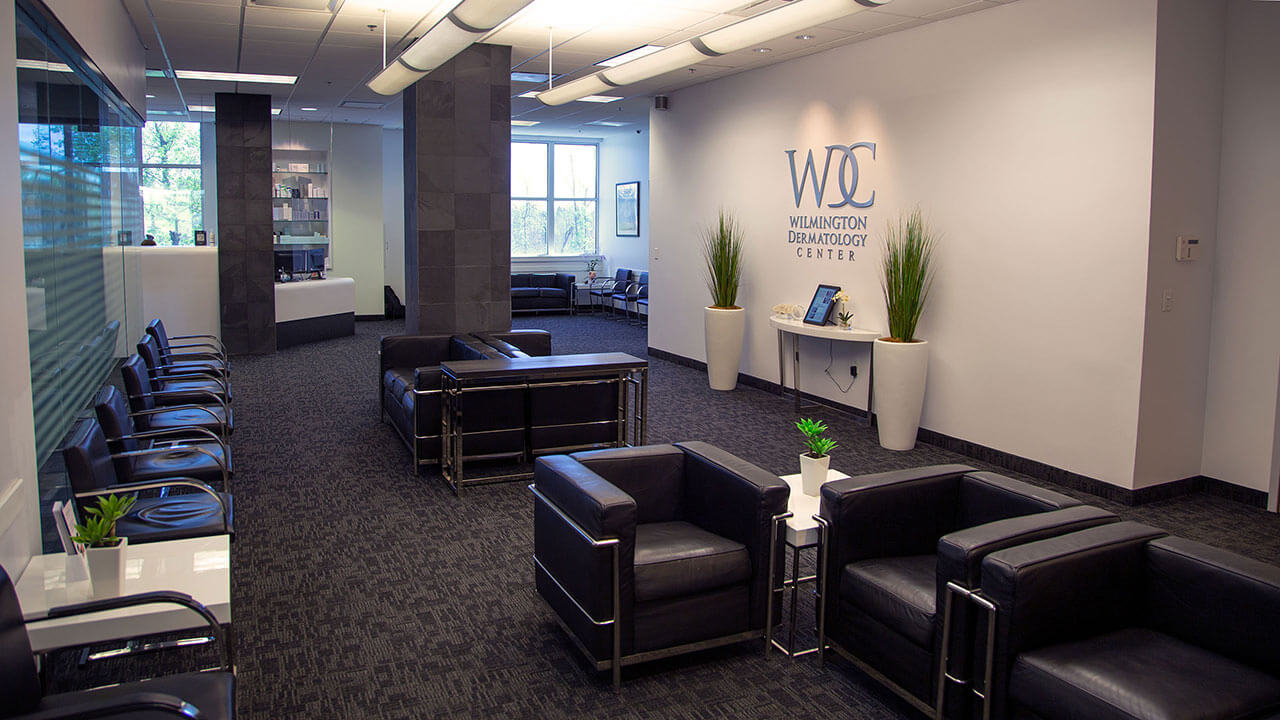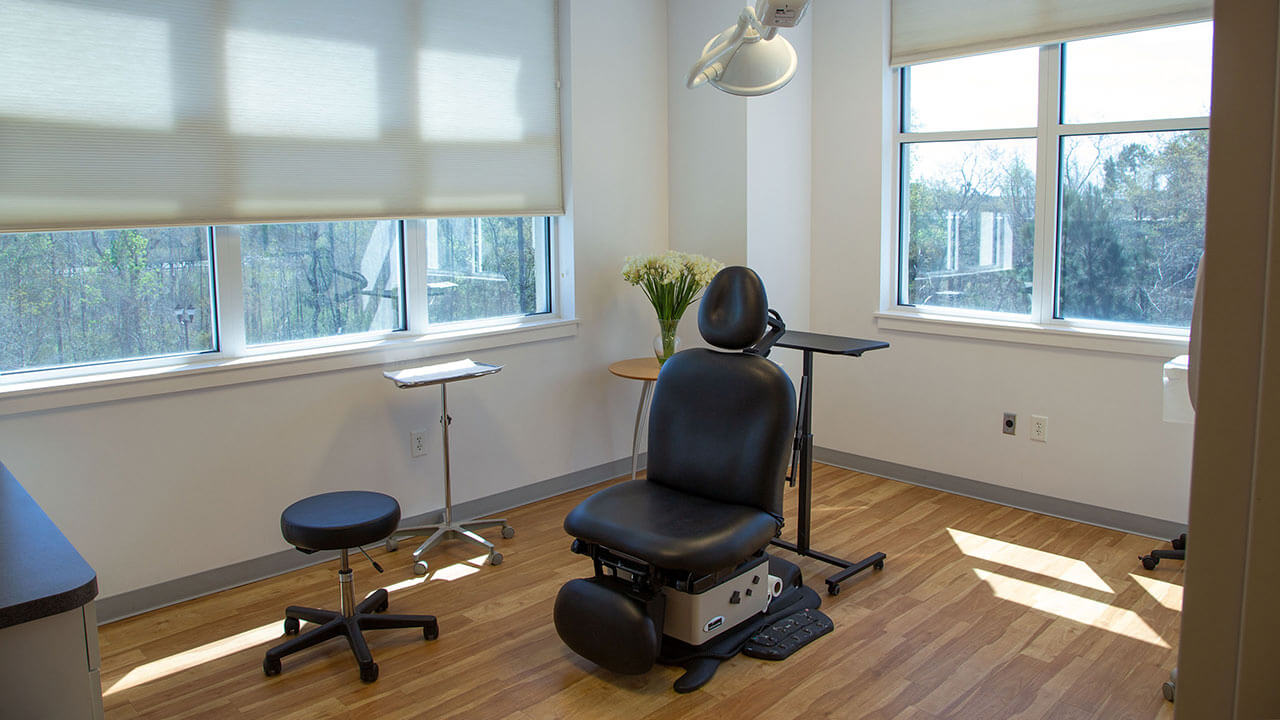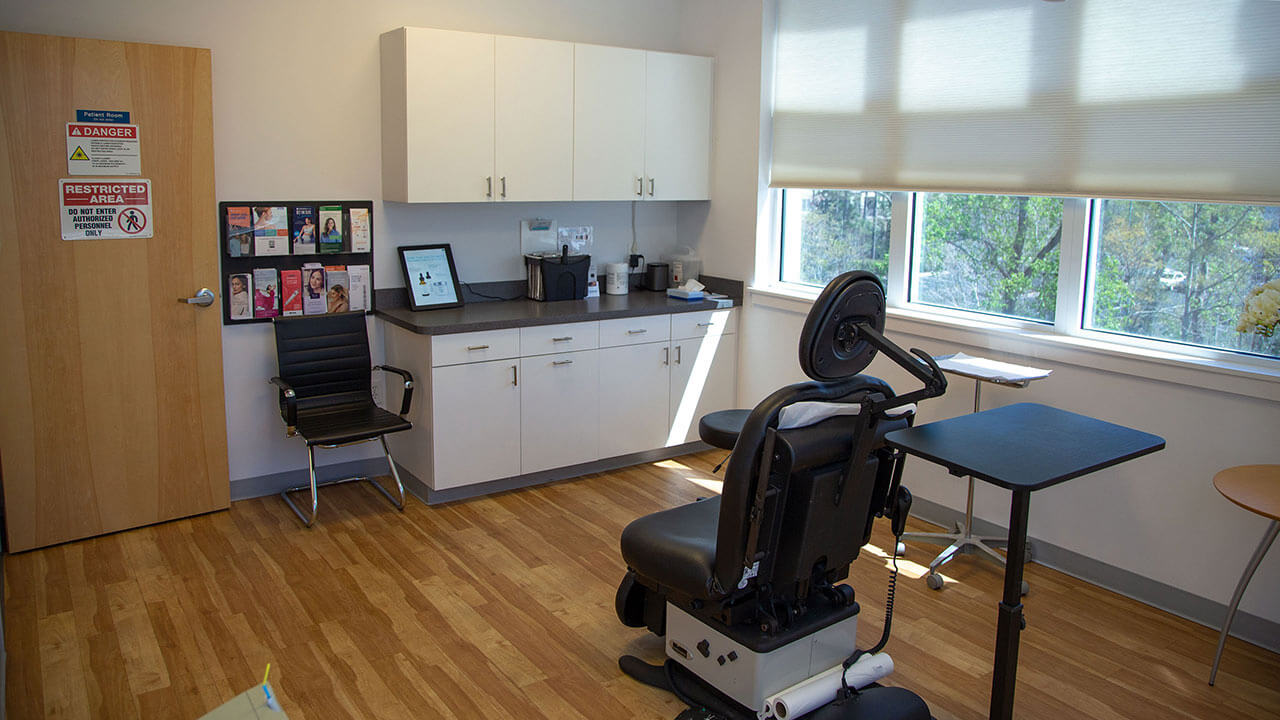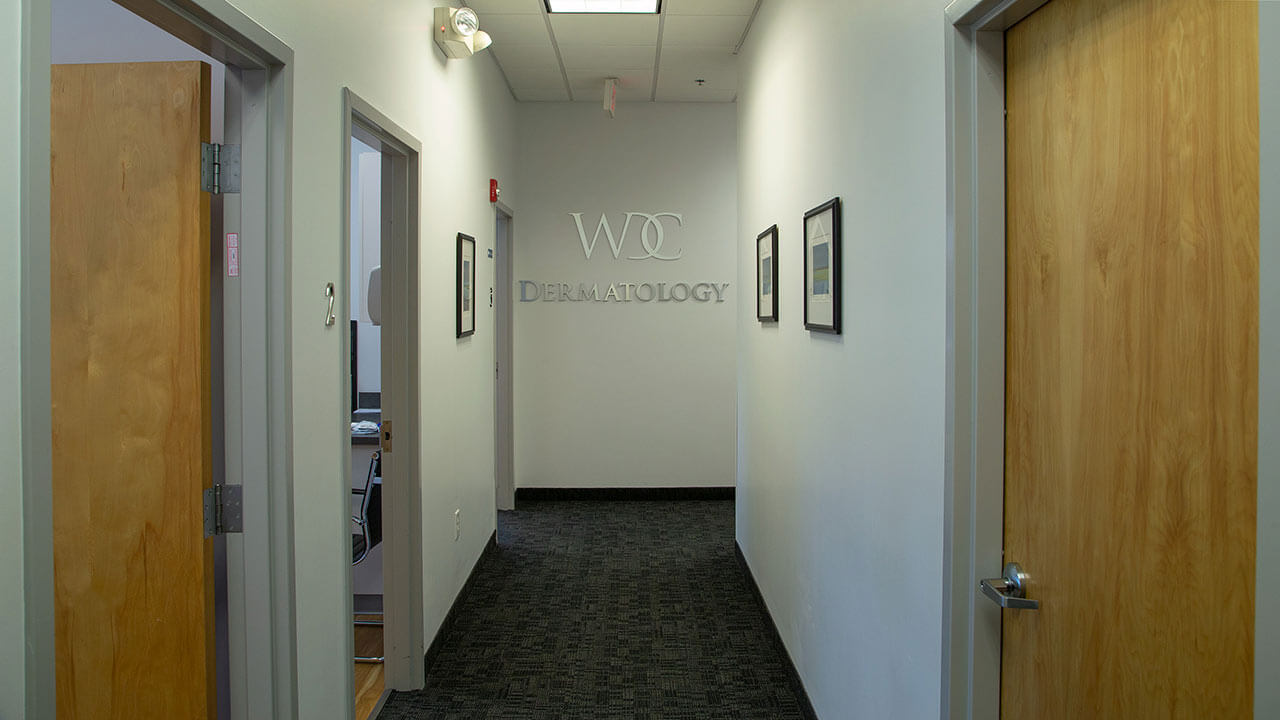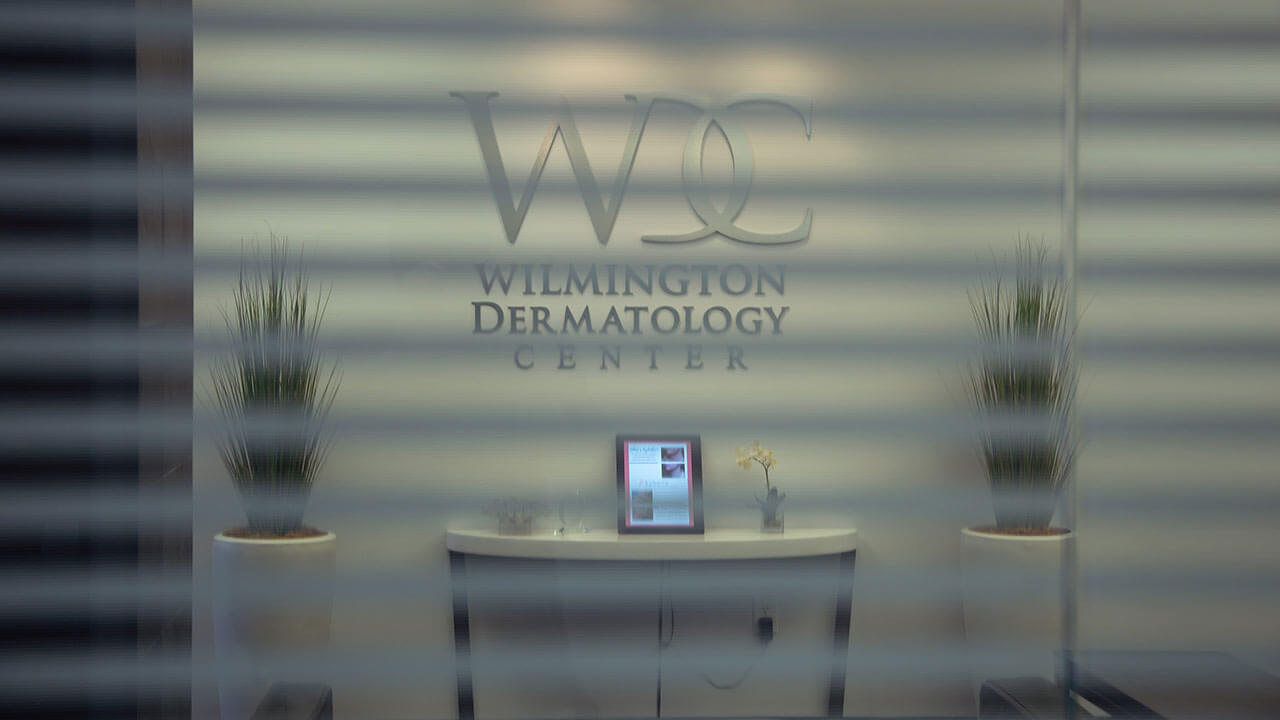 Wilmington Health Project
15,000 SF Medical Office Building delivered in 2017 on a 30 week schedule in town of Hampstead, NC. Project is slab on grade and structural steel and houses family medicine and robotic surgery.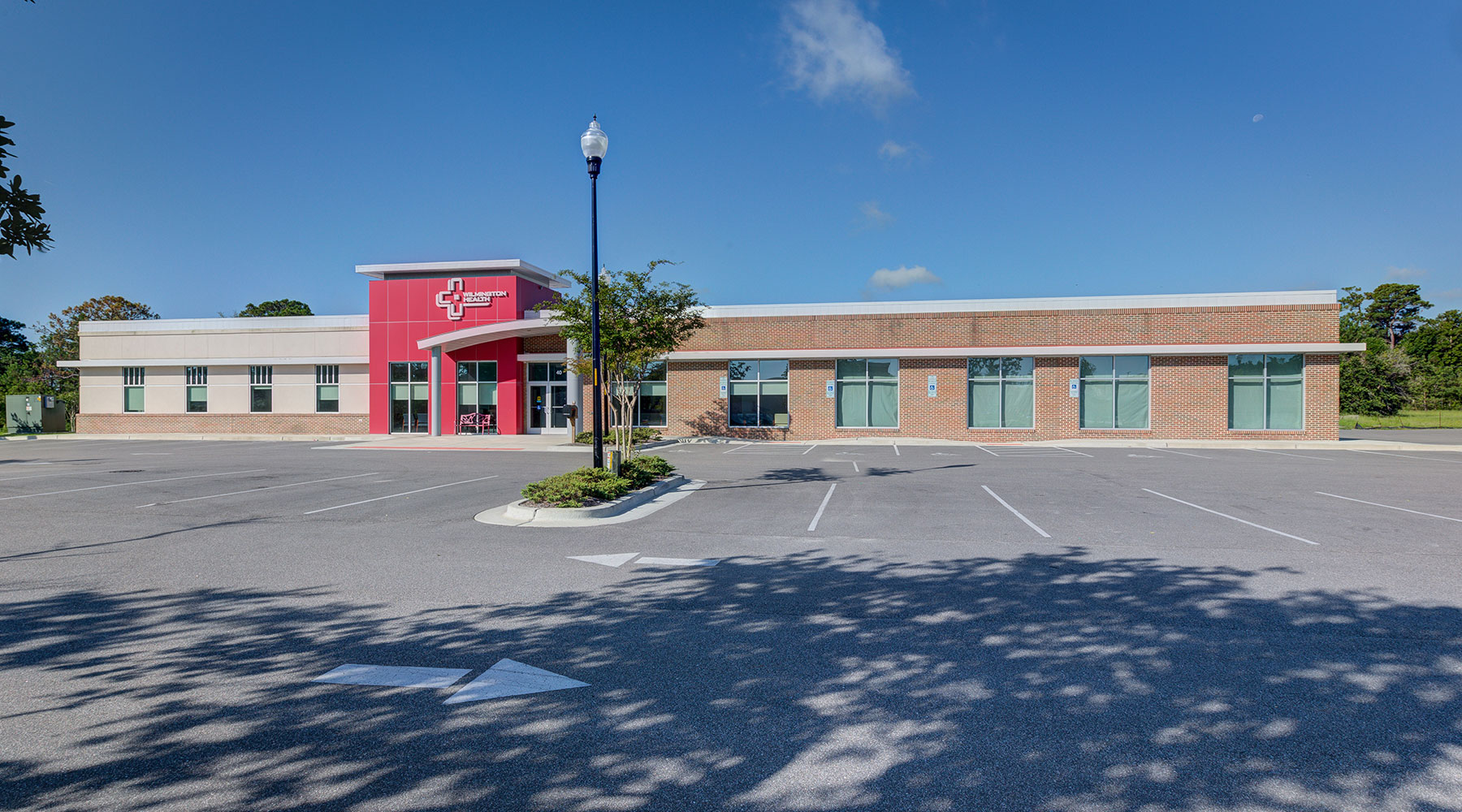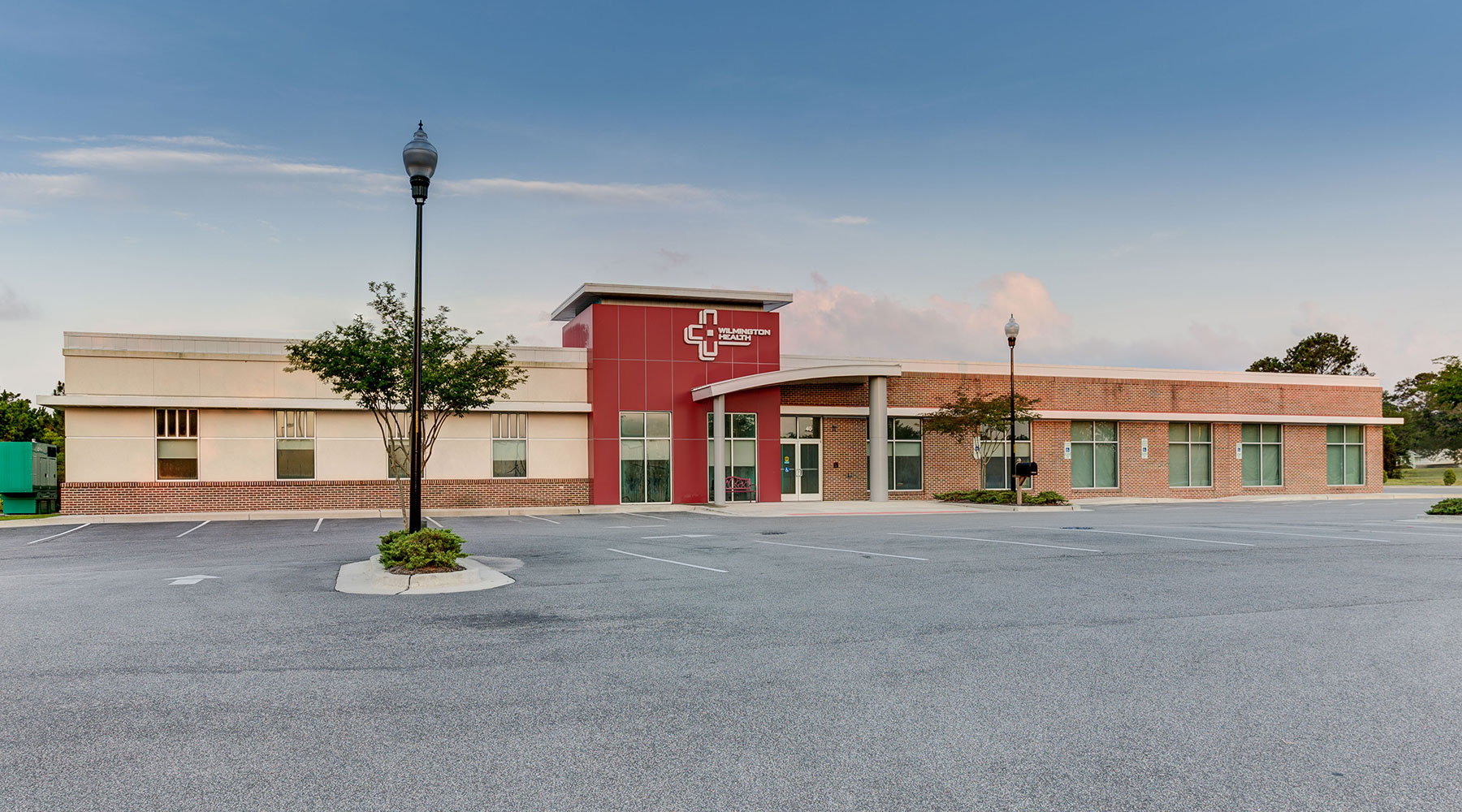 MARS Memory-Health
MARS (Memory Health Network) is a 4,016 sq.ft ultra-high efficiency medical building built to the same criteria as a "Passivhaus".  This results in an ultra-low energy building that requires little energy for heating and cooling. It employs a passive solar design, super insulation, advanced window technology, extreme air tightness, and ultra-high efficiency components.  To keep with a low ecological impact build, trees that were part of the building site were used as structural and decorative members instead of going to waste.  The interior uses natural materials in the countertops and tile floors.  All interior walls were built to accommodate sound attenuating insulation for the quietest possible rooms for diagnostic purposes.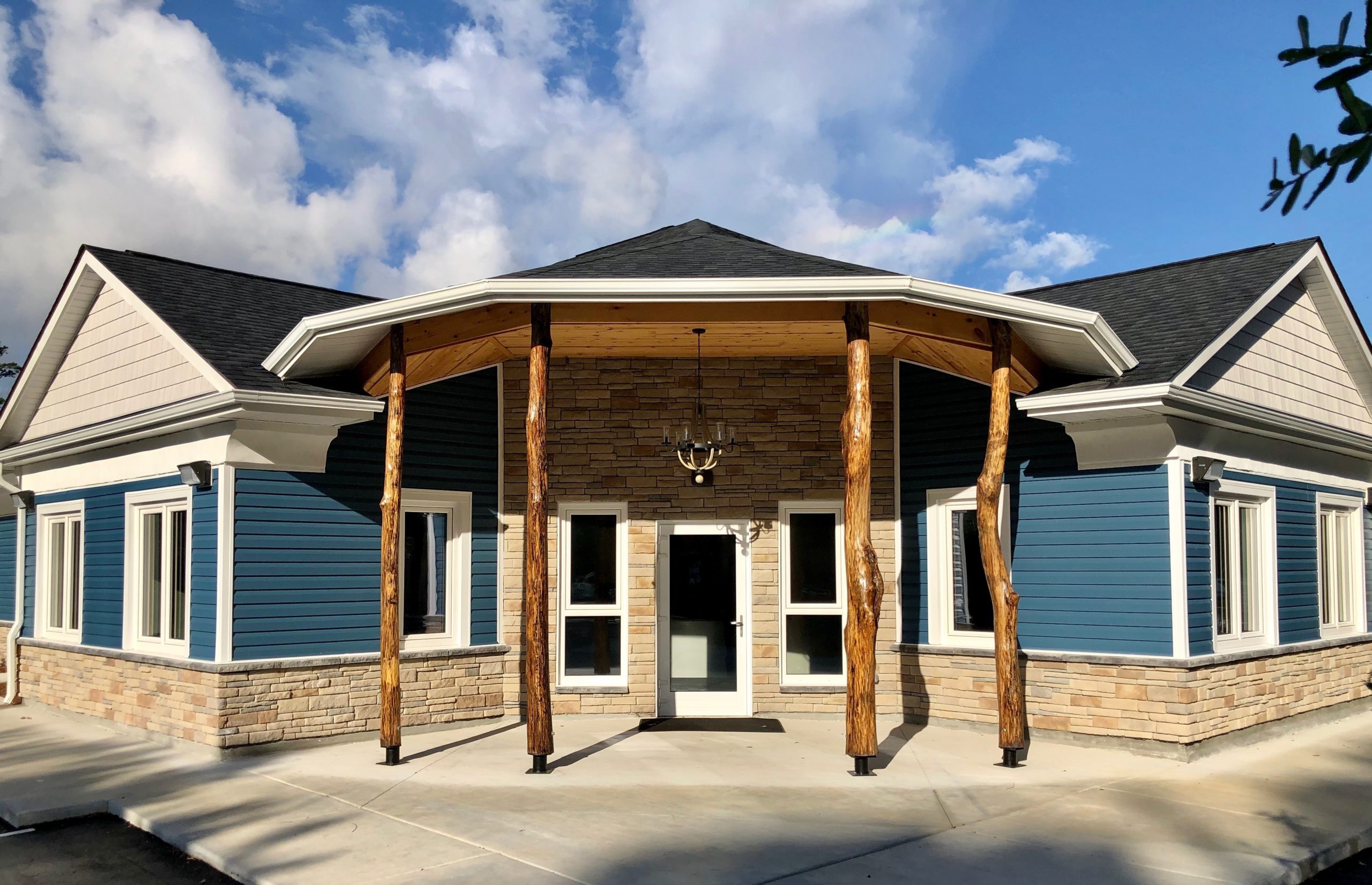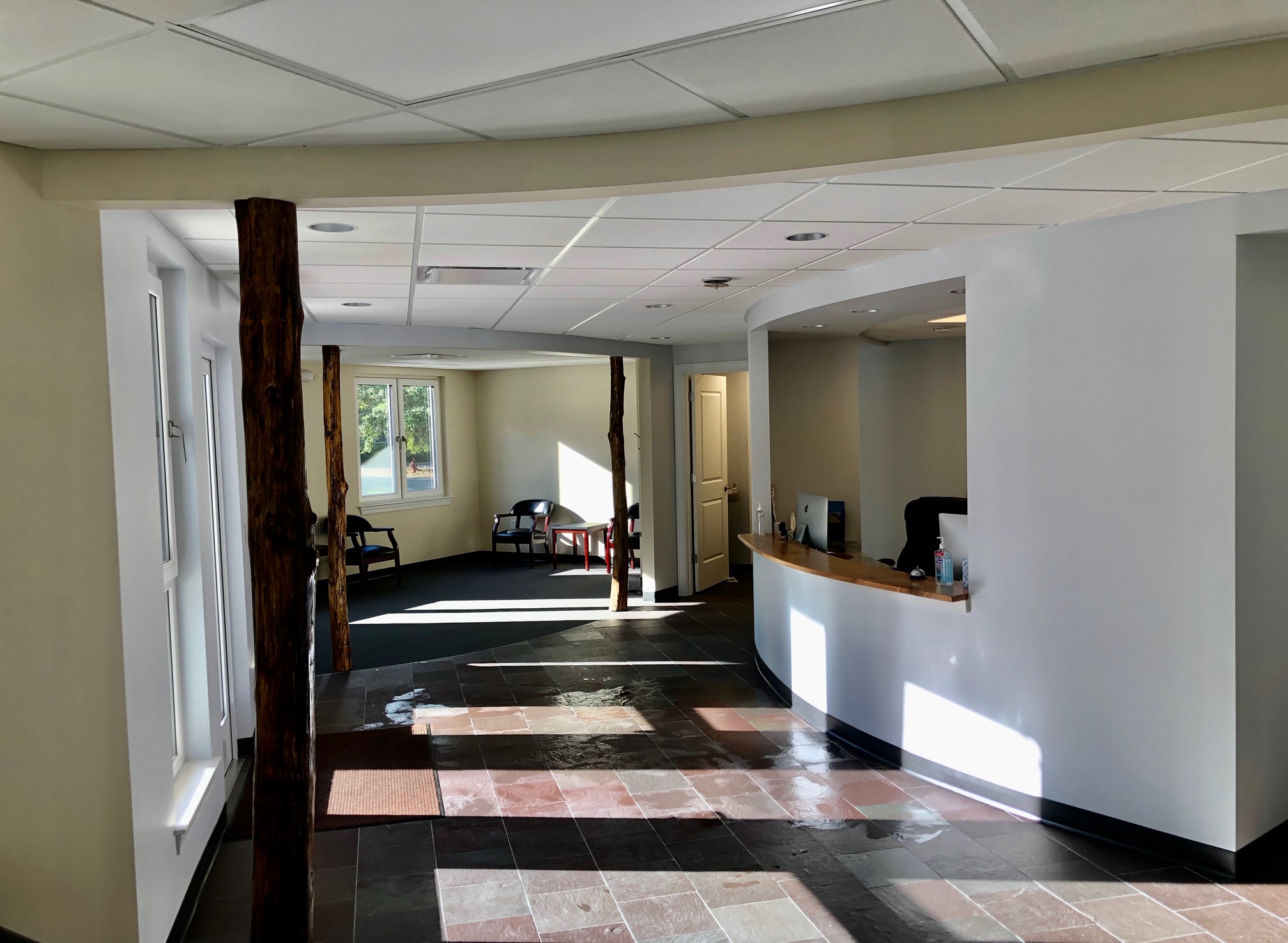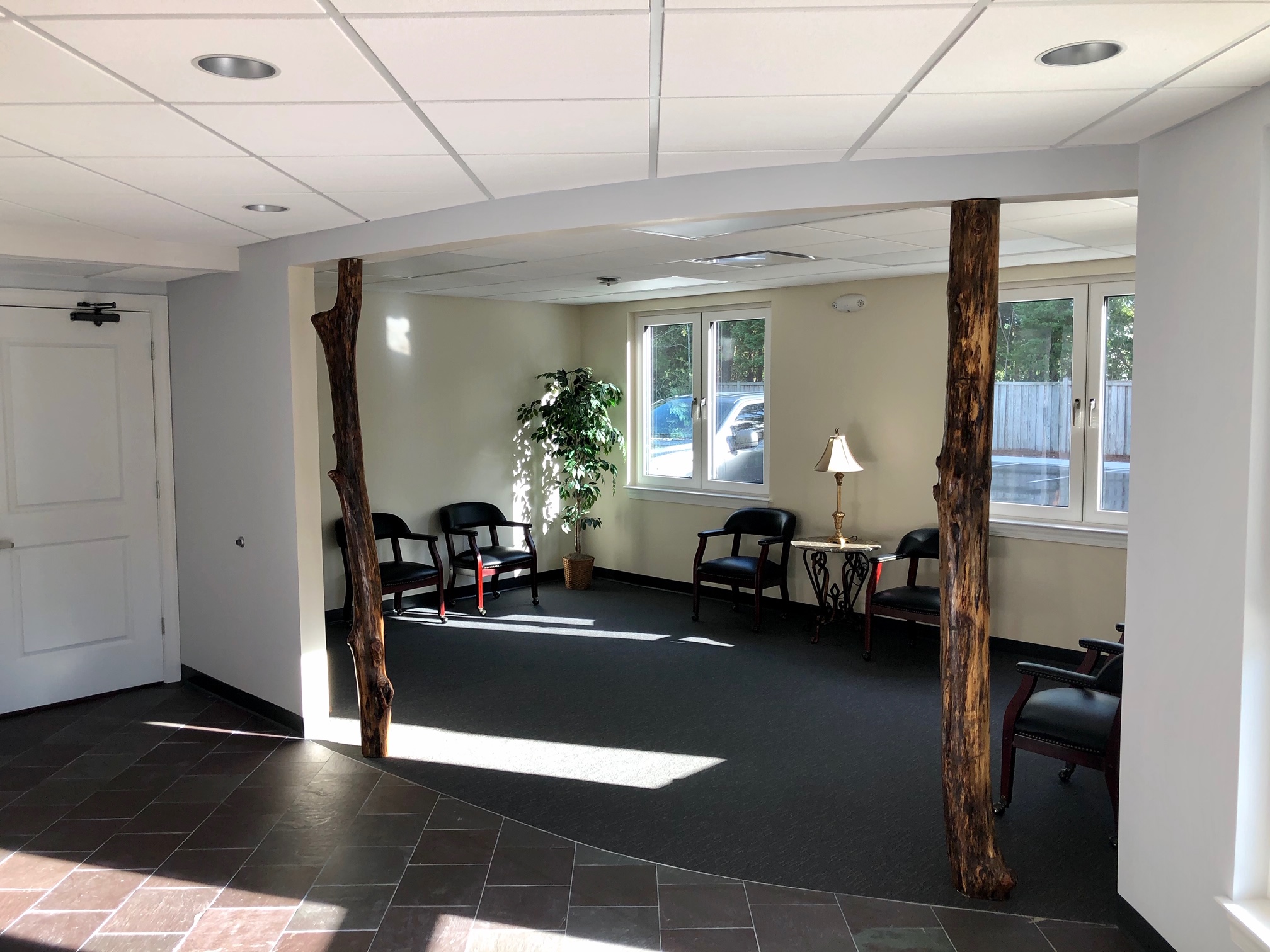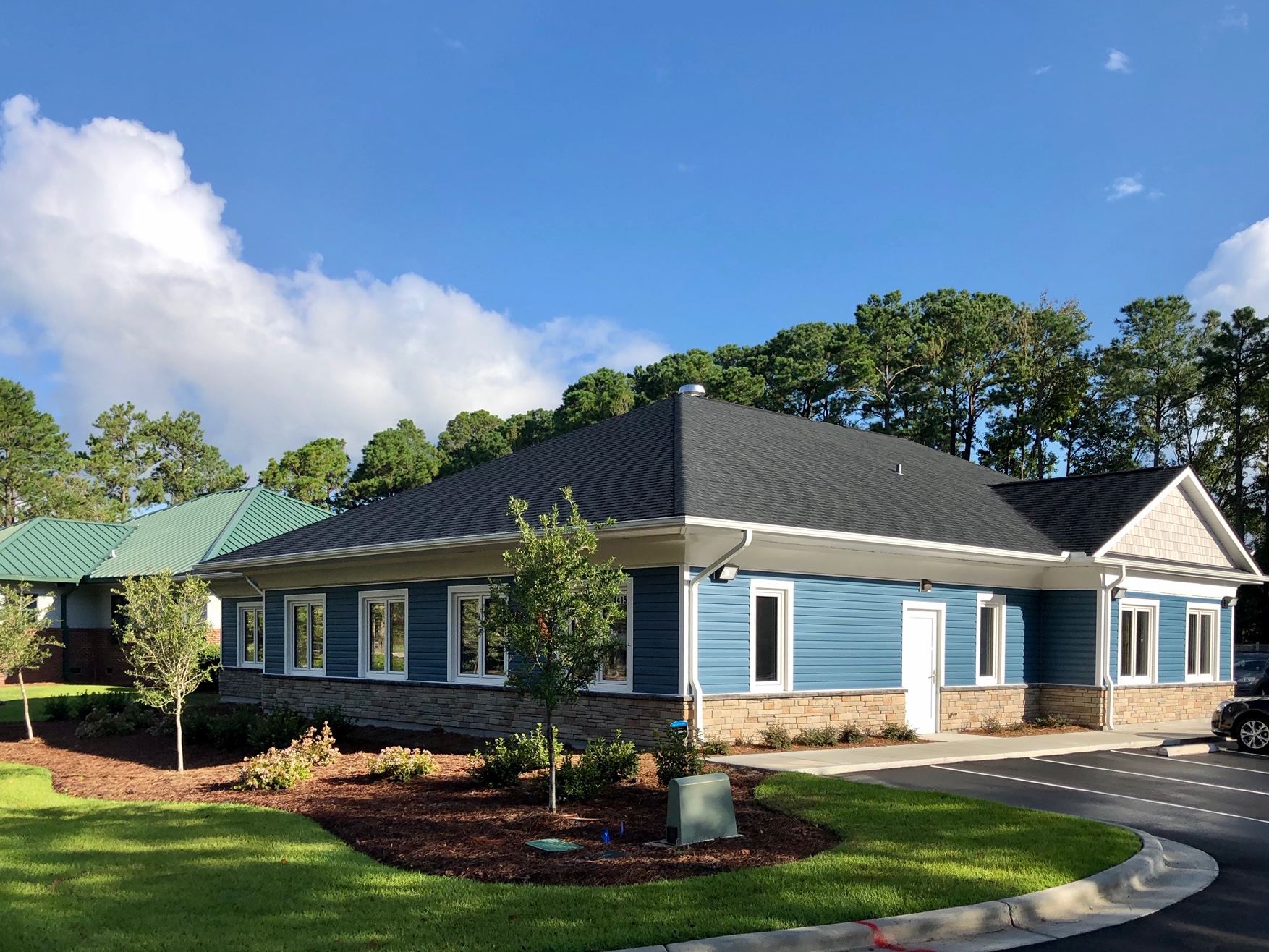 New Hanover Regional Medical Center Parking Deck
A 710-space parking deck made of precast concrete that includes a catwalk for employees to cross 17th Street in Wilmington, NC.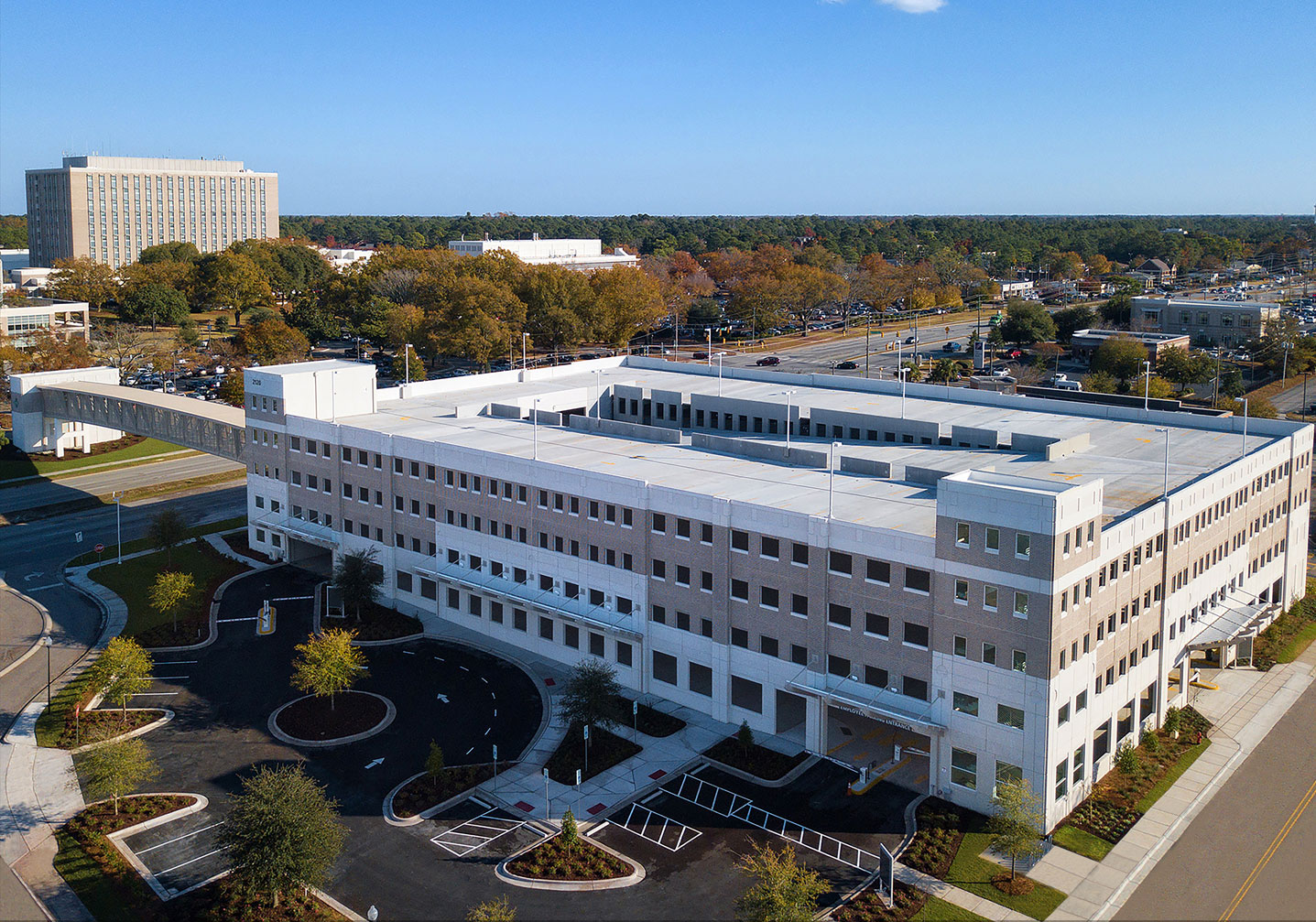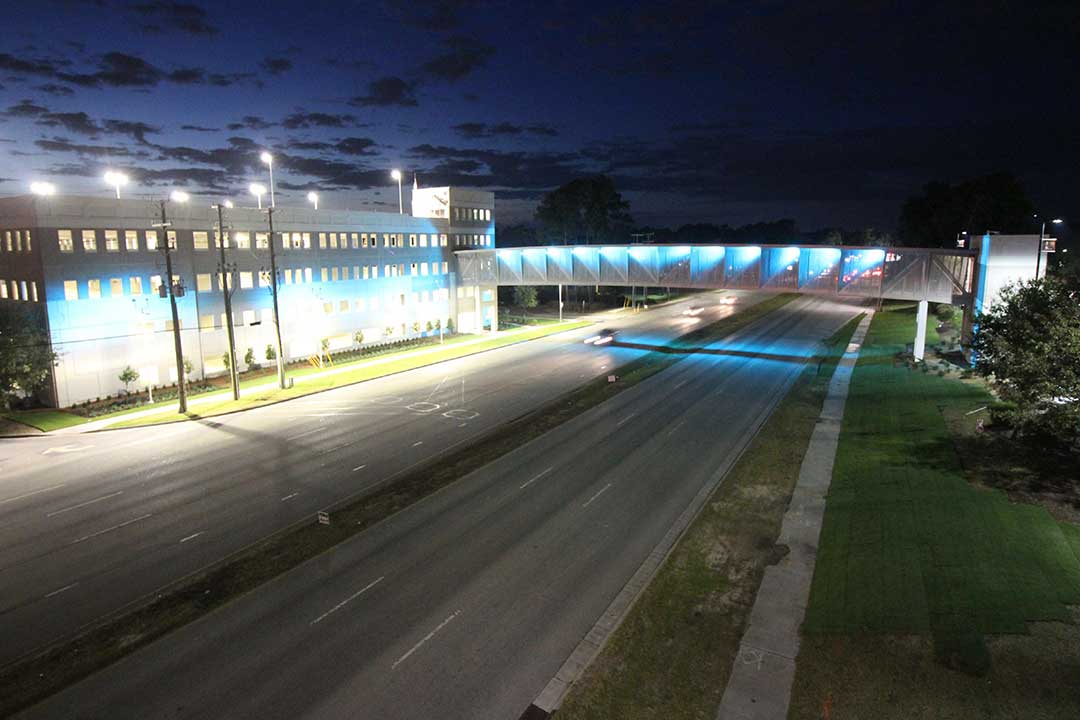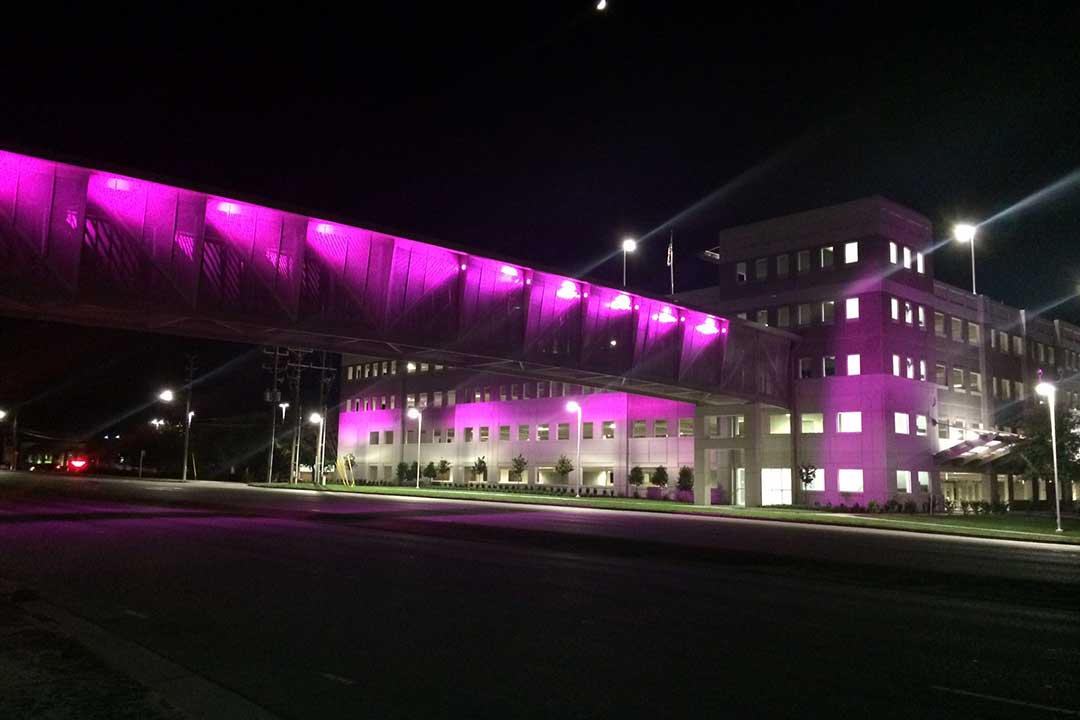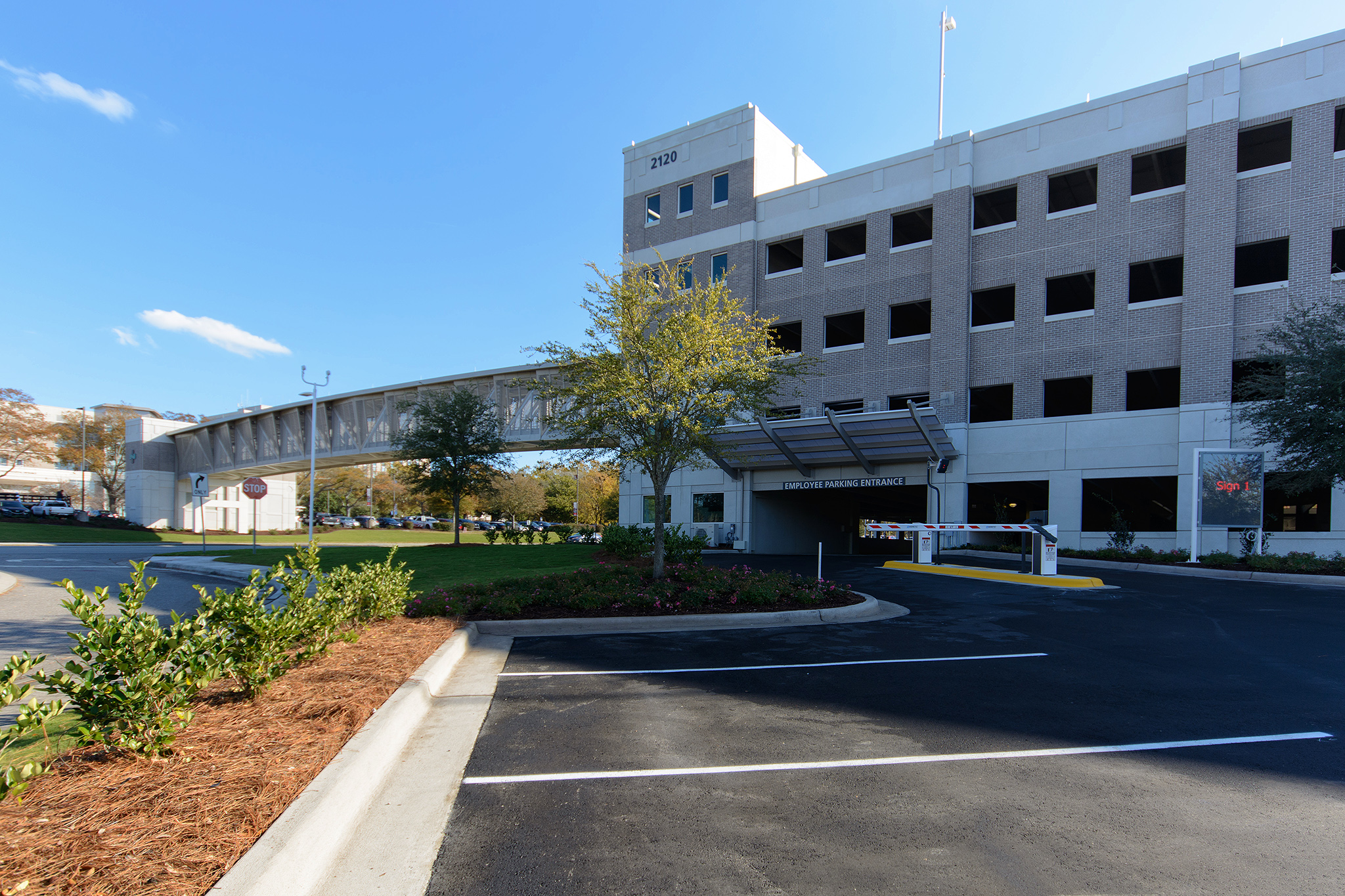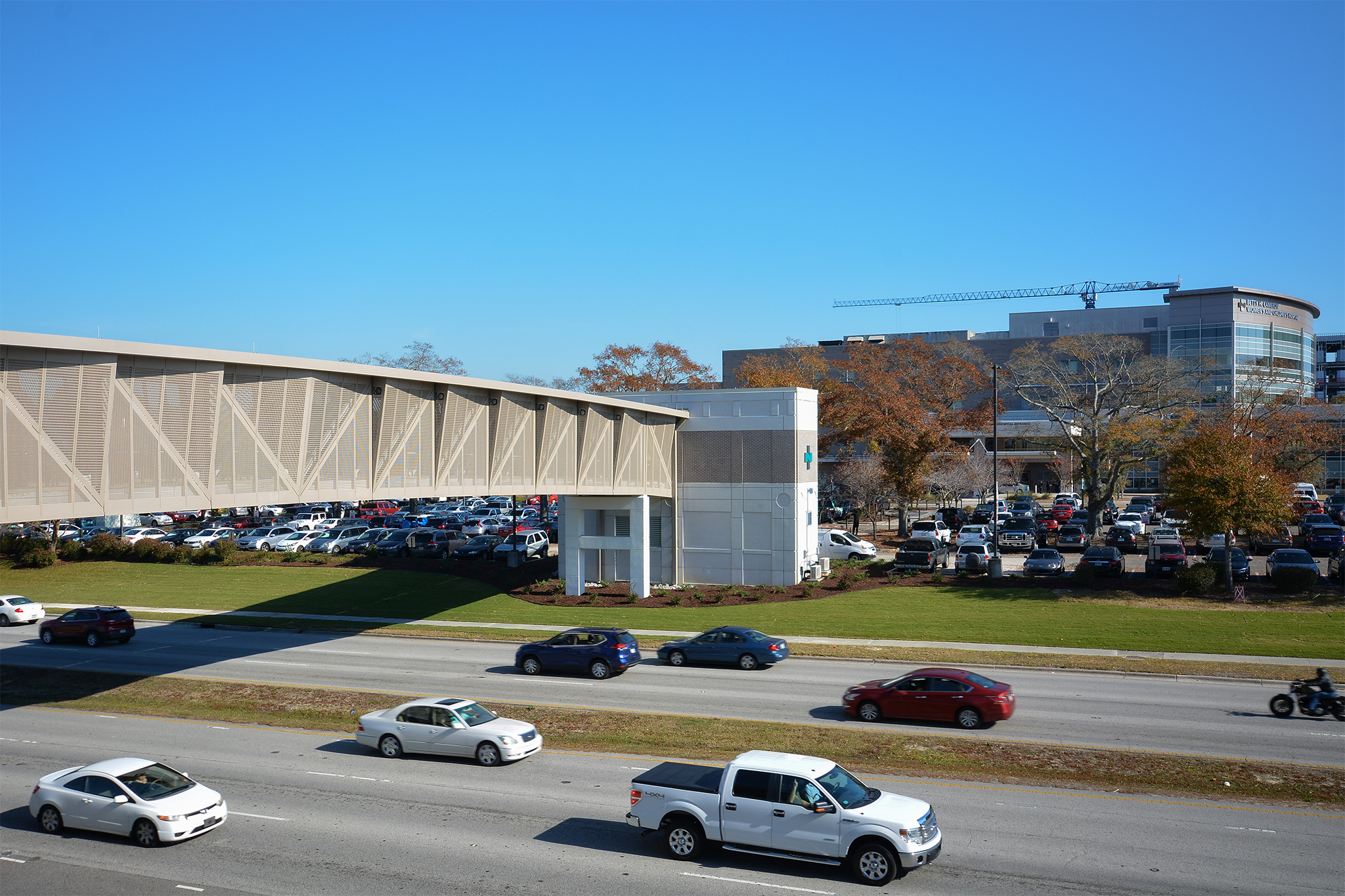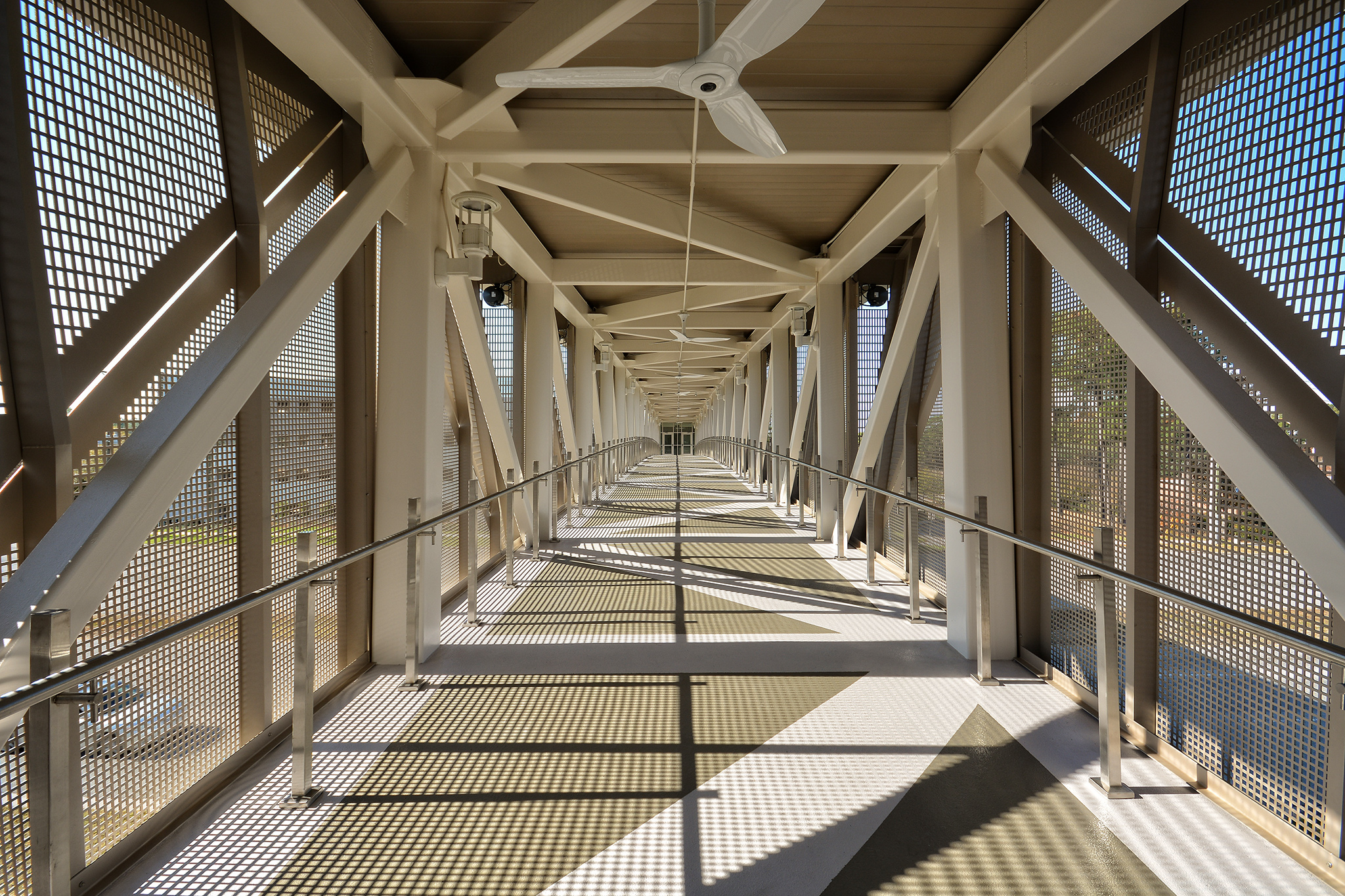 Carolinas Dentist
Completed in June of 2019, this 6,200 square foot dental office building is in the Oak Landing Shopping Center at Porters Neck in Wilmington, NC. The space includes six hygiene rooms, six offices, a lab & sterilization room, a breakroom, coffee station, three restrooms, and a reception area.