Capital Ford
Three projects over several years, including construction of two 7,500 sf buildings for maintenance and sales; as well as repaving of the parking lot.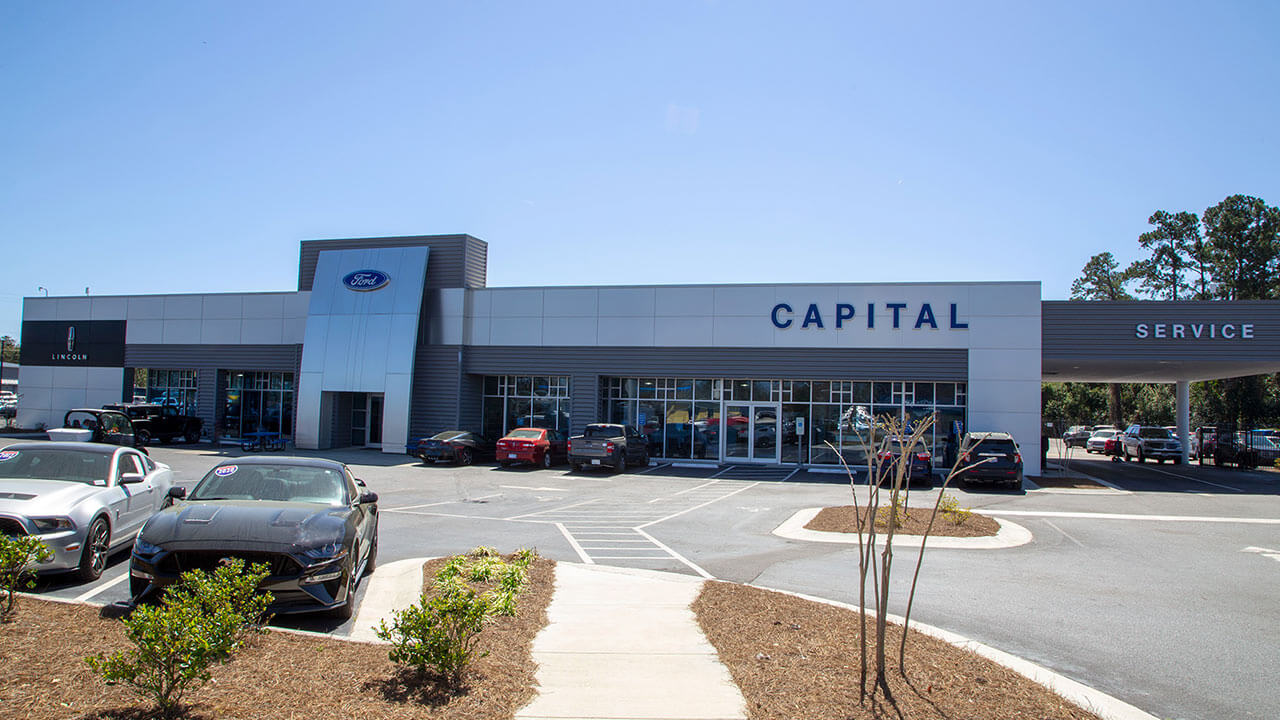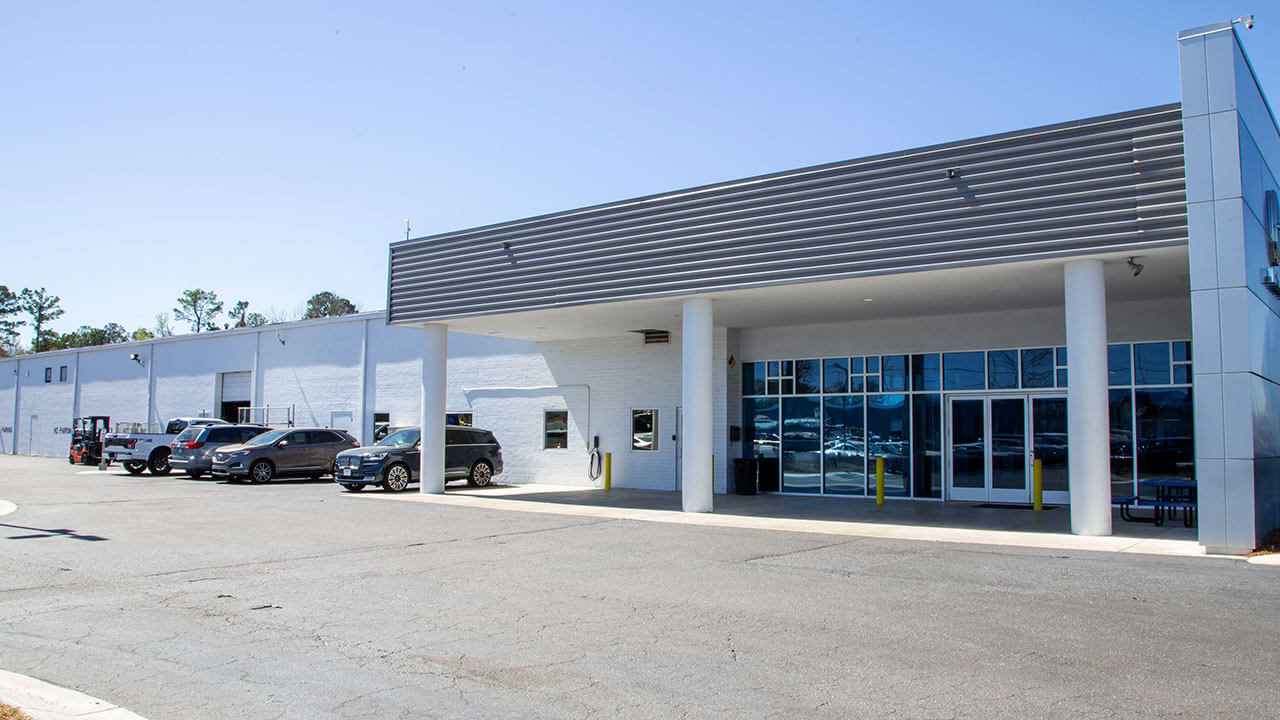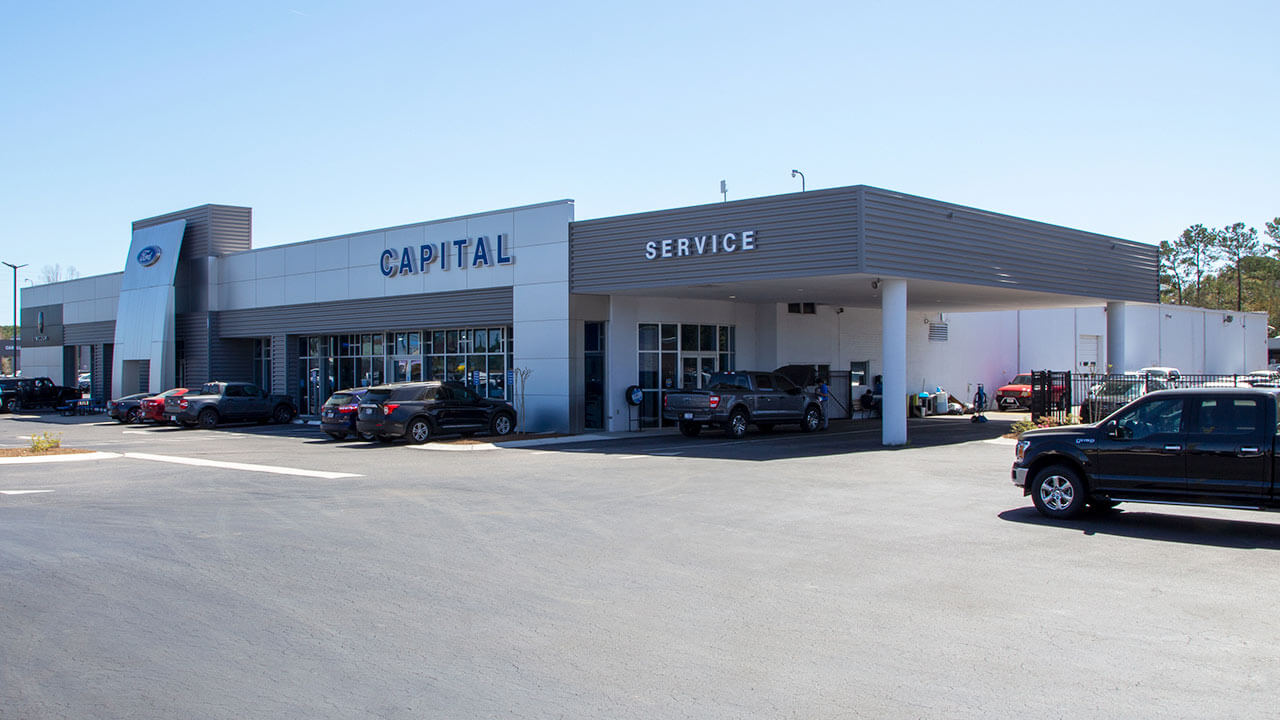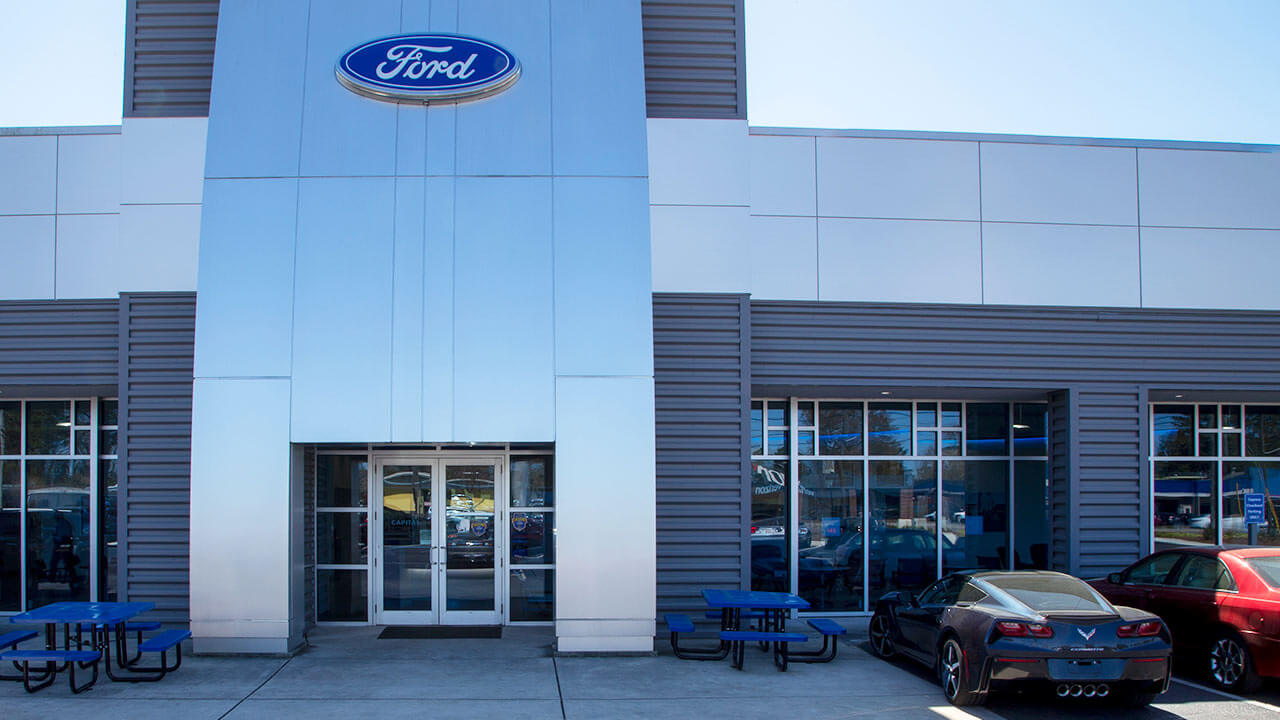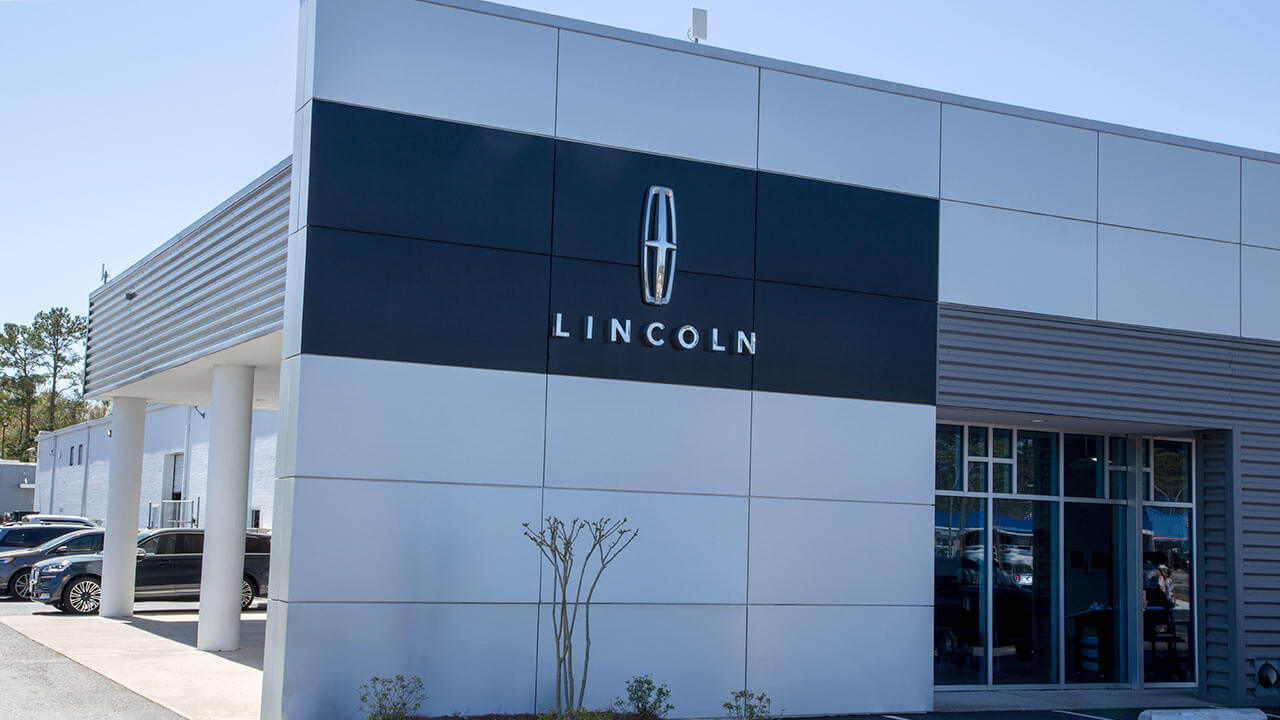 Wilmington Tire and Auto
7,400 SF automotive repair facility constructed on 1.70 acres lot with additional paving for parking and automotive storage. This project was completed in 2015 with a pre-engineered metal building and brick veneer. Designed by Cothran Harris architecture.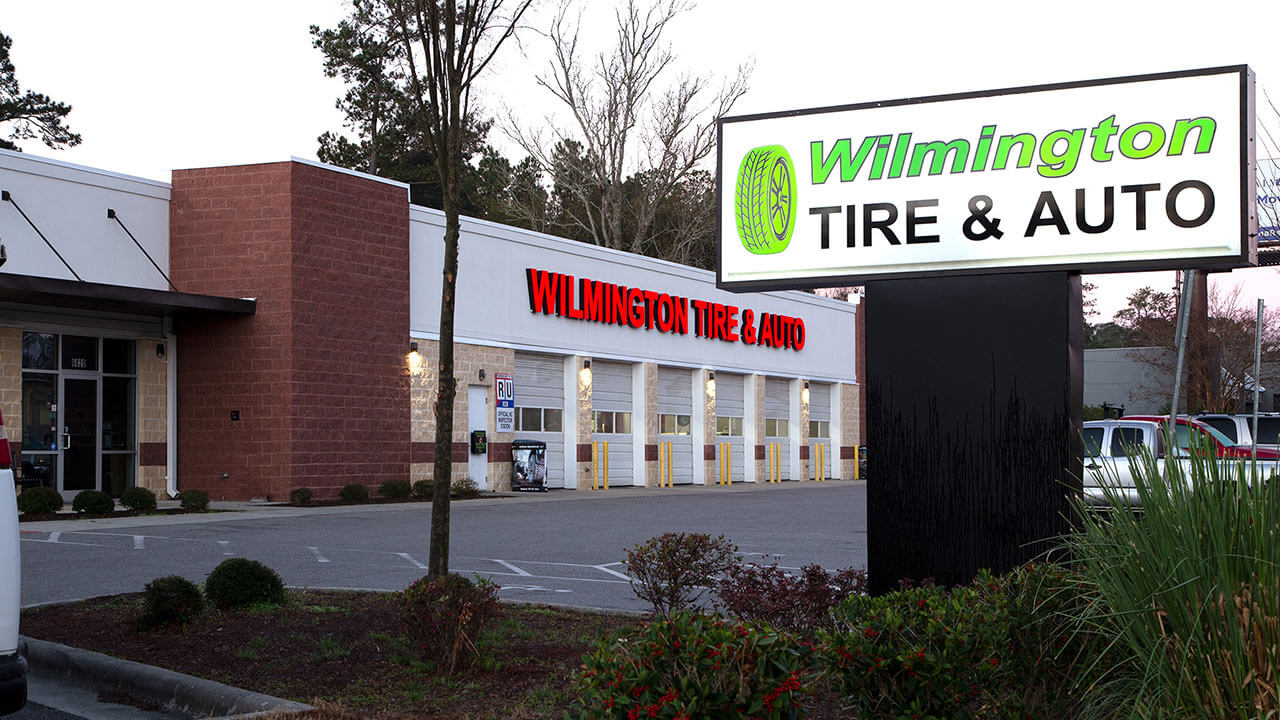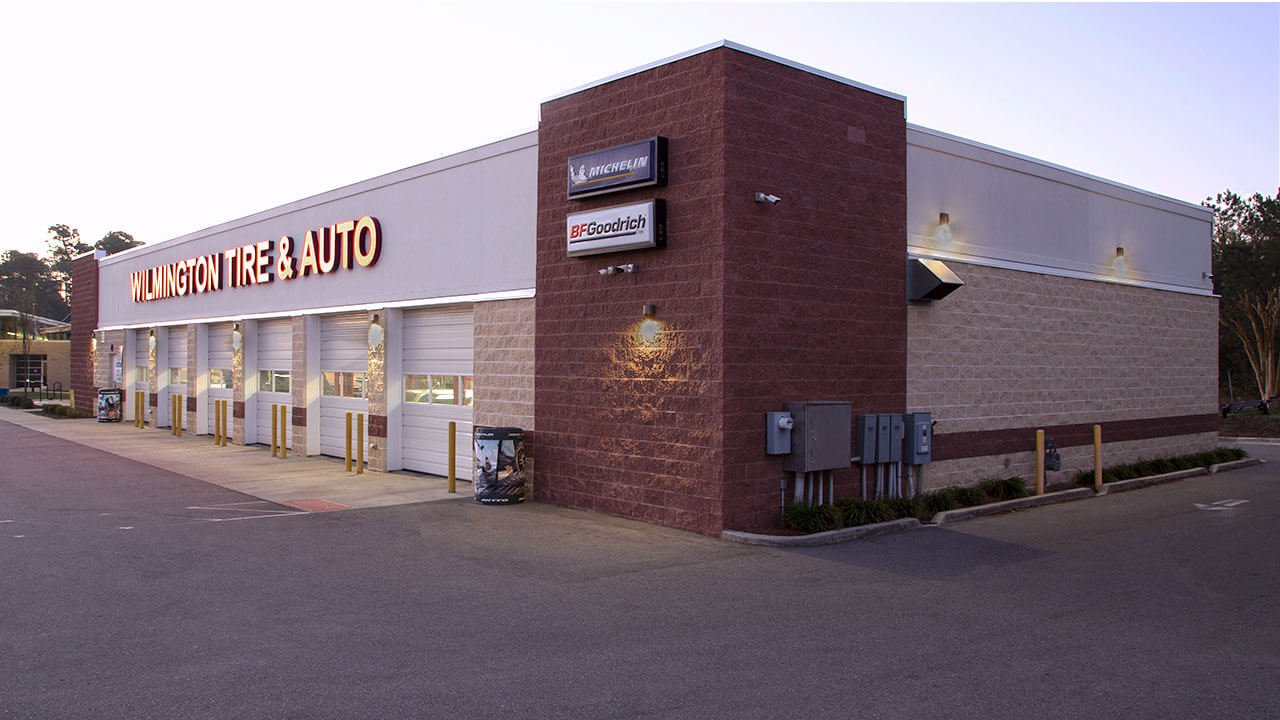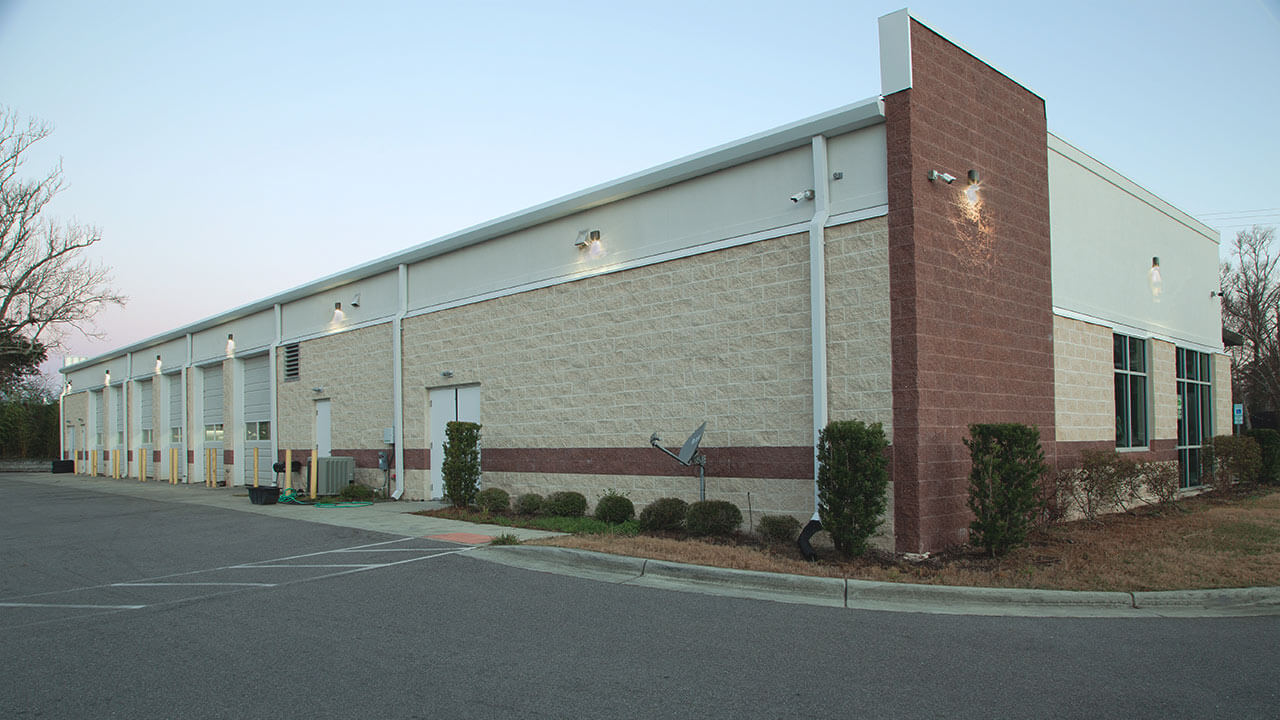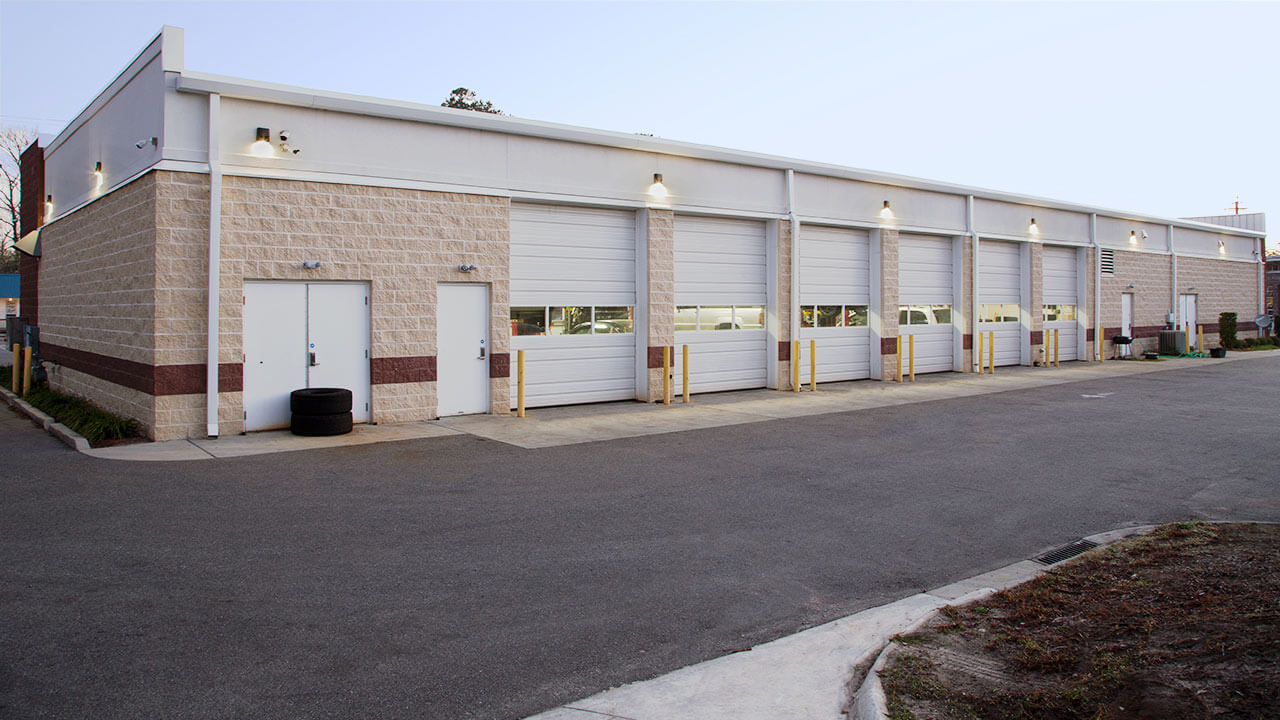 Coastal Kia
Constructed in 2021, project consisted of renovating interior and exterior of an existing dealership and converting it to a Kia dealership in compliance with Kia's specifications.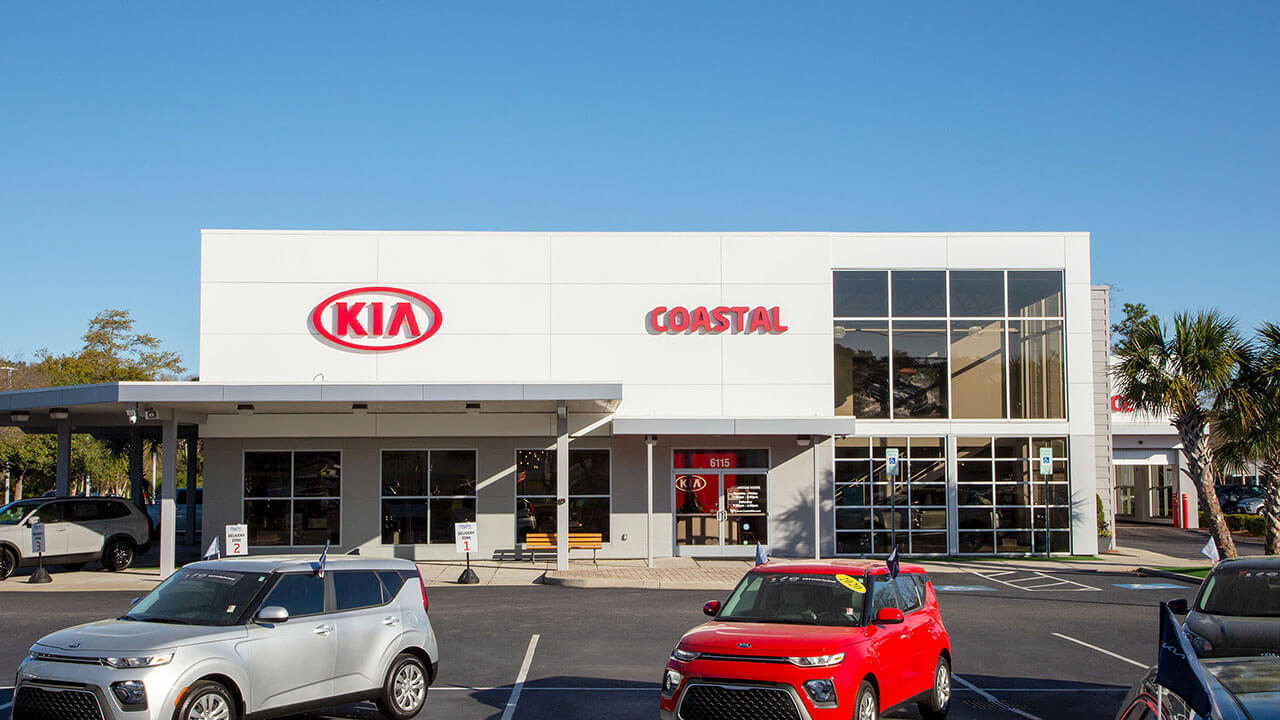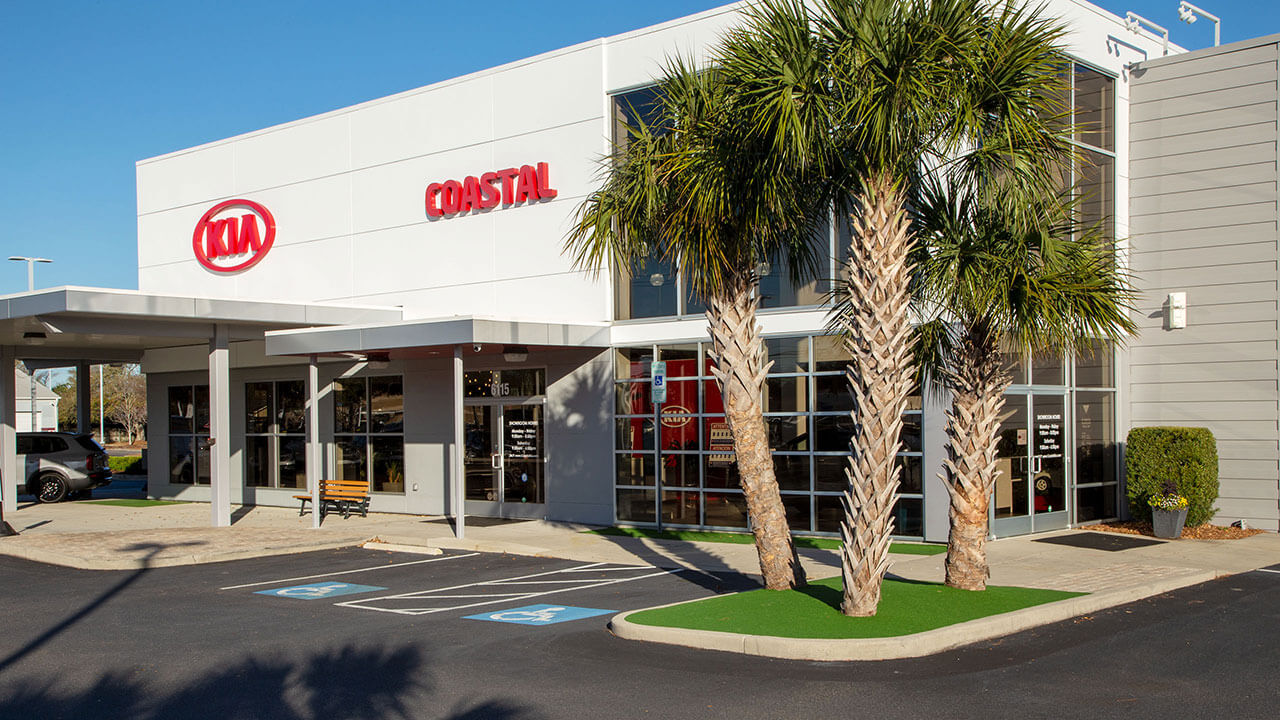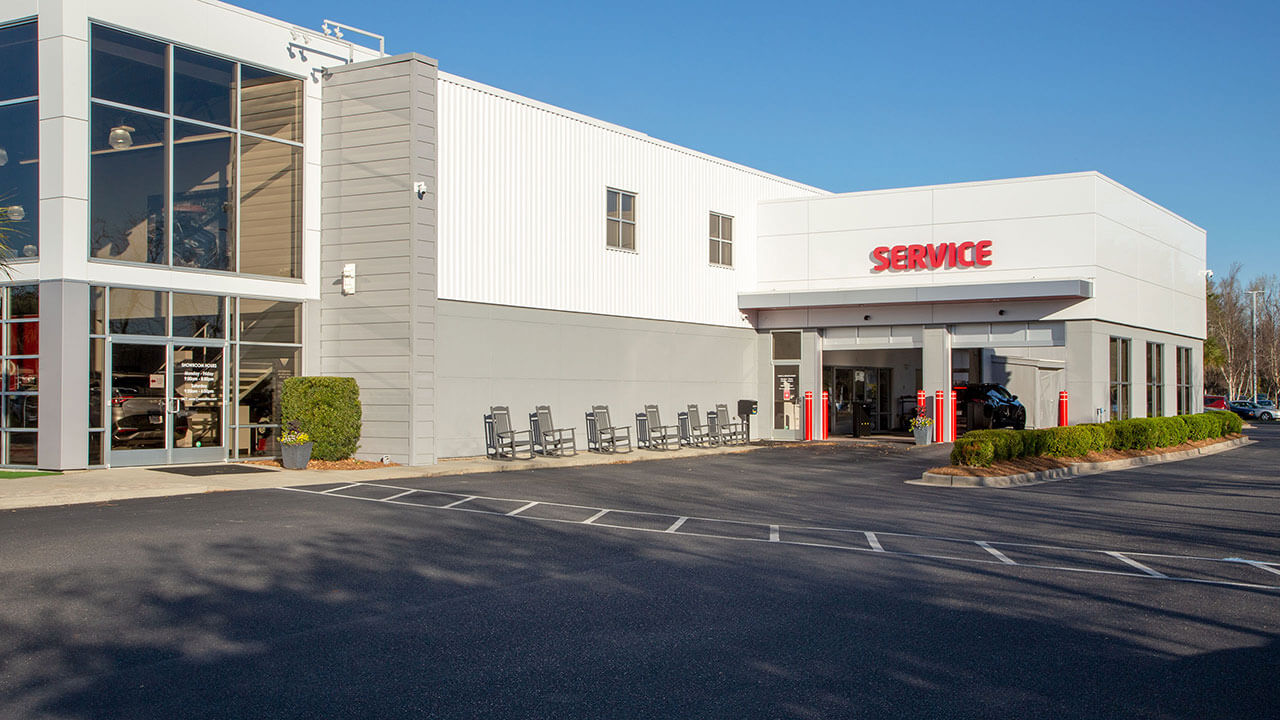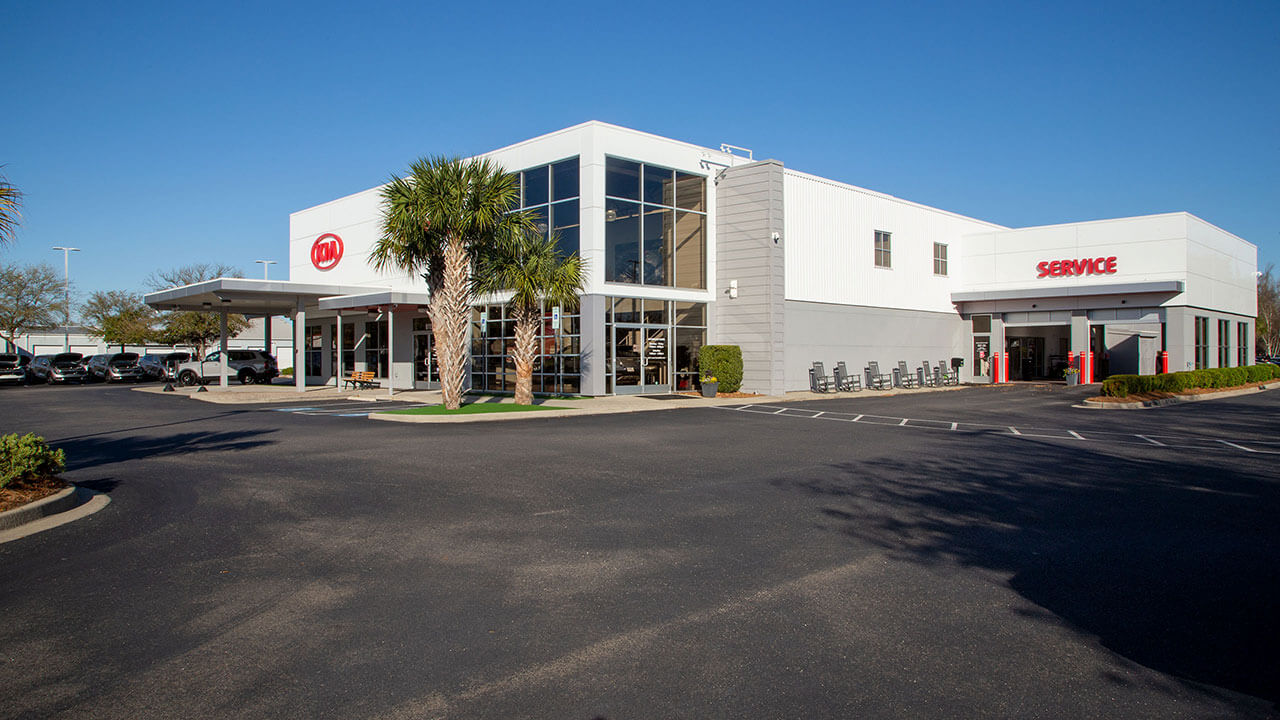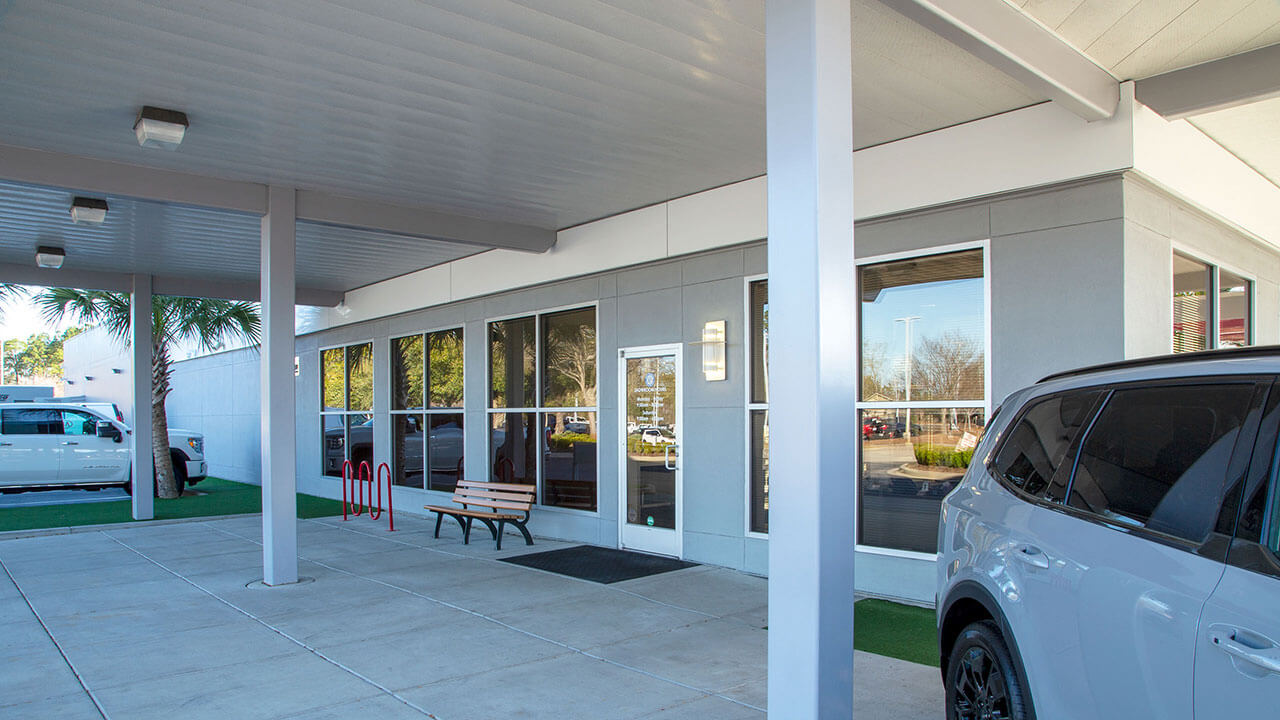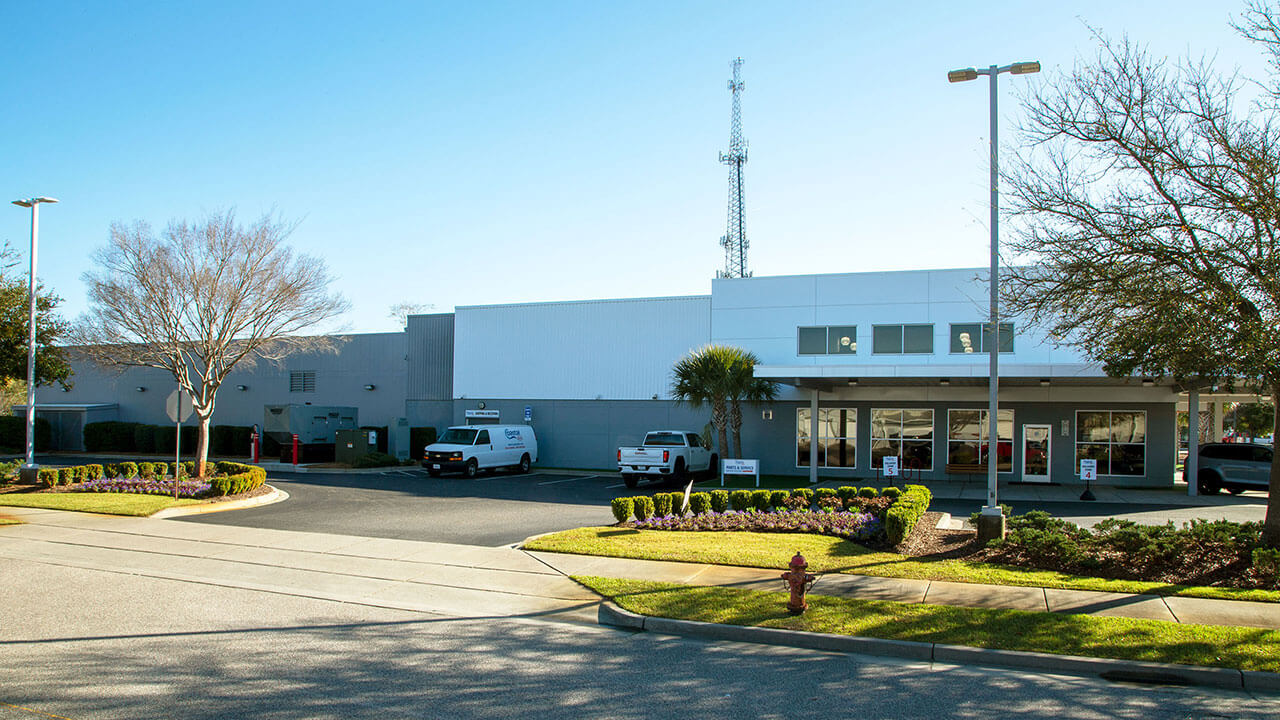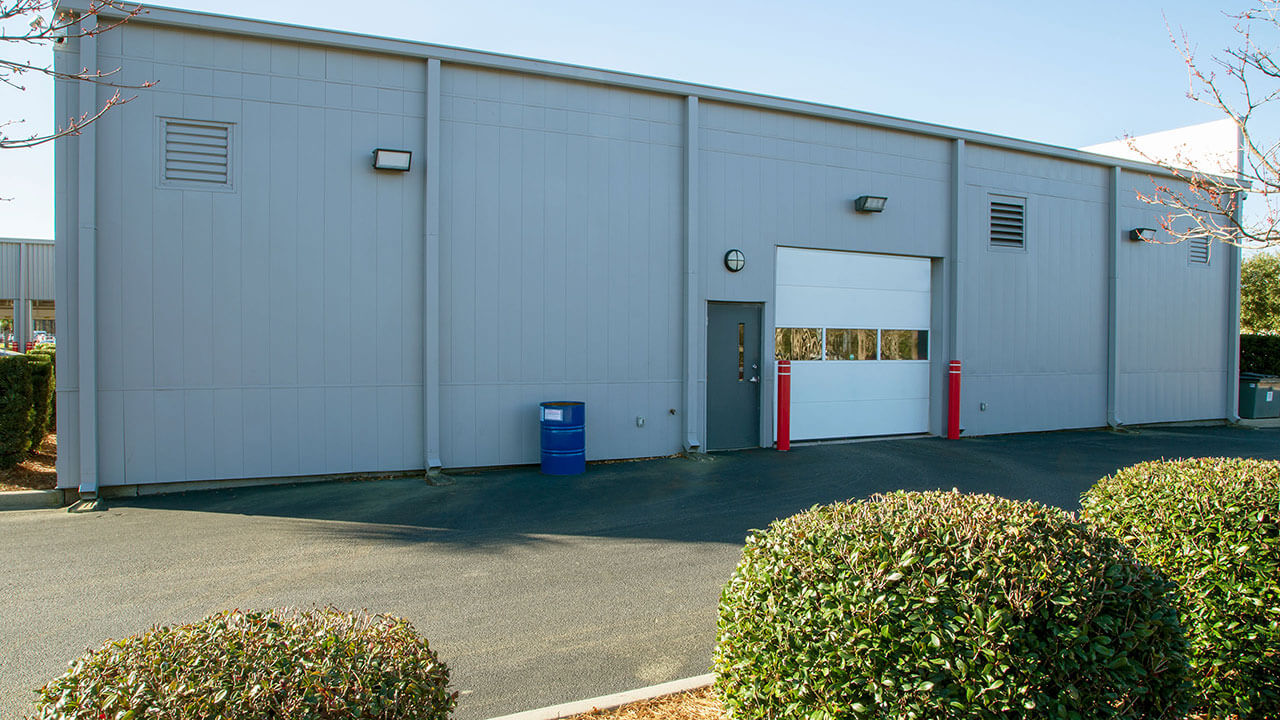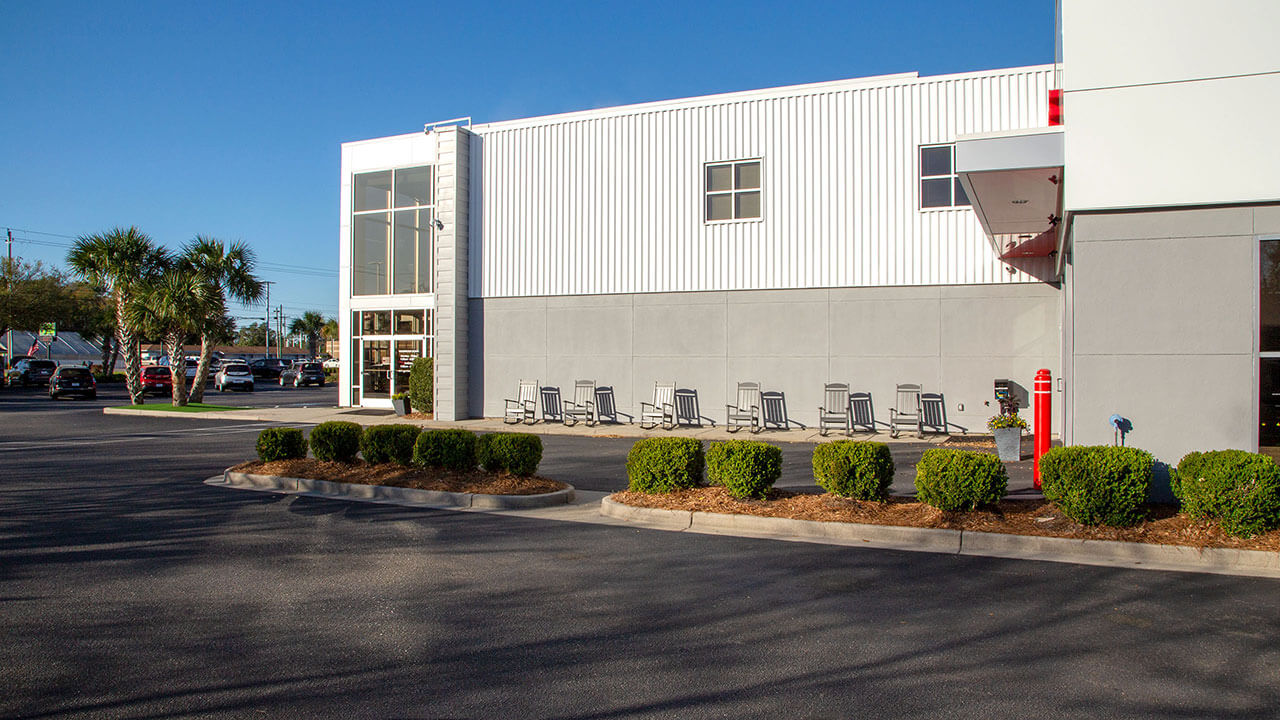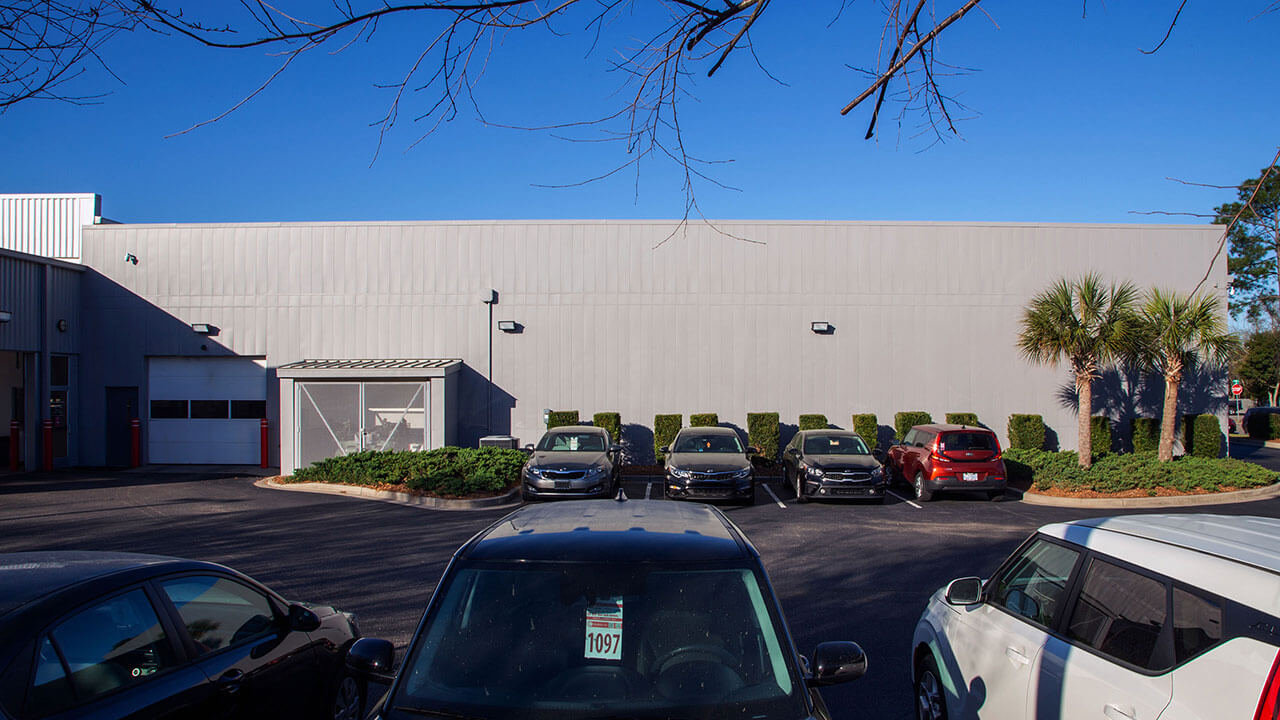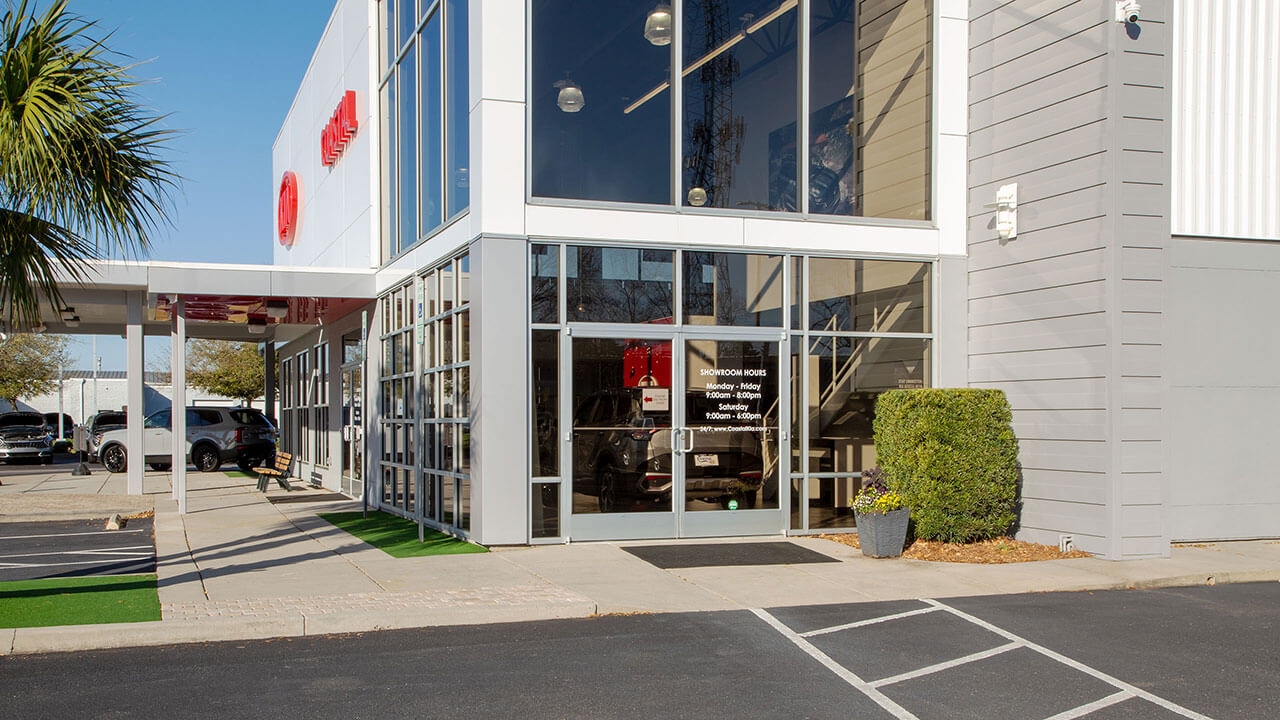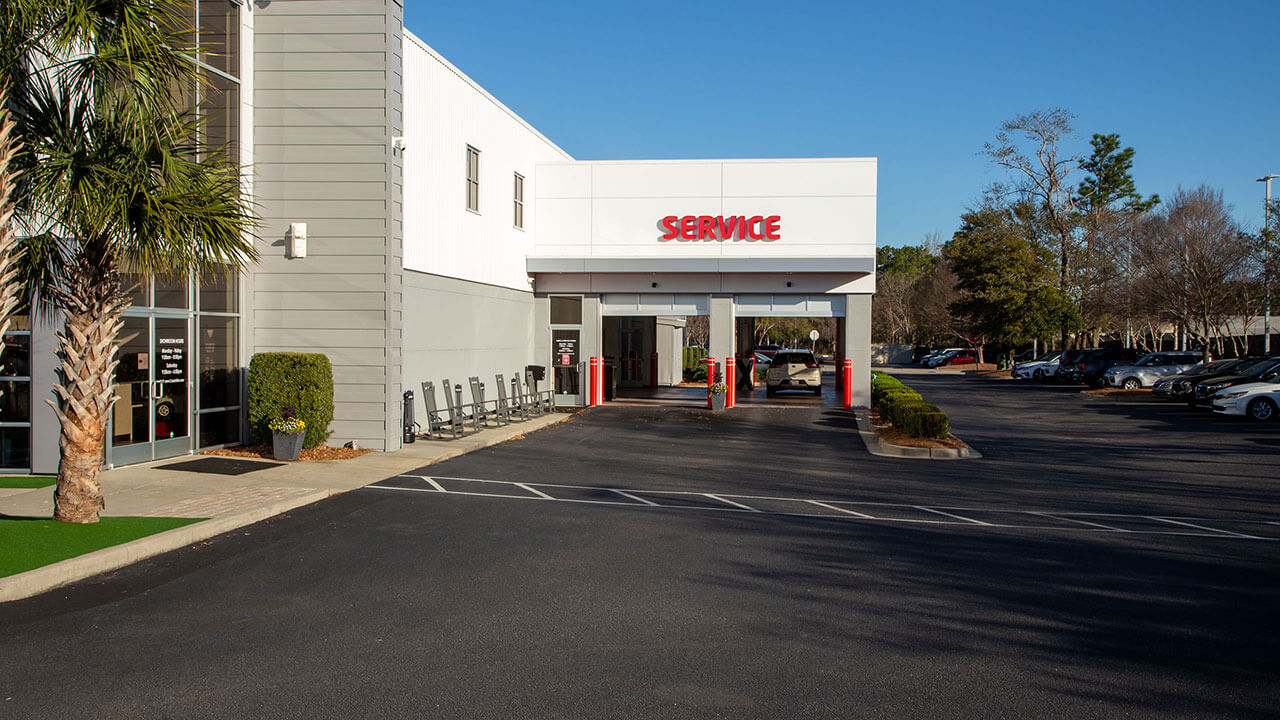 Parkway Volvo
The project consists of the construction of approximately 18,000 sq.ft of New Building and related site work for Parkway Volvo dealership and repair shop.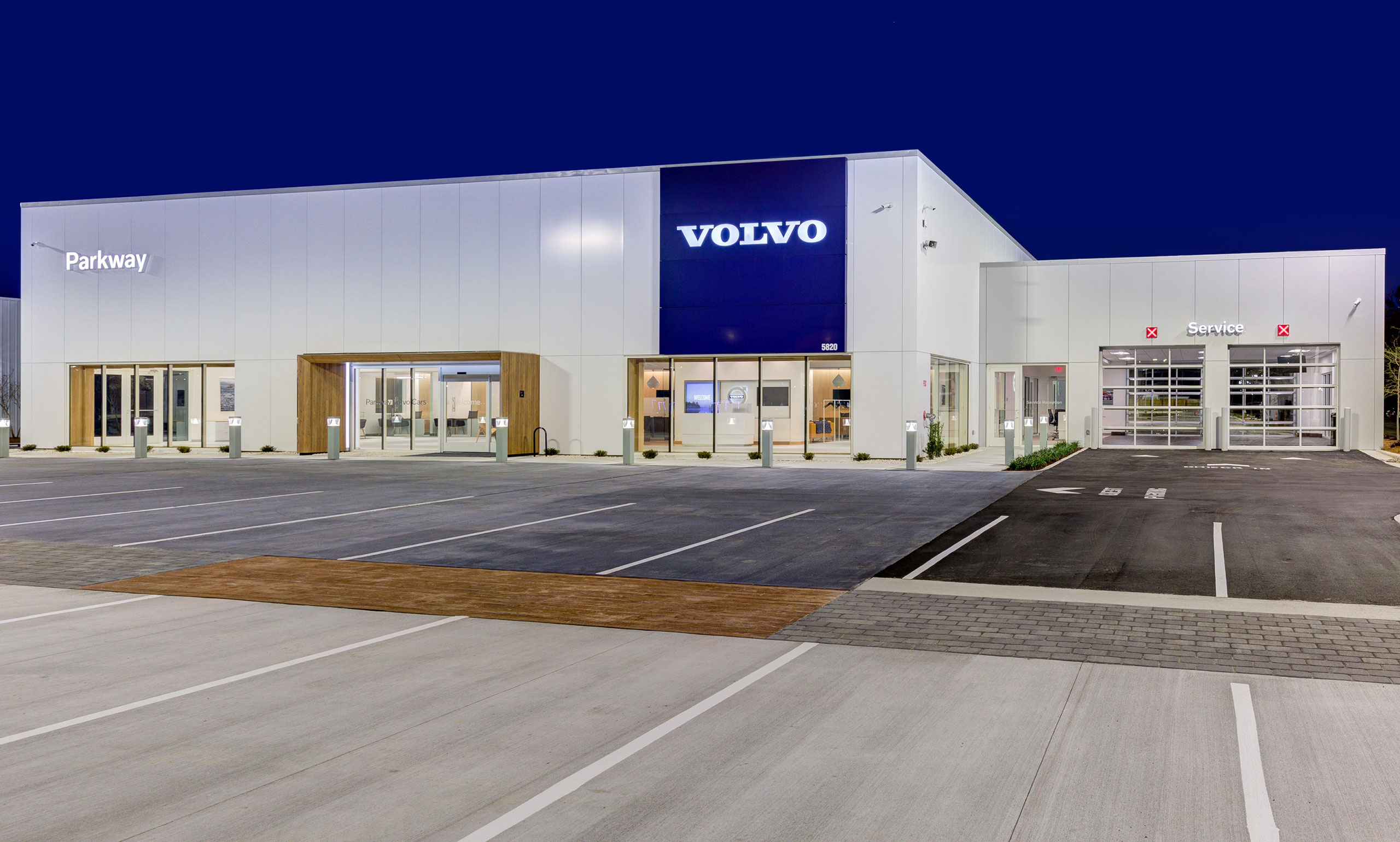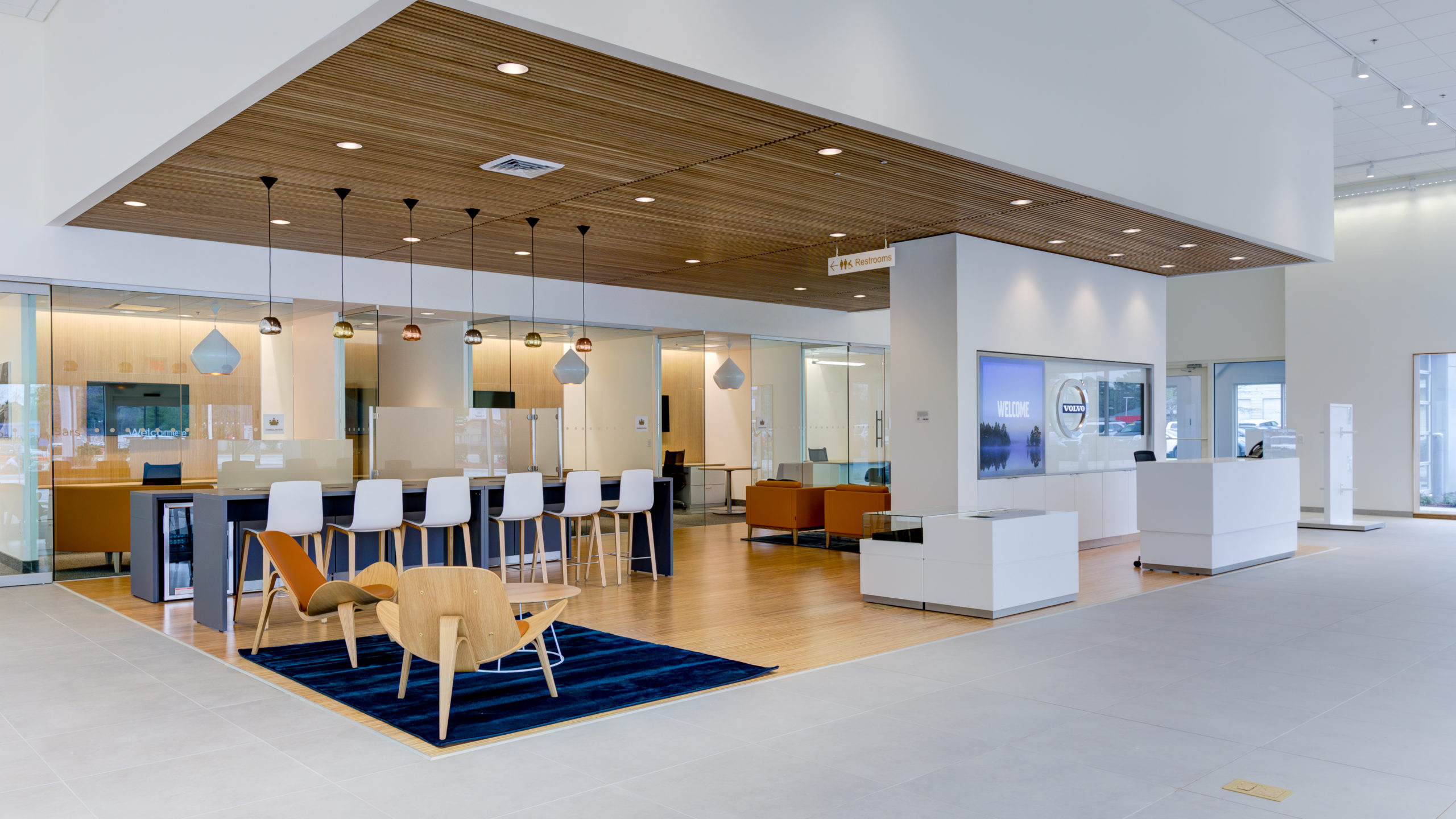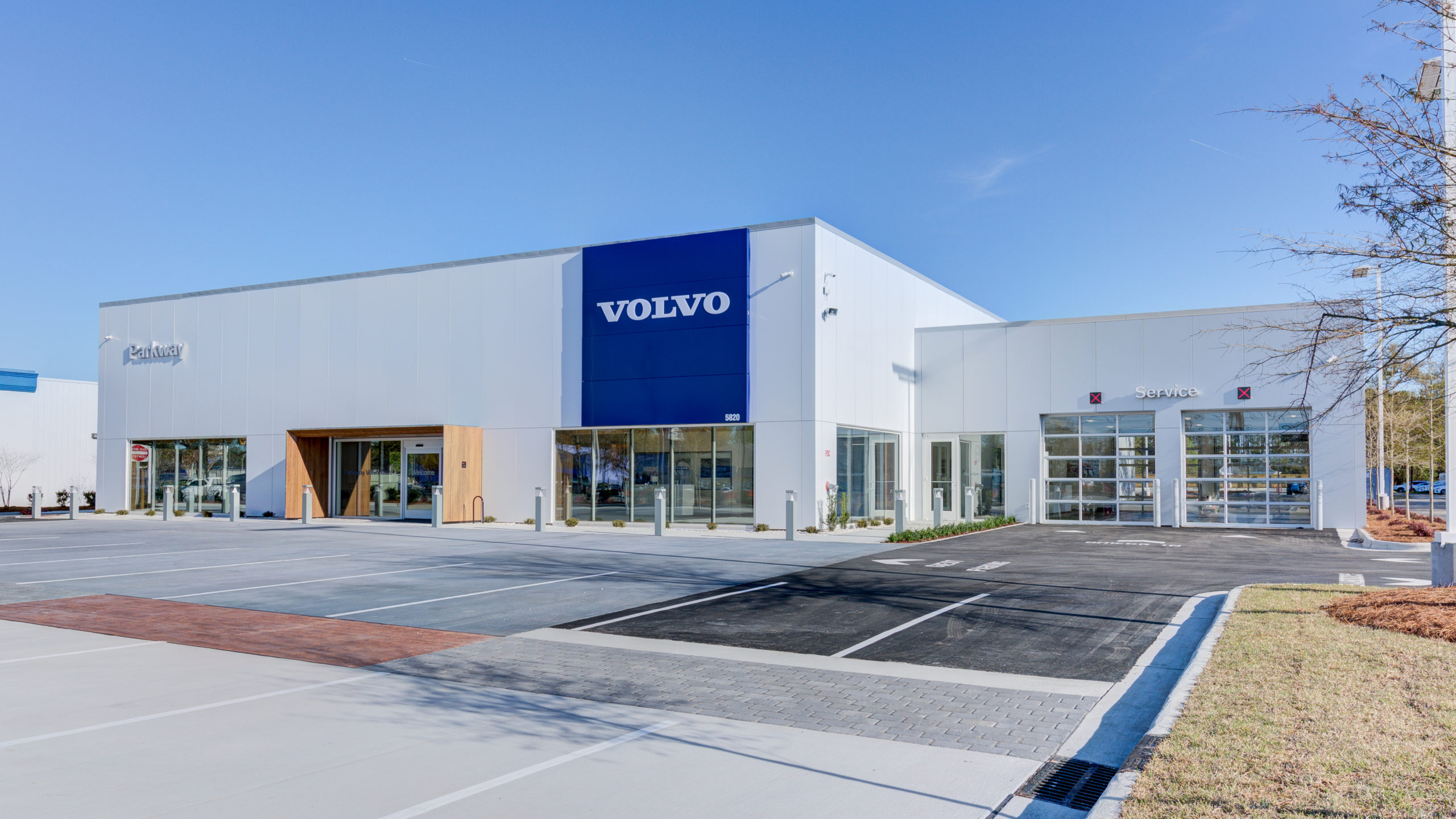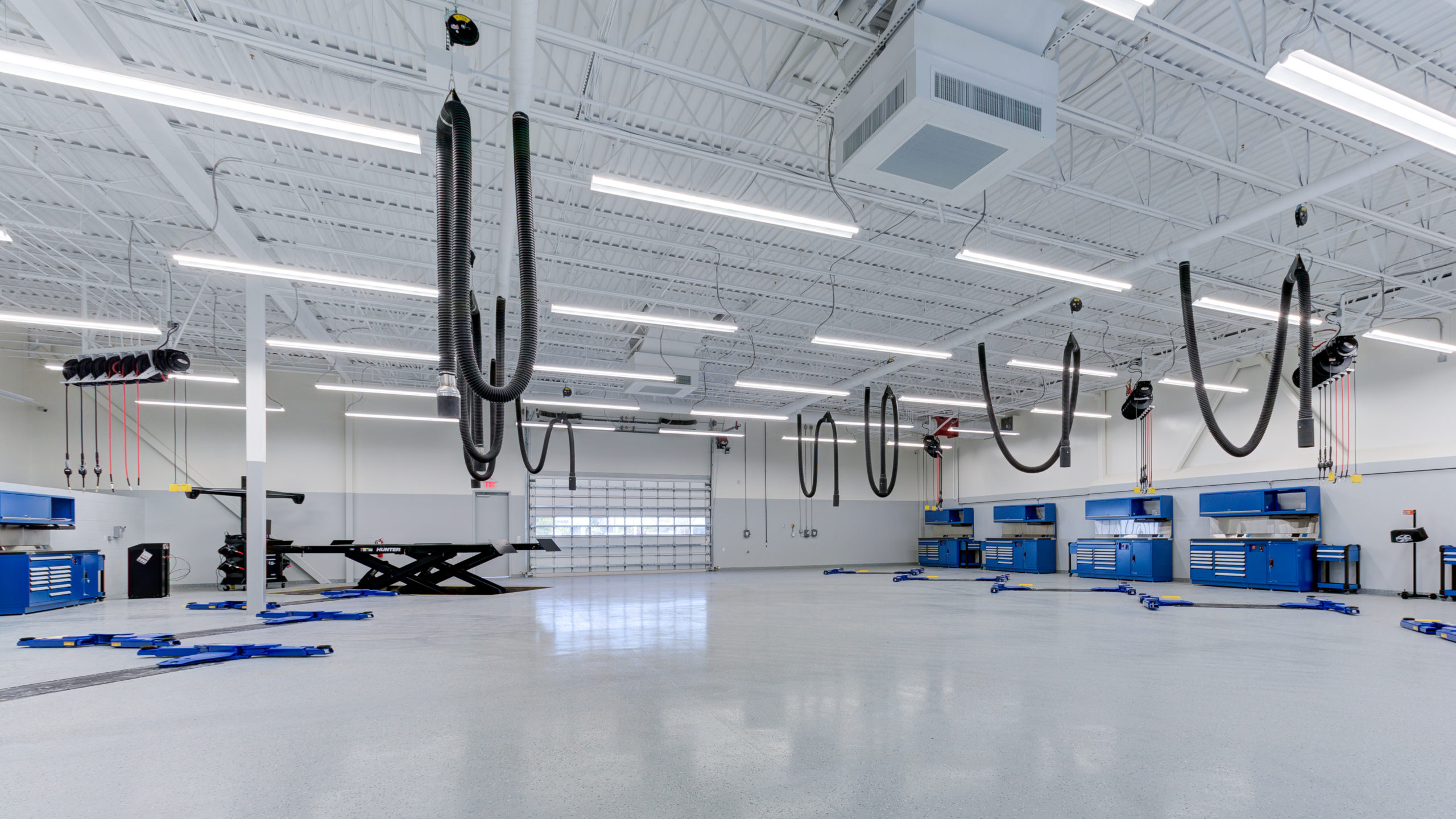 Parkway Subaru Sales and Service Center
A 5,300 sq. ft sales and service center completed for Parkway Automotive's Subaru dealership.