Pre-Construction Services
Better Planning, Fewer Surprises, Lower Costs, and On-Time Deliveries.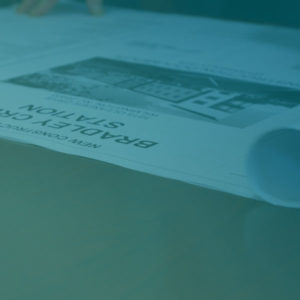 From pre-construction meetings with clients and architects to progress meetings with subcontractors, McKinley Building works in partnership with fellow team members to achieve project objectives.
Planning is the key to any project. Our Preconstruction Services eliminate the guesswork. McKinley Building provides you with a comprehensive project plan created before construction begins, saving you both time and money. Below are just a few of the preconstruction services we provide and the benefits you receive. When quality and service matter, McKinley Building delivers.
Services we offer include:
Complete in-house resources
Cost modeling/estimating
Scheduling
Logistics Planning
Risk Analysis
Contingency Analysis
Value Engineering
Development of a Guaranteed Maximum Price (GMP)
Life-Cycle Analysis
Design and Constructability Reviews
Escalation Analysis
Leadership in Energy and Environmental Design (LEED) Consulting
State of the Art Technology:

Virtual Design and Construction (VDC)
Building Information Modeling (BIM)
Dprofiler (3-D Modeling and Estimating)
EOS (Historical Cost Data)
Topo / Aerial Images / Soil and Wetland
4-D Sequencing
Construction Management
Open Communication, Market Knowledge, and Broad Experience.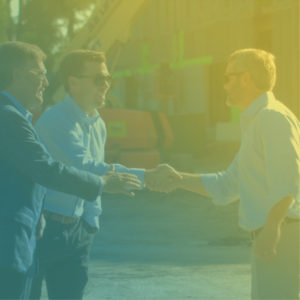 McKinley Building serves as your advocate every step of the way. We are proud of our partnering approach and have made great strides to create an environment of collaboration, cooperation, and respect with architects and subcontractors. Our historical databases and in-depth knowledge of the markets we serve gives us a unique edge on construction management cost projections. Our disciplined pre-planning means we think through every contingency, quantifying and managing risk for our clients early on.
Design + Build
A Single Point of Contact, A Singular Accountability.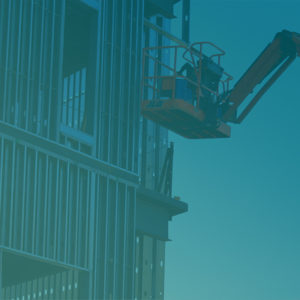 In the design-build project format, we act as a single point of contact and take responsibility for project quality, cost and schedule adherence. The McKinley Building team consists of a professional engineer, a land planner, and project management and estimating staff members that have a minimum of a four-year college degree in construction management. Our team can find solutions for efficiencies to any project plan and save our clients a substantial amount of money and months off schedules.
We focus on listening to our customer's vision and communicating these expectations throughout the design and construction process. The McKinley Building team can provide feedback on costs and construction throughout design, encouraging dialogue with the client and the designer. Design-build offers more flexibility and creates an opportunity for innovation and creative problem-solving.
General Contracting
Work With the Best, Measure Your Work, Save Clients Time and Money.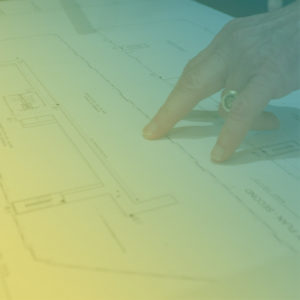 At McKinley Building, we get it. Tight coordination of job sites and strong partnerships with subcontractors and other partners are critical to delivering quality projects on time and on budget. Our general contracting teams take pride in their relationships with subcontractors and other project partners and work hard to foster cooperation and mutual respect on all our project sites.