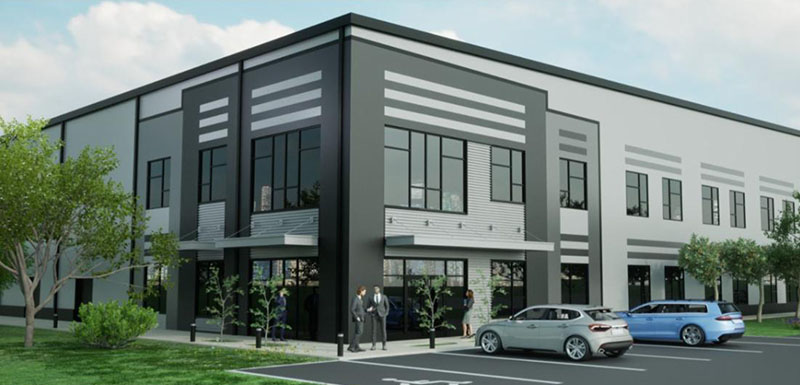 McKinley Building Corporation and German-based manufacturer, Kessebohmer, broke ground on a new $30M facility along the U.S. 421 corridor north of Wilmington.
The new building marks a consolidation and expansion effort from Kessebohmer, a family-owned metal processor that produces retail display and kitchen storage products. The facility will operate as the company's North American headquarters and will serve as a warehouse and distribution hub.
Kessebohmer will occupy roughly 93,000 square feet of Class-A space on about 10 acres of land at 4301 U.S. 421. The company's leaders and representatives from Wilmington Business Development broke ground on the new space alongside other local government officials.
To check out the article posted by Wilmington Biz, click here.