A Beautiful Day At Genteel Plantation For The Annual "A Day In The Country" Event.
McKinley Building Corporation would like to send a special Thank You out to the Subcontractors and Suppliers who contributed to The Harrelson Center. The Harelson Center provides it's nonprofit partners social and educational opportunities, marketing and promotions, volunteer recruitment and a place of collaboration for them to help those in need right here in our local community. They work to meet the needs of the community in such areas as safe and affordable housing, education, employment, health care and family support.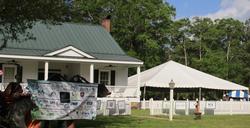 To Learn More about The Harrelson Center, Click the following link: The Harrelson Center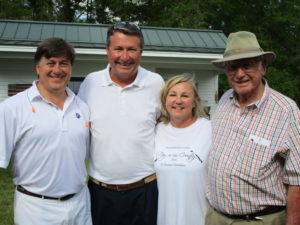 Bert Exum, Ken Dull, Vicki Dull, Bobby Harrelson…Leaders of this Wonderful Event!