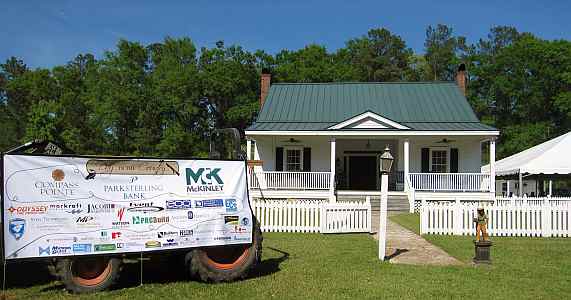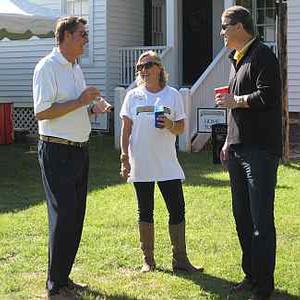 In Support of the Jo Ann Carter Harrelson Center, McKinley Building Corporation along with Park Sterling Bank, and Compass Pointe recently sponsored a unique fundraising event "A Day in The Country" at the magnificent Genteel Plantation in Atkinson, NC.
Thank You to our subcontractors and suppliers for their tremendous support. The Event was an Overwhelming Success!
We are already looking forward to the "Second Annual", next Spring!
Skeet Shooting, Fishing, Hotdog Lunch & BBQ Dinner, Cornhole, Bourbon Tasting, Cigar Station, Music, Raffle & Prizes!
We are proud to be part of the Mission at the Harrelson Center, a nonprofit organization that supports and partners with other nonprofits in Wilmington. The Center works with its partners to meet the vital needs of our community such as safe and affordable housing, education, employment, health care, and family support.
They are "Making a Difference Everyday!"
To find out more about the Harrelson Center's Mission and how you can get involved: http://www.harrelsoncenter.org