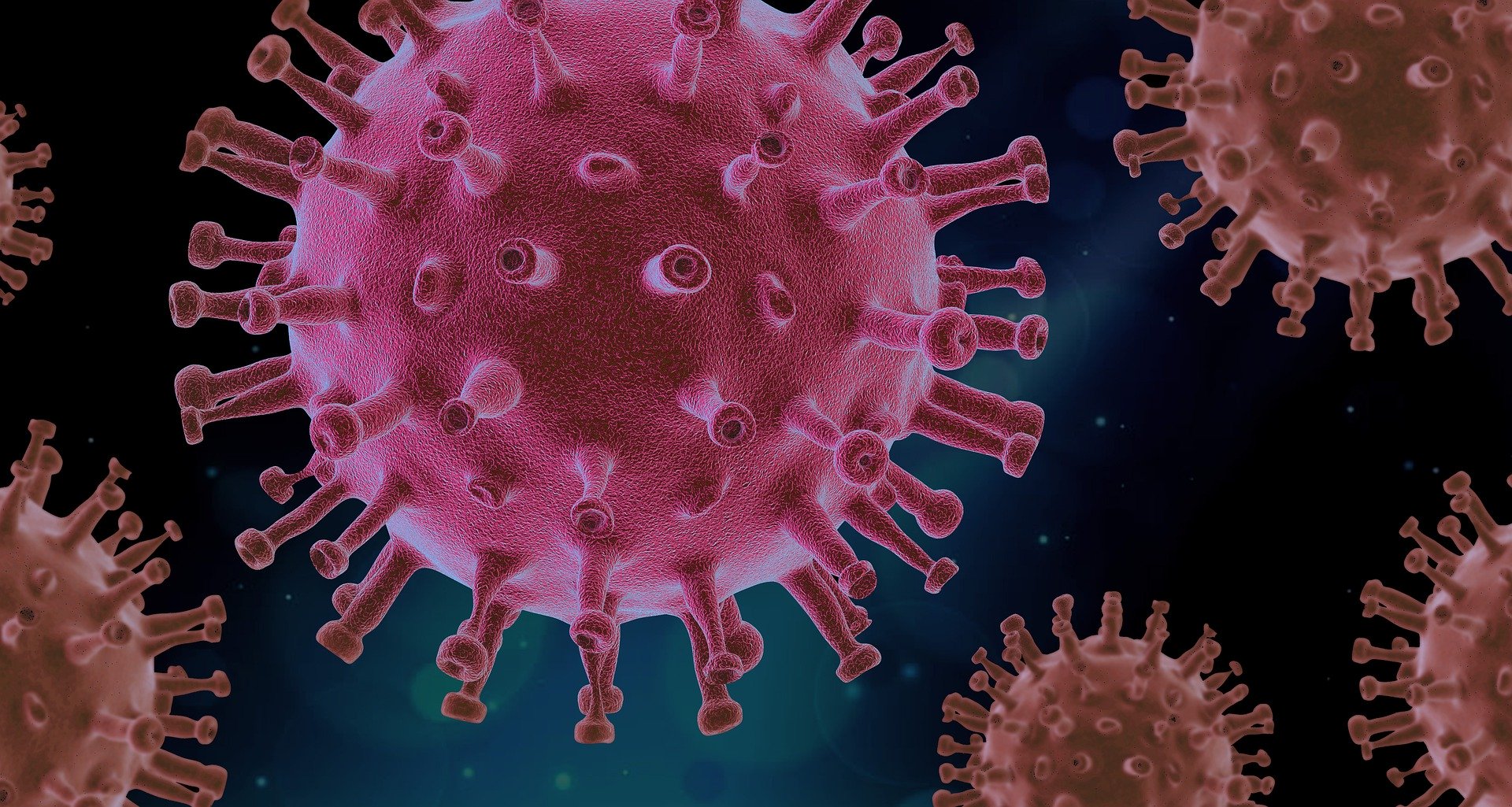 We are thankful to be considered an essential business in North Carolina and are working to complete several projects.  Safety is always a top priority at McKinley Building.  As we are faced with the COVID-19 Pandemic, now more than ever. Things we are doing to ensure the safety of our employees and sub contractors on job sites are:
1. We have hand wash stations at all of our job sites.
2. All workers at job sites are to wear gloves.
3. We practice social distancing and stay 6 feet away from others.
4.  Encouraging all workers on job sites to wear masks
5.  Our office staff is on a rotating schedule to limit the amount of people here at any time.  Those not here are working remotely and those who are practicing safe distancing and heightened sanitizing of hands and work-spaces.
6.  All meetings are virtual via either conference call or zoom.
7.  Our office is not accepting visitors at this time.
To stay up to date on COVID-19 in North Carolina, please read here: