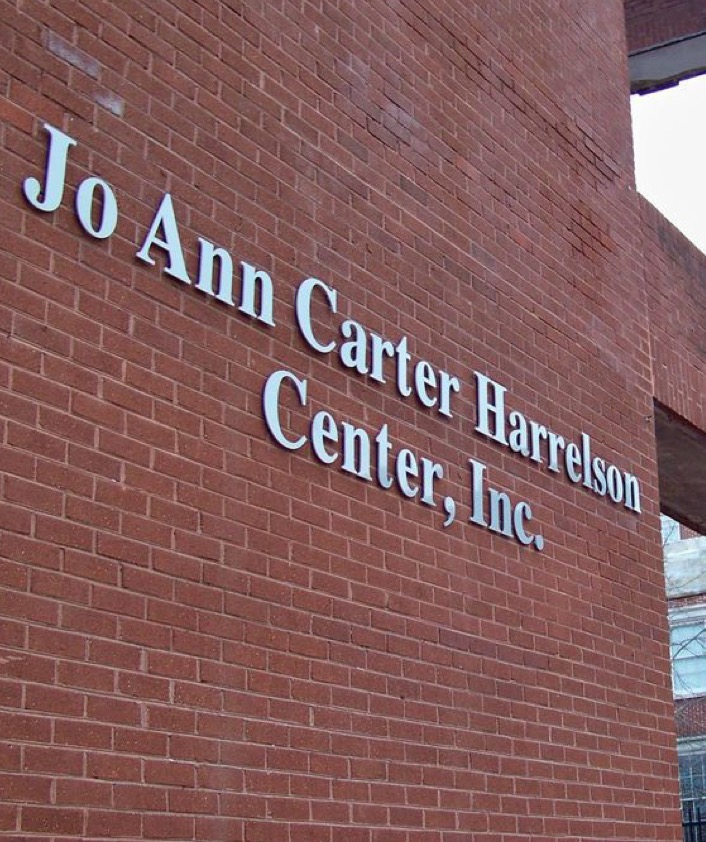 Harrelson Center
Working to support the area where we work through philanthropy and service is a foundation of the McKinley Building Mission and we act on our mission in numerous ways.
One way is that Ken and Vicki Dull are integral parts of the Harrelson Center in Wilmington, NC. The Jo Ann Carter Harrelson Center is a North Carolina nonprofit corporation that supports and partners with other nonprofit organizations in the Wilmington community. The Center works with its partners to meet the needs of the community in areas such as safe and affordable housing, education, employment, health care and family support.
The Center recognizes the critical needs of others and encourages, uplifts and assists them in rebuilding their lives through the services provided in the center. The Center provides its nonprofit partners social and educational opportunities, marketing and promotions, volunteer recruitment and a place of collaboration for them to help those in need in our community. The center supports its partners with below-market rental rates that cover all utilities, parking and security. This synergistic environment allows all the nonprofits to operate more efficiently and better utilize their funding.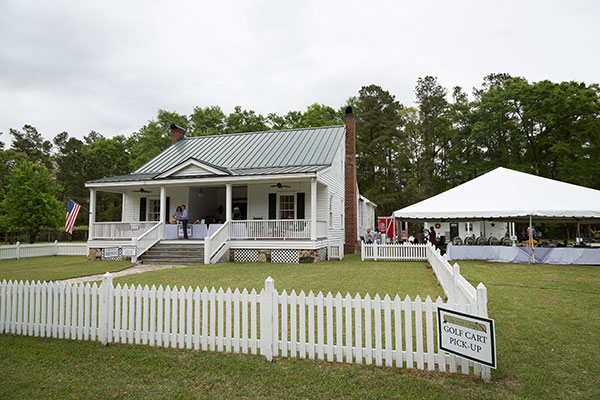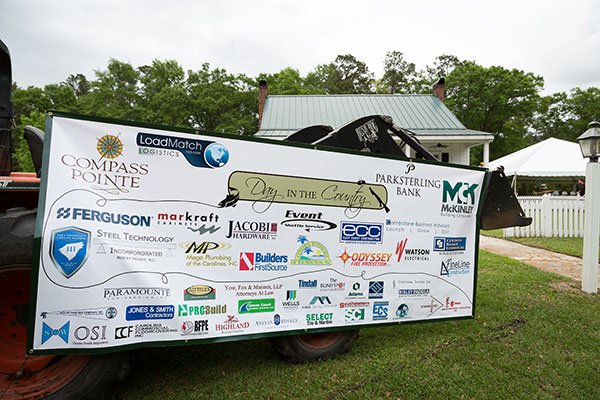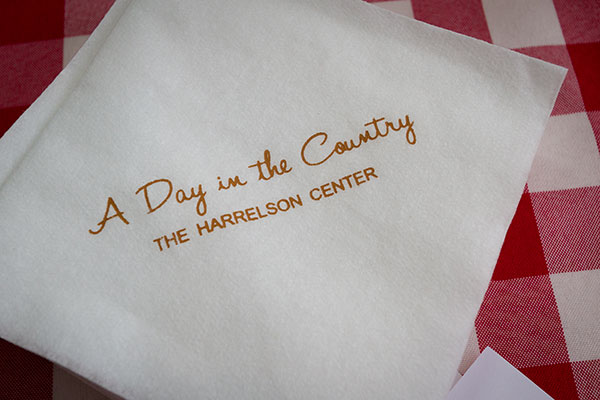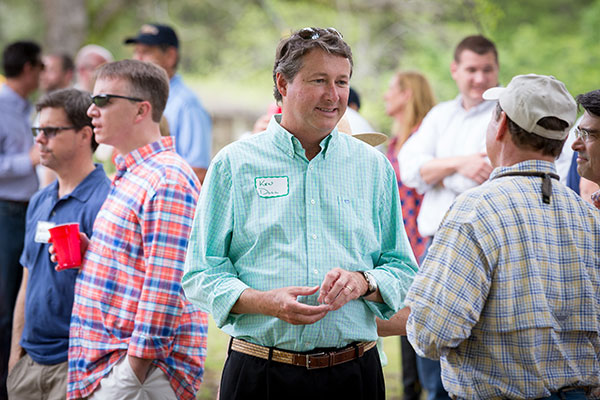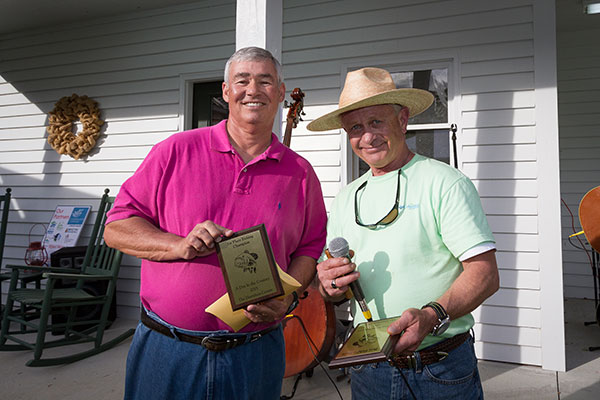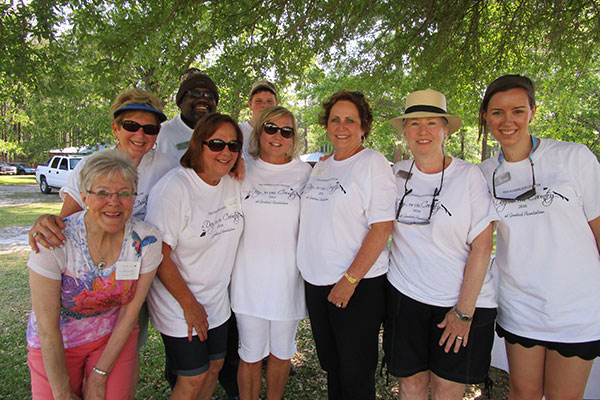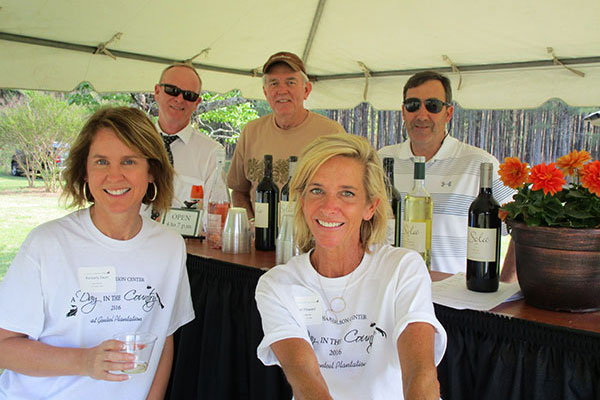 A Day in the Country
Spend a day in the country enjoying the fresh air, fabulous events, and good will.
Every spring, the McKinley Team puts on a fundraiser called "A Day in the Country" to support the Harrelson Center. This event at Genteel Plantation brings together all of McKinley Building's employees, customers, sub-contractors, and vendors to build fellowship and to raise money for the Harrelson Center.
Other Organizations We Support & Employee Volunteer Initiatives