The Offices at Mayfaire
We take client relationships and the trust you place in us to build your building seriously. A long term relationship and repeat business with a client is our greatest achievement.
The Offices at Mayfaire is a six-office building park totaling 217,500 sq. ft of Class A office space. The first building began construction in 2011 by developer Steve Anderson in the Mayfaire Town Center development. The master plan of Mayfaire strategically placed the office sector, where future employees would work, in close proximity and a short walk to many eating establishments, conveniently well-lit parking lots and multiple points of ingress and egress for driving purposes.
Buildings V and VI were completed in 2019. As the progression of construction in the office park continued, each building carried similar design features that have been well received in the business community making Mayfaire the number one Class A office park in our region. Each building is three stories and range between 35,000 and 41,000 sq. ft. The Offices at Mayfaire house some of Wilmington's most prominent businesses including banking software leader nCino, Wilmington Health, Wells Fargo, Wellcare, and several other medical, dental, and professional offices.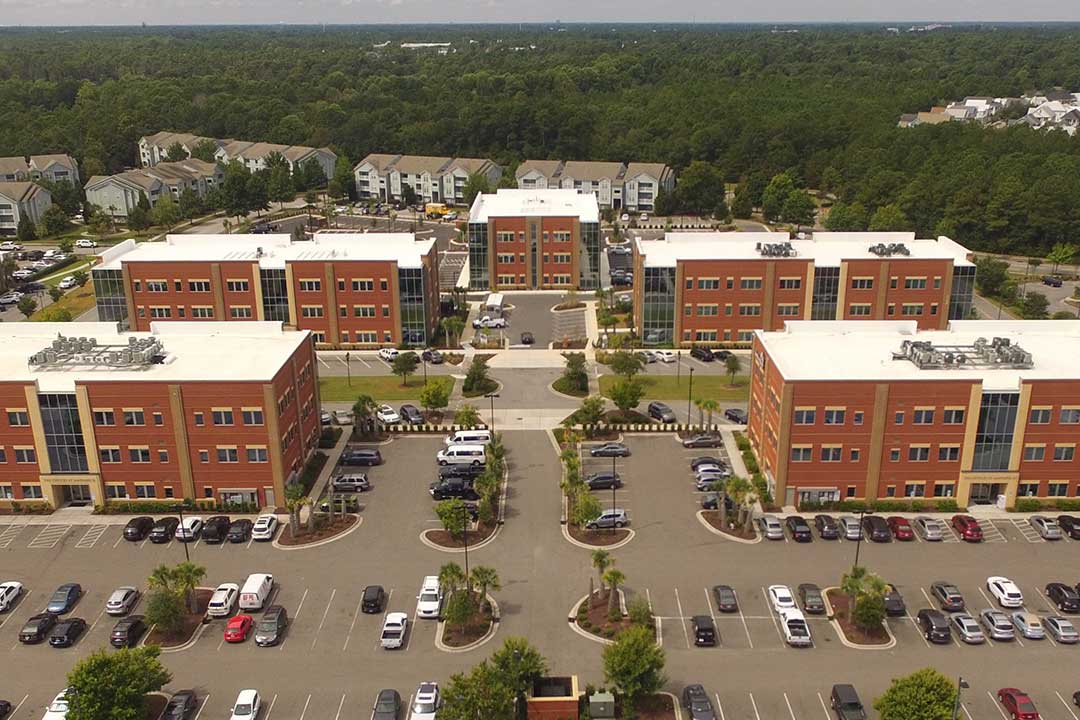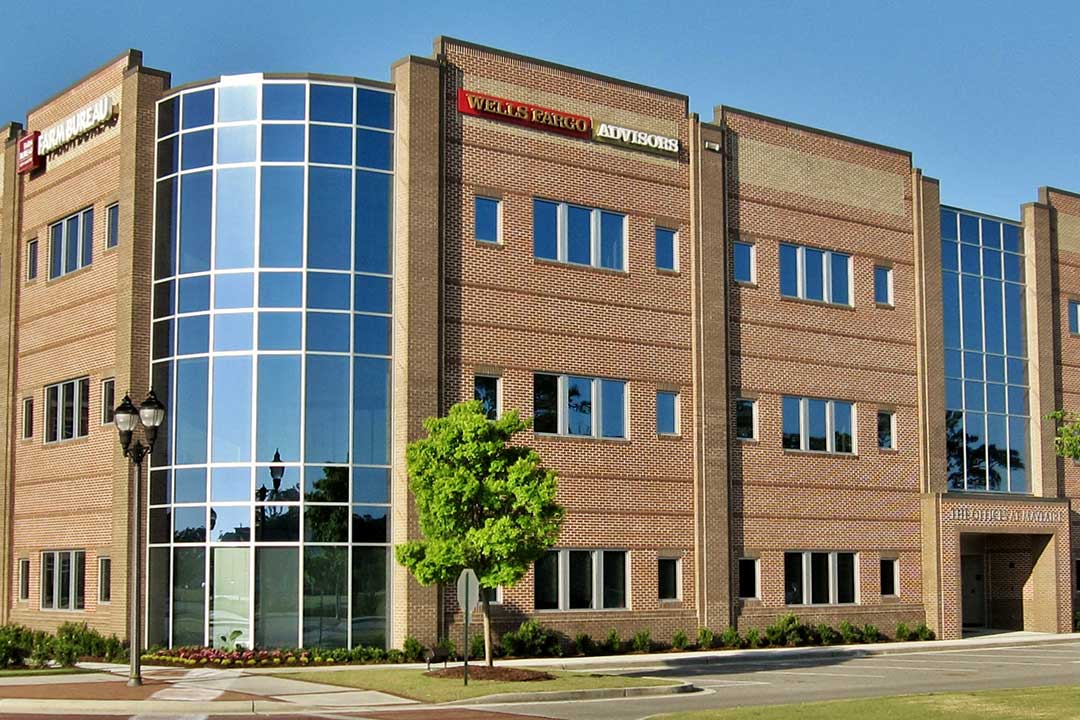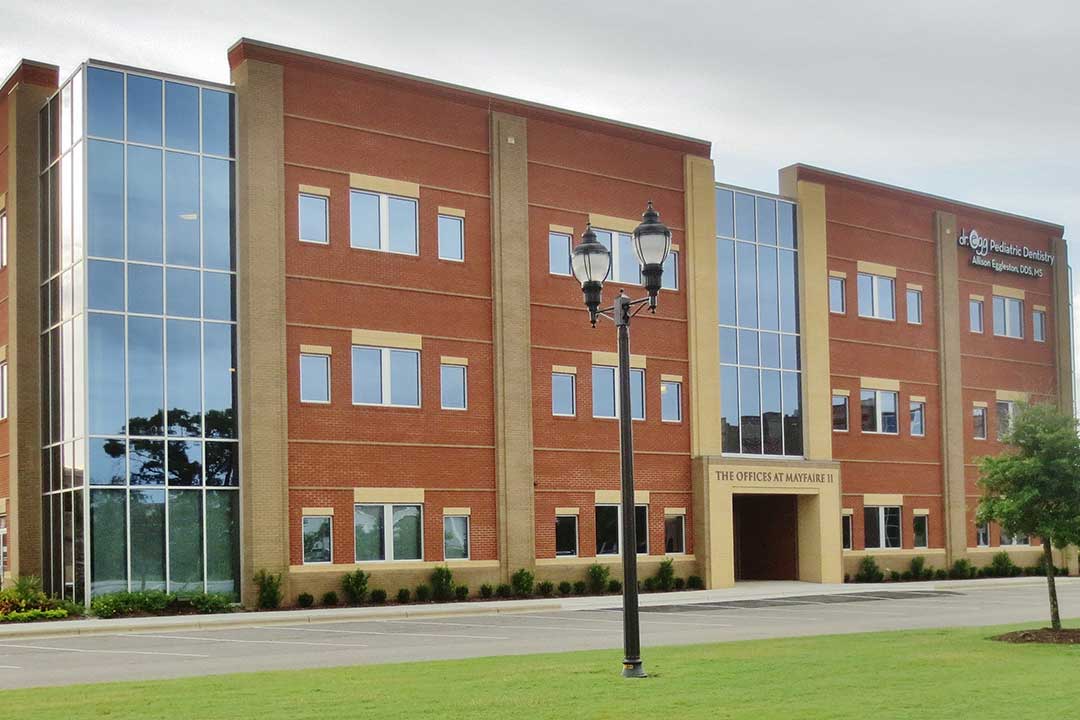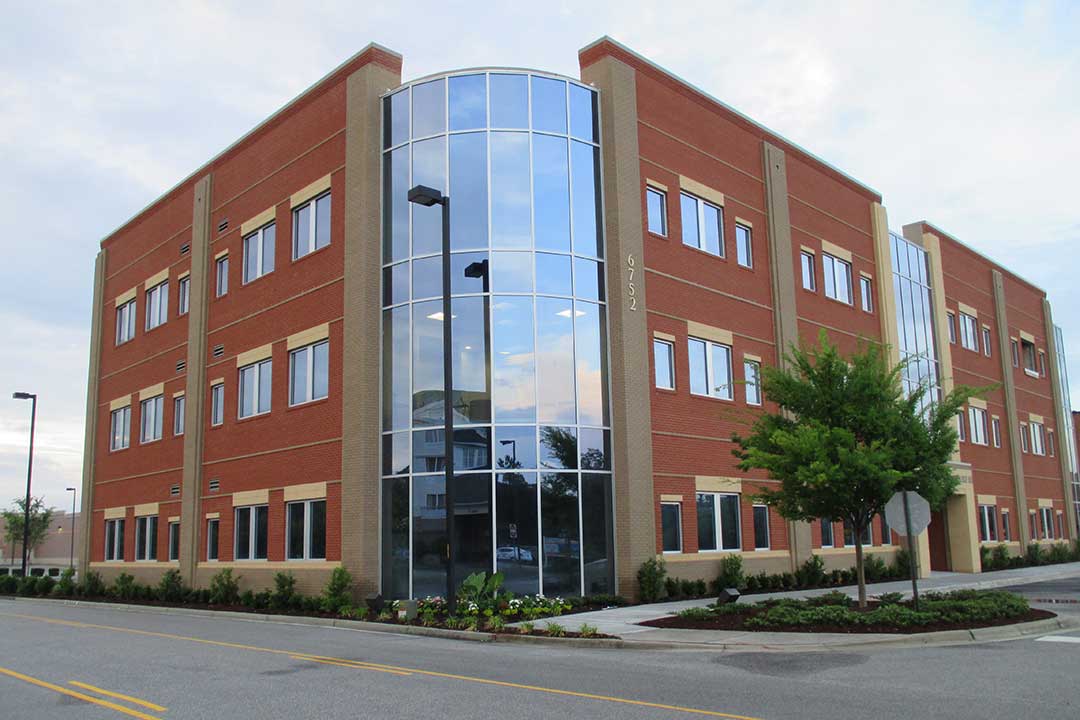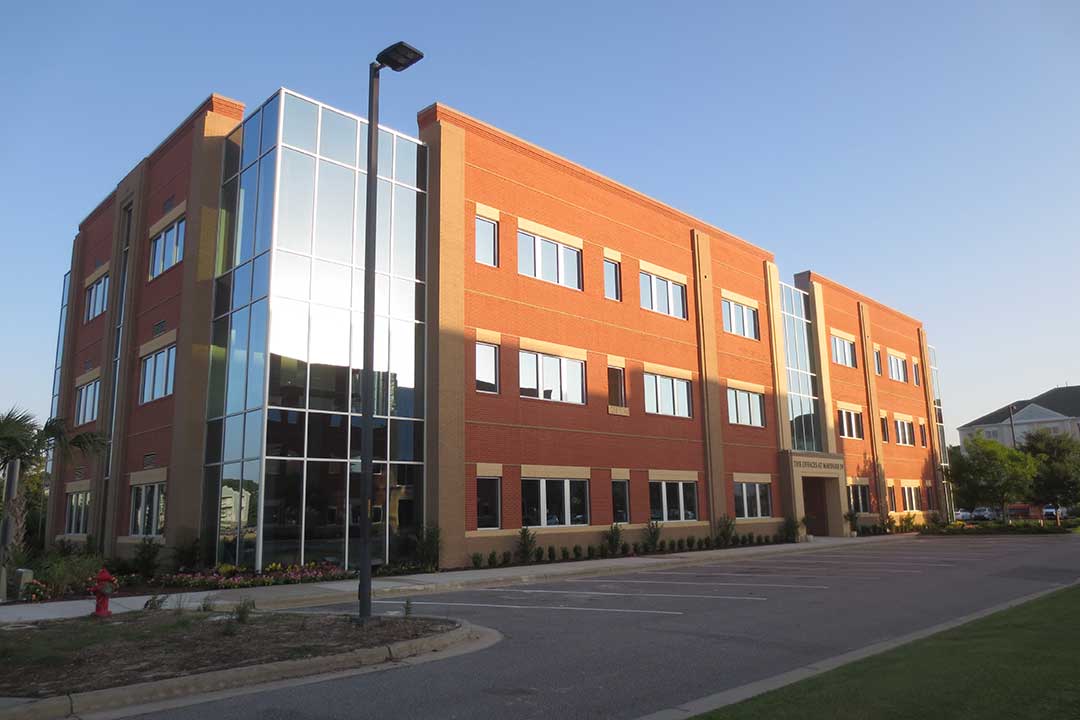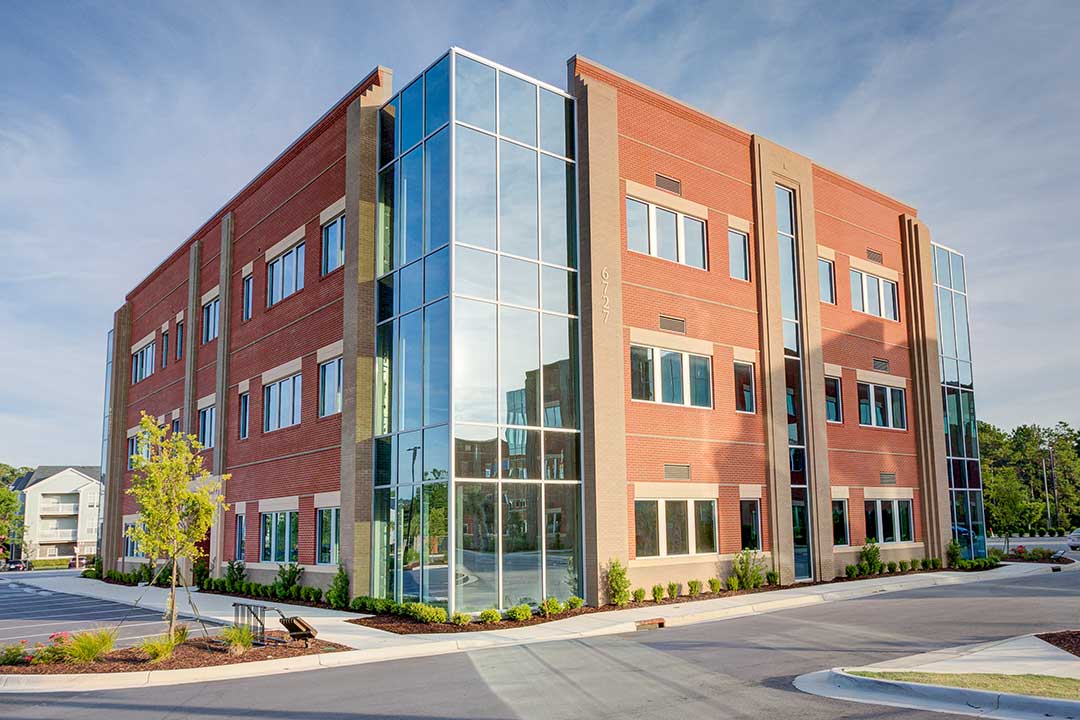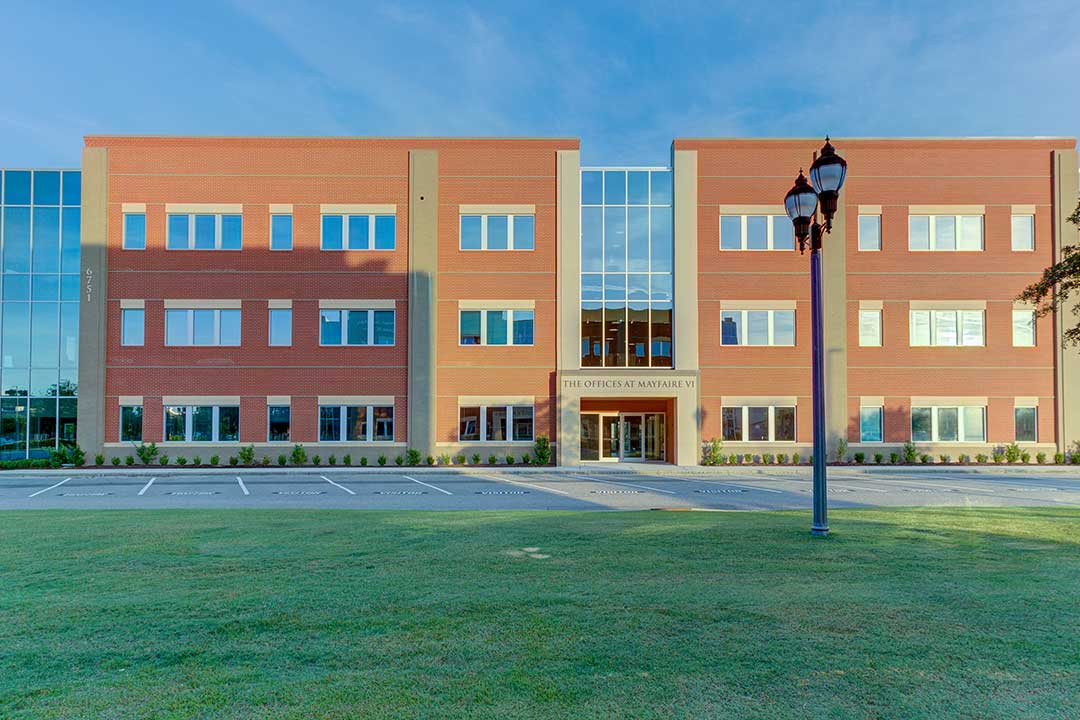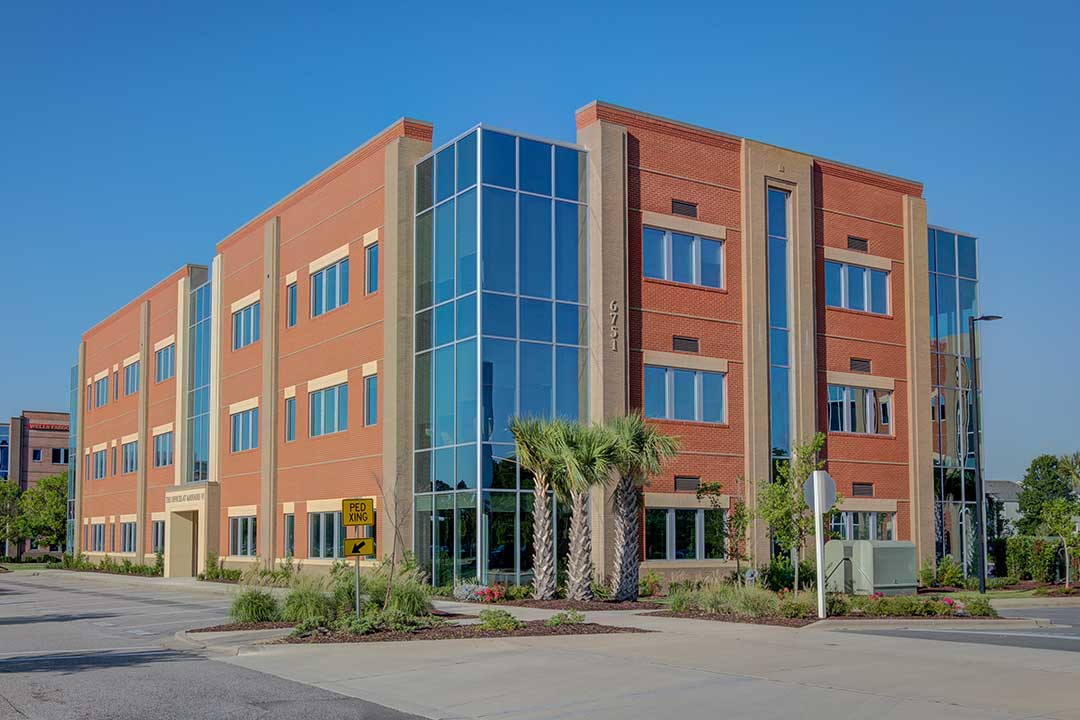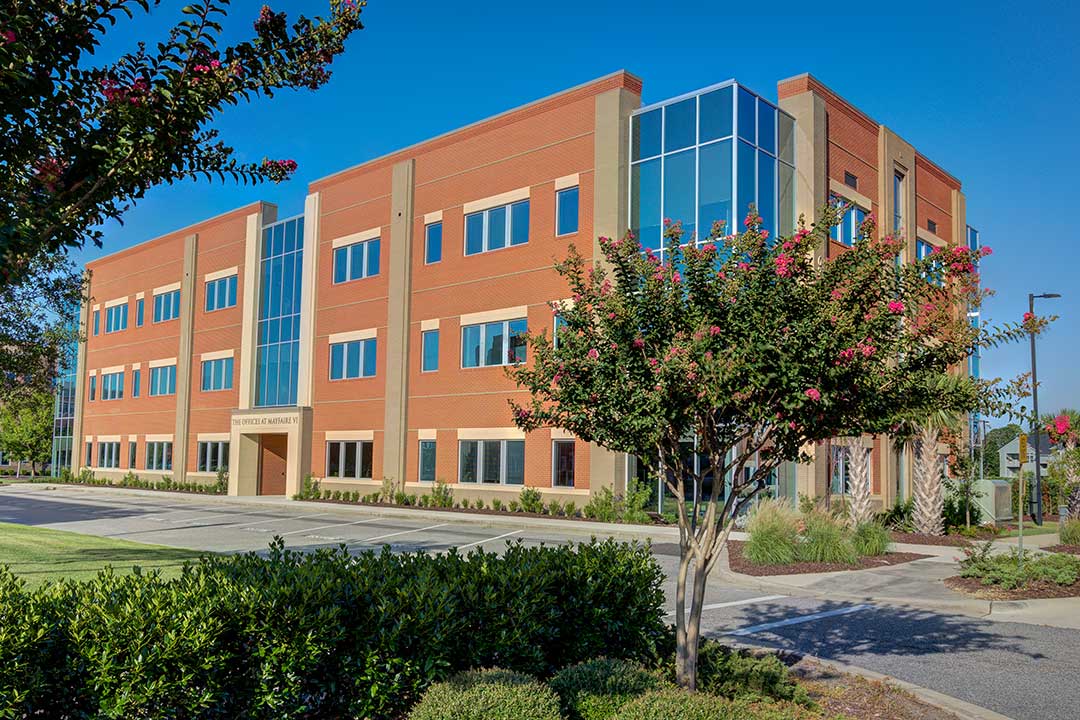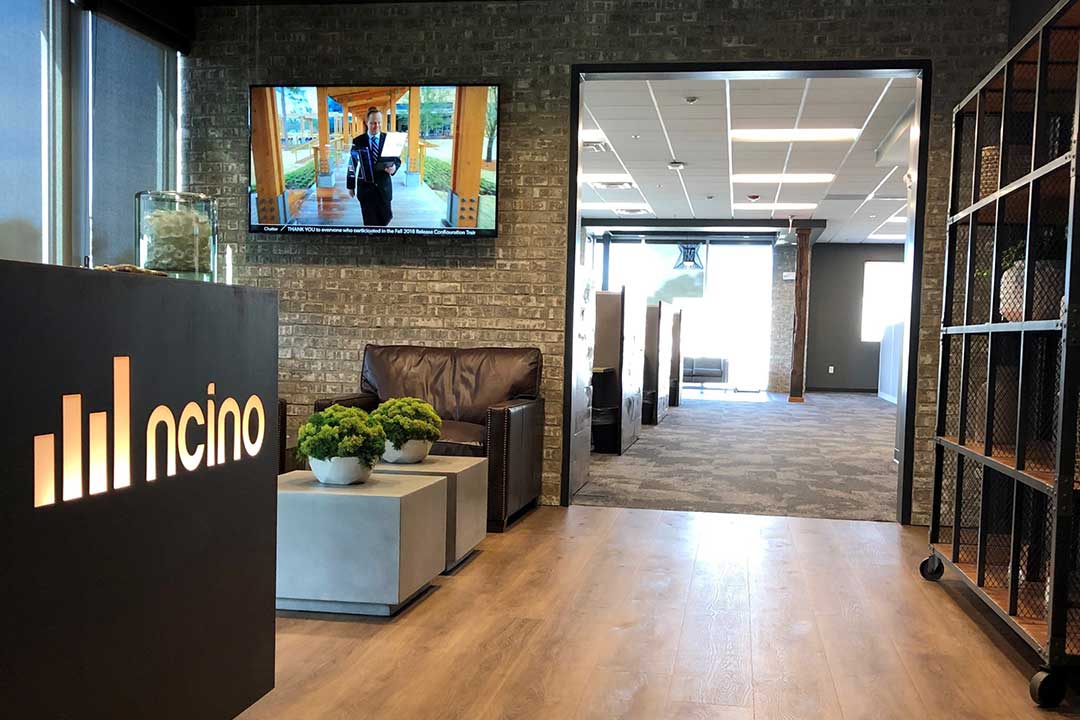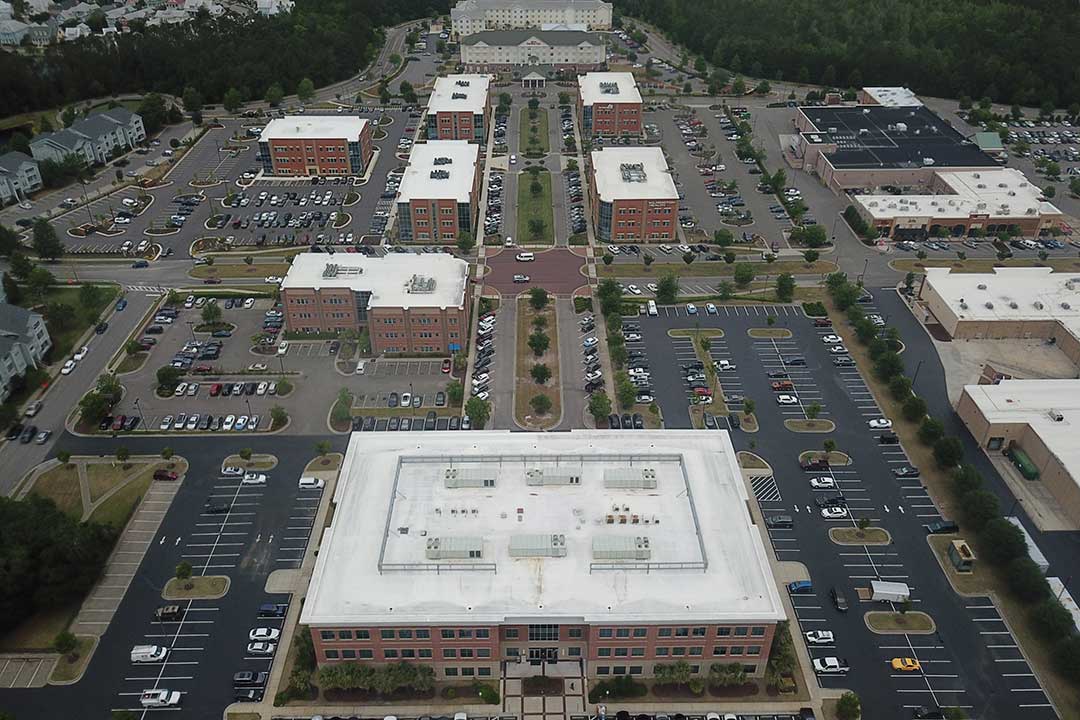 Corning Credit Union Regional HQ
Completed in June of 2019, this 40,000 sq. ft, three-story office building is located at 3705 Federal Park Dr in Wilmington, NC. The space was turned over to the client two months ahead of schedule despite Hurricane Florence and 102″ of rain in 2018.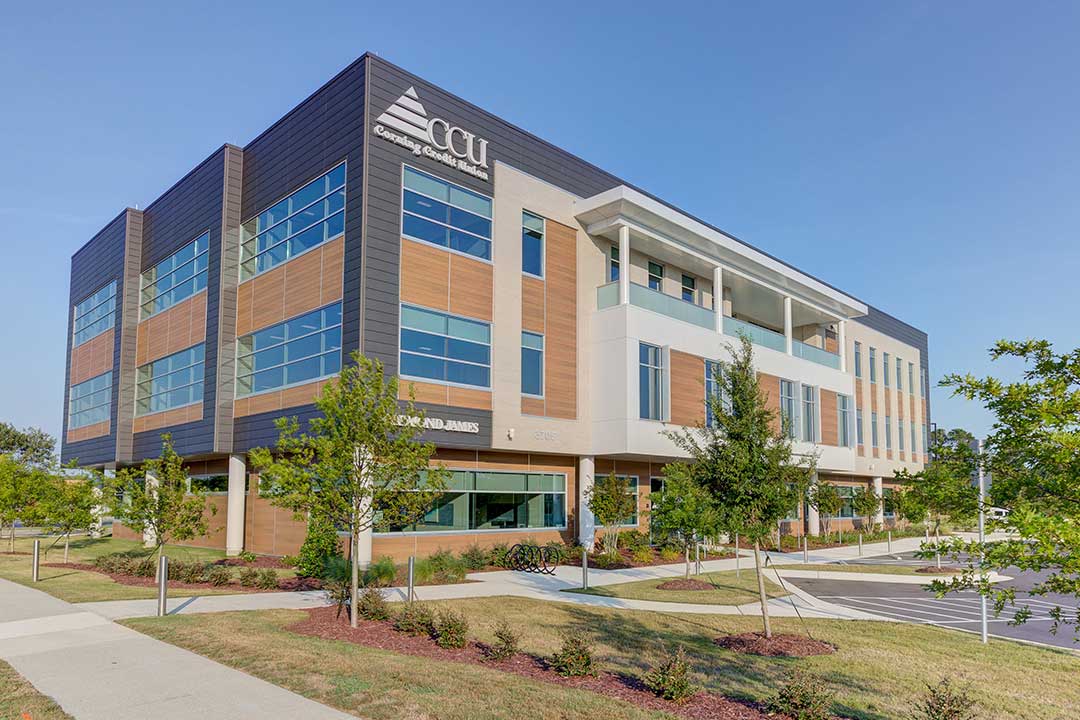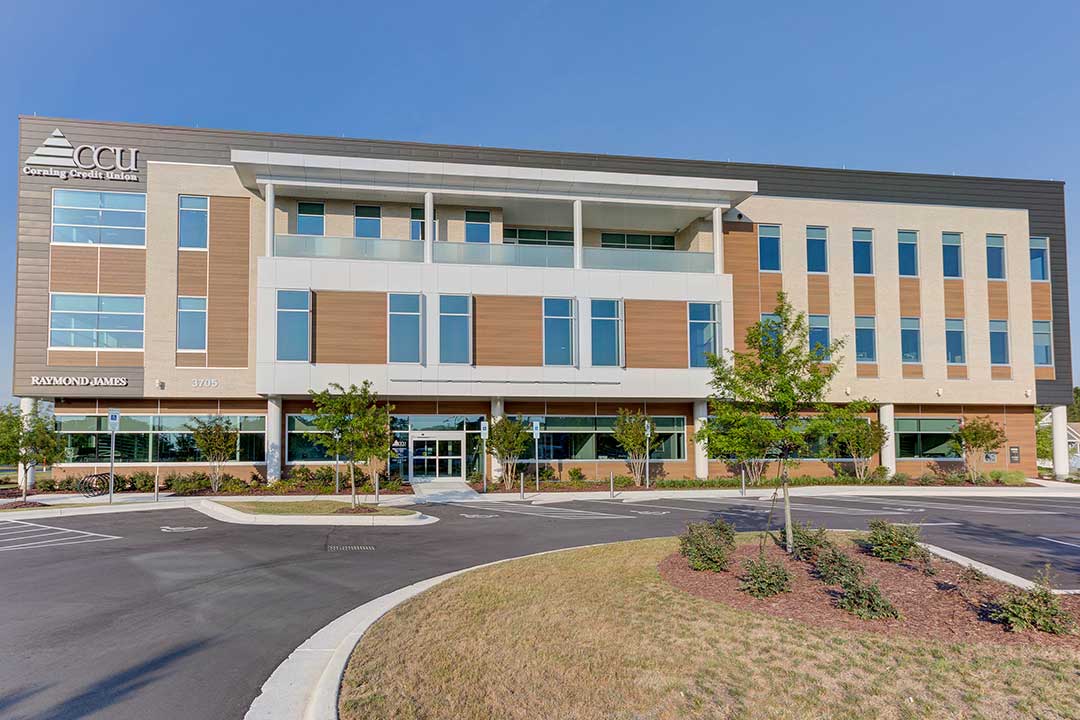 Bank of America Building – Downtown Wilmington
This project consisted of the construction of a five-story, 55,668 sq. ft building with interior finished "Core Areas" located in downtown Wilmington. No detail was spared in the design of this Class A office space, which included masonry, structural steel and a curtain wall system. The space features exceptional lobby detail with marble tile floors, rosewood veneer walls, venetian plaster overlay and contemporary light fixtures. The restrooms have porcelain stone tile walls and marble floors.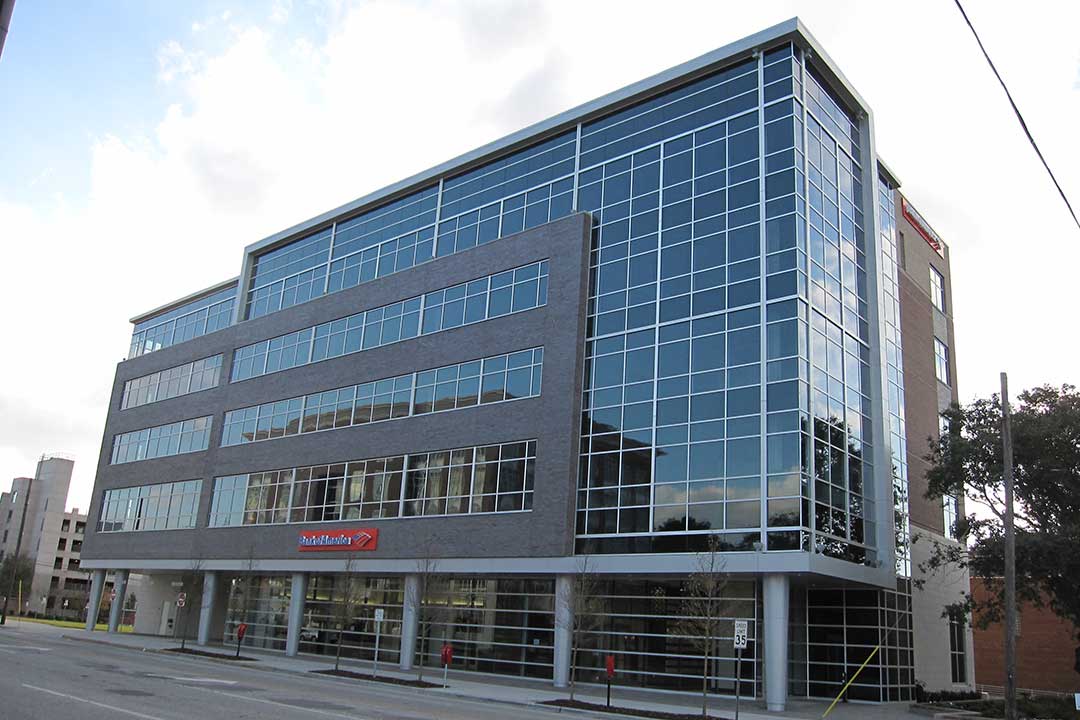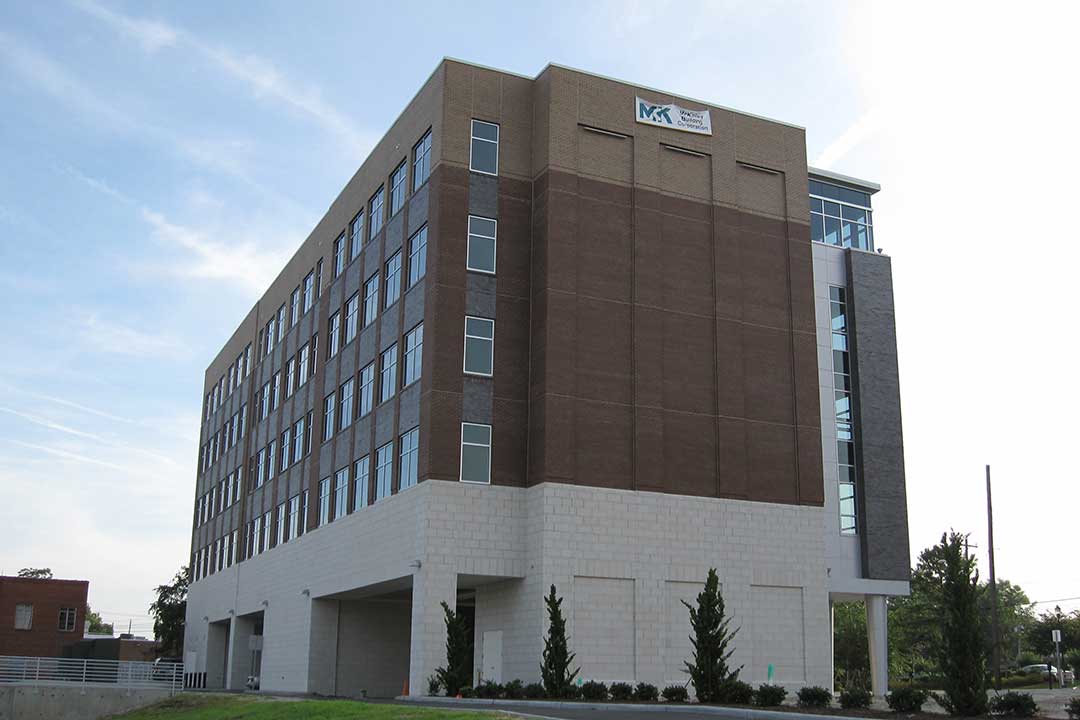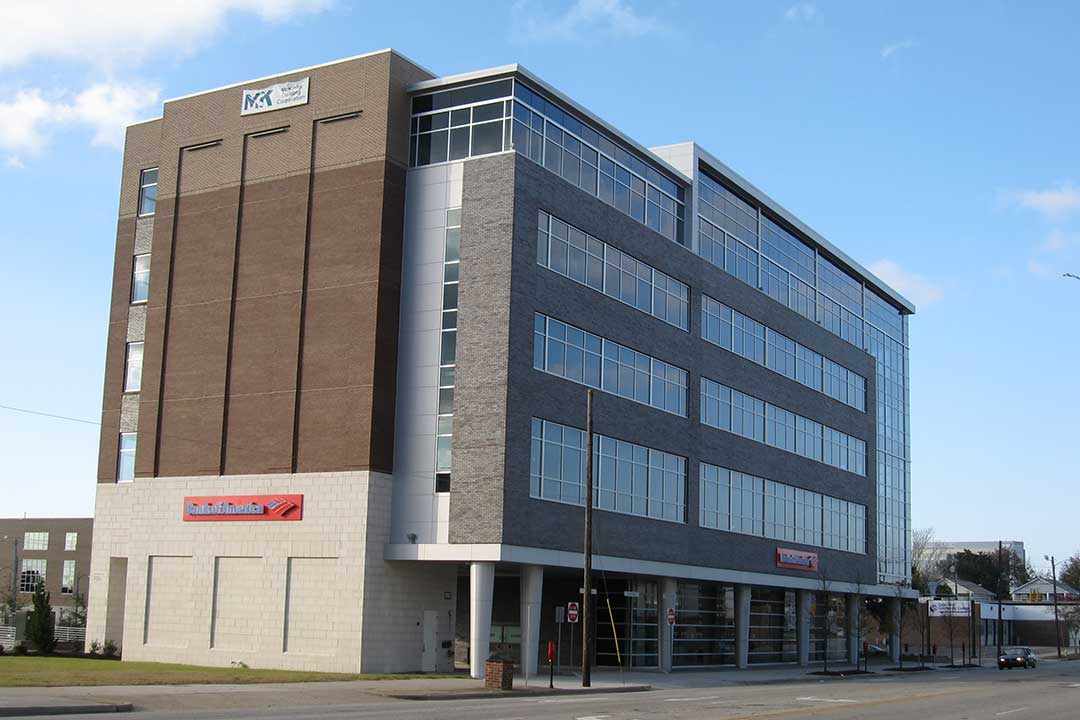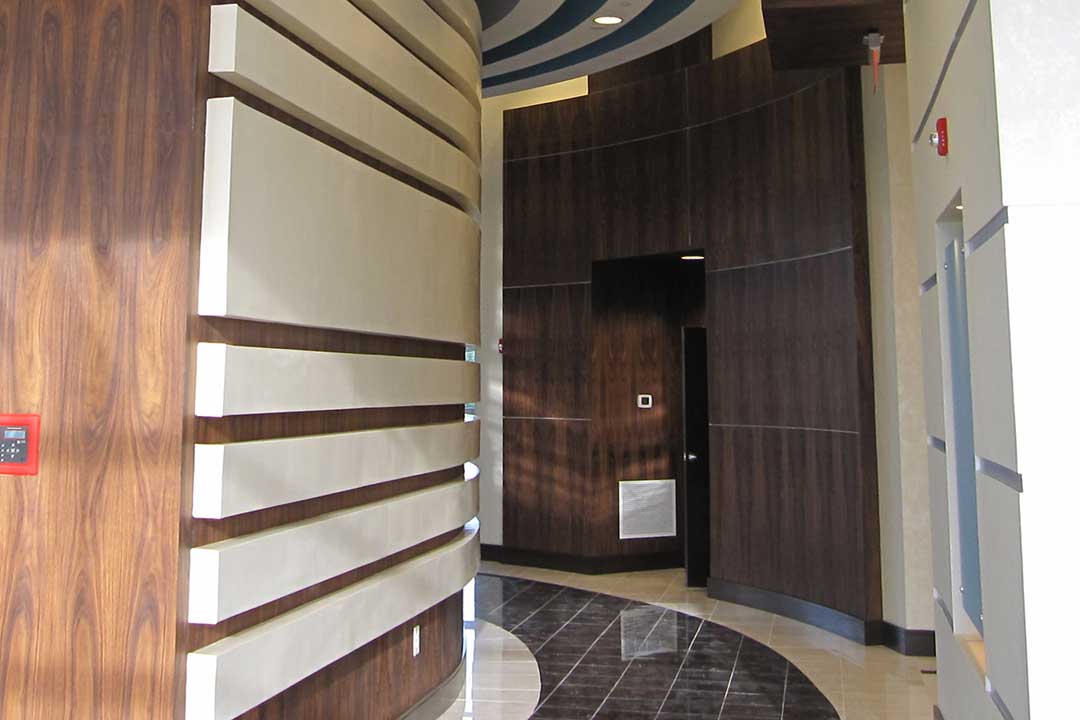 The Offices at Airlie
2-story, 20,000 SF Office Shell Building with Interior Upfits Completed is home to Paul Vision Institute and On-Q Financial.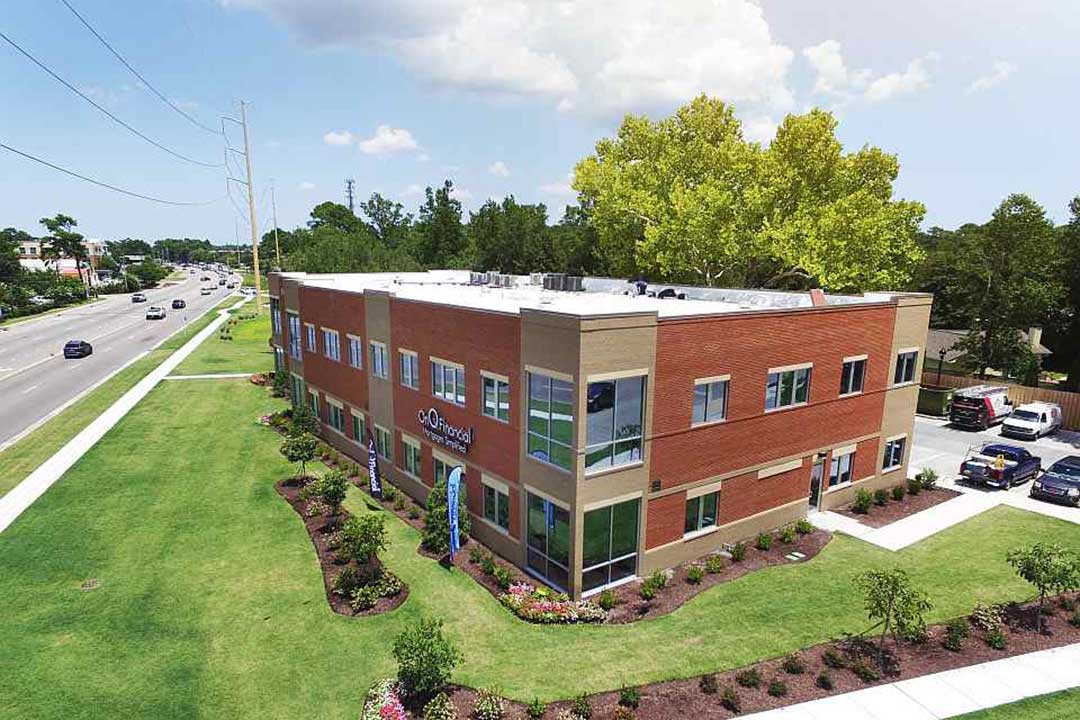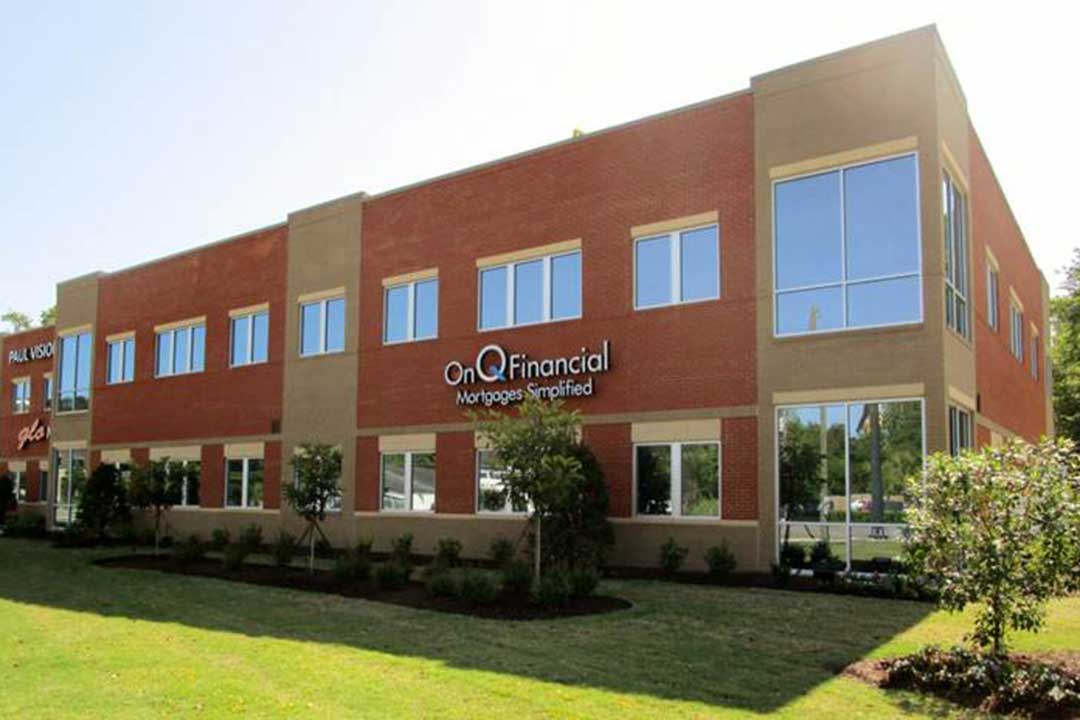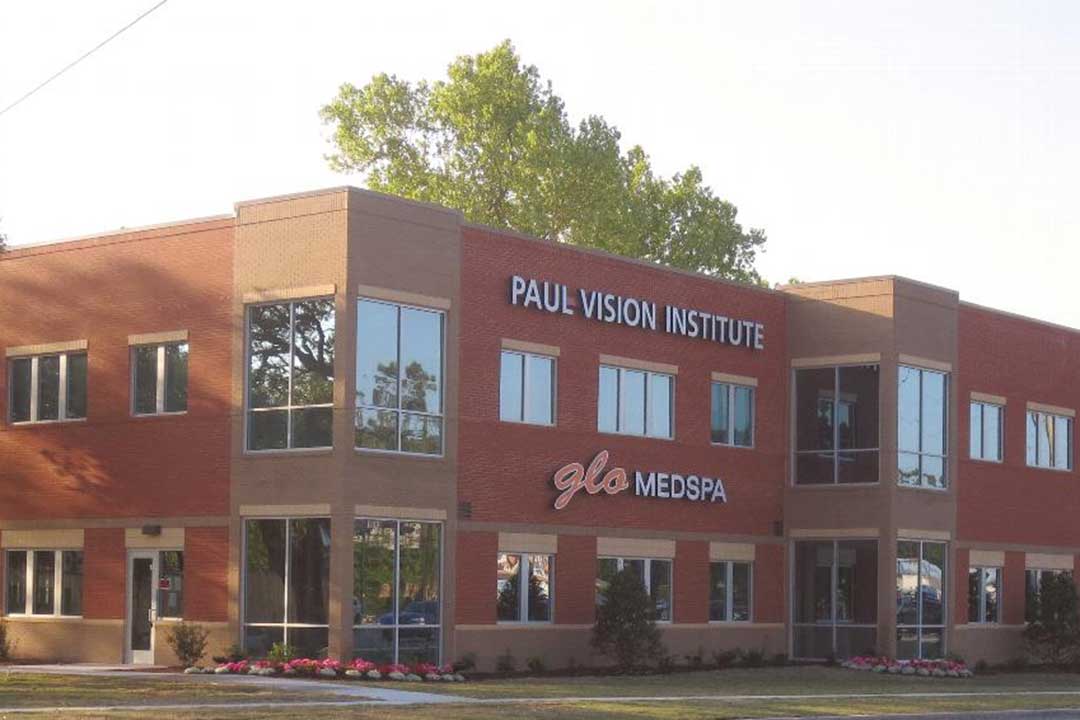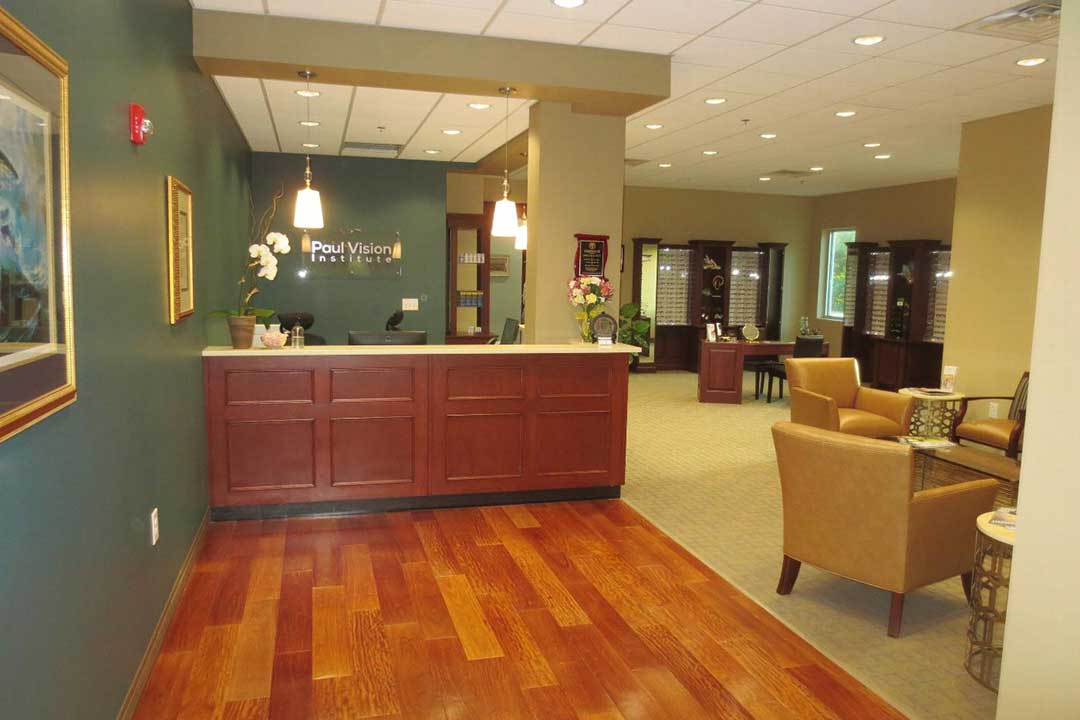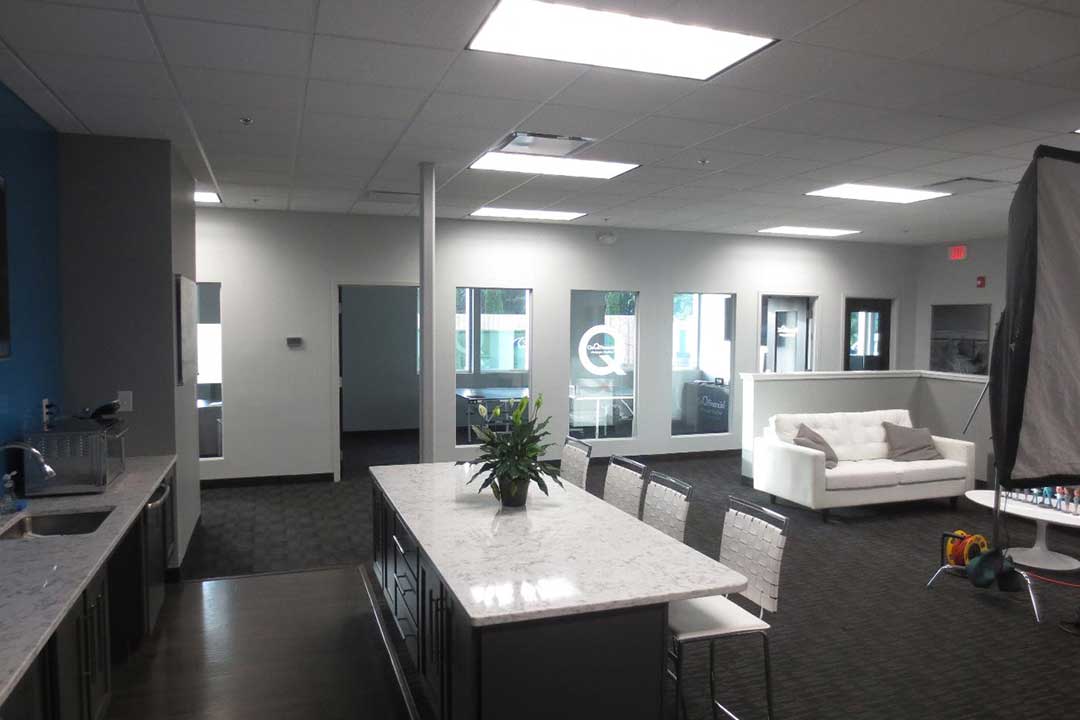 St James Square
This project consisted of the construction of two new two-Story 21,928 sq. ft Class A Office Buildings. The interior-finished lobby areas feature a modern design with marble tile floors and a keyless entry system. Restrooms feature ceramic tile floors and granite countertops.