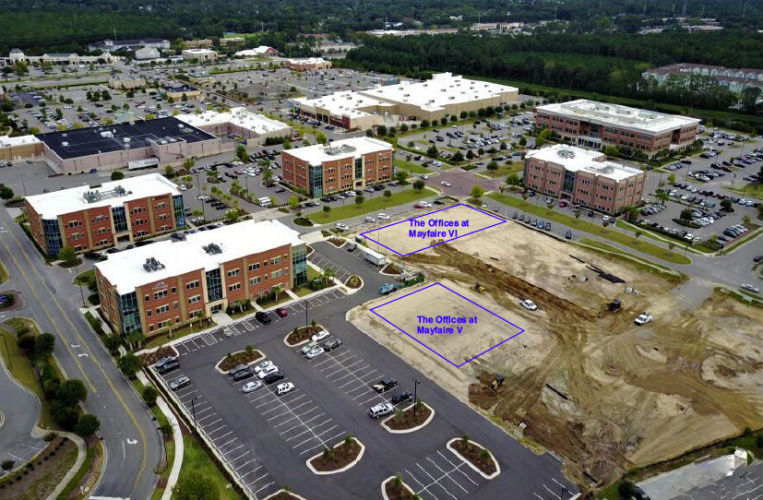 Breaking News….WilmingtonBiz.com…by Cece Nunn, posted October 24, 2017
Rapidly growing banking software firm nCino has leased an entire Mayfaire Office Building, the last in a series of six, for which construction will start this year, officials announced Tuesday.
McKinley Building Corporation has been "The Offices at Mayfaire" Builder since the first building and proud to be the builder that will complete the final two in the office park.
The Offices at Mayfaire and McKinley Building Corporation will break ground in an official Groundbreaking Ceremony on Thursday, November 9th on the Mayfaire V Site.