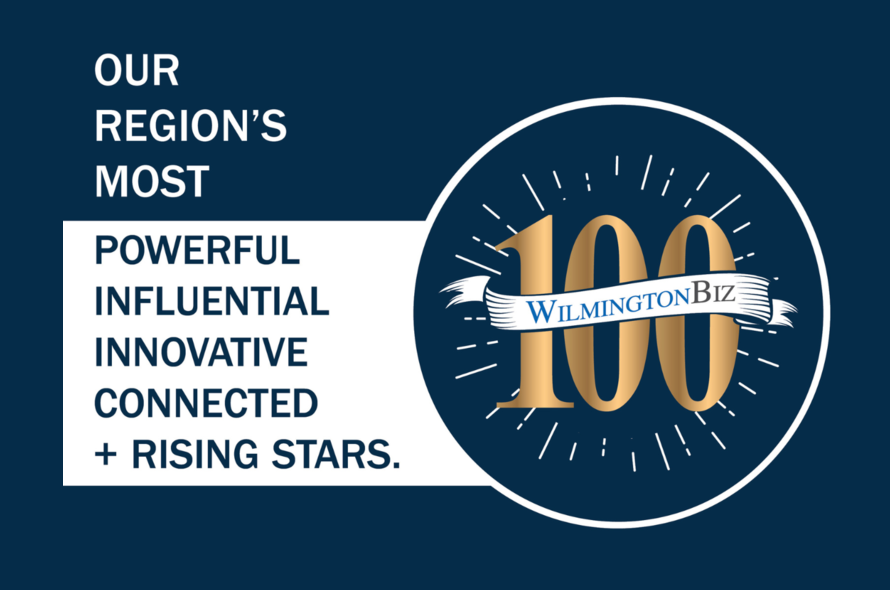 McKinley "Ken" Dull is President of McKinley Building Corporation. Since founding McKinley in 1992, Ken has grown the company to become Wilmington's leading, locally-owned, commercial builder with over 320 projects to date. Ken graduated from North Carolina State University with a Bachelor of Science in Civil Engineering with a Construction option. During his time at North Carolina State University, Ken interned with several engineering firms and was an active member of Lambda Chi Alpha. After college, he moved to Winston Salem and worked for Landmark Builders as a project manager and design engineer.
Ken is a certified Professional Engineer and has his North Carolina General Contractor Building License. In addition, Ken has served on numerous civic and professional boards including Cape Fear Rotary Club where he was a Rotarian for over 20 years and he received "Rotarian of the Year" in 2008. He was also chairman of the New Hanover County Planning Board and the City of Wilmington Planning Commission. Ken was a member and President of the Wilmington Contractors Association and served on the board of Wilmington Housing Authority/Housing & Economic Opportunities, RBC Bank, National Society of Professional Engineers, North Carolina Professional Engineers, Cape Fear Academy, and various committees with Cape Fear Country Club.
He has been a past recipient of the Council for Entrepreneurial Development's annual "Outstanding Economic Impact" Award. His successful business philosophy is founded on "quality, value, and attention to details" and every day to engender "a high-performance culture" and "always expect the best from those around you."
Ken has lived in Wilmington since 1987. He is married to Vicki Dull, Executive Director of the Harrelson Center in Wilmington. They have two daughters: Madison Elizabeth and Catherine Leigh. They are members of the First Baptist Church where Ken serves as a Deacon.